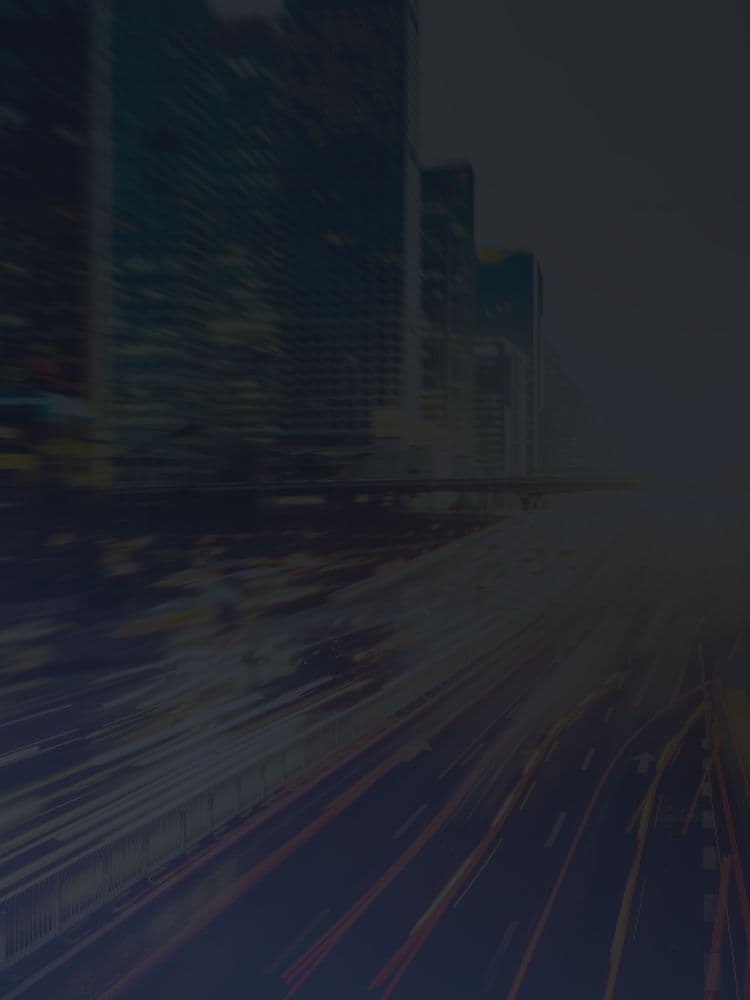 Developing strong and effective processes for managing risks is essential for any business in any industry. After all, companies can't afford disruptions to productivity and profitability. For that reason, enterprise-level businesses invest time and resources into business continuity planning. In addition to mitigating risks, savvy organizations embrace new technology to stay competitive.
5G network infrastructure supports business continuity and disaster recovery plans by enabling companies to remain agile through the unexpected. With 5G, businesses improve operational agility to anticipate and respond to threats and disruptions. Here's a look at how 5G impacts business continuity and why every enterprise should invest in next-generation technology.
Address Issues Proactively
Proactive business continuity planning is the practice of identifying and addressing issues before they disrupt business operations. Proactive, by definition, is all about working ahead of the game — a strategy that's more efficient than waiting for something to go wrong. In contrast, reactive approaches tend to be more costly and time-consuming.
It's more critical than ever for businesses to plan for an uncertain future. Beyond risk assessments and crisis mitigation, enterprises should prepare for disruption by integrating new technology as it becomes available. Early adoption is often key to remaining competitive in a disruptive market.
Improve Enterprise Resiliency
Businesses saw first-hand how a global pandemic could permanently change the way they operate. Work changed overnight, and companies with little digital infrastructure were forced to adapt in order to survive. As a result, enterprises are now investing in technologies that will make their businesses more resilient in the future.
Today's enterprise business leaders have many options for future-proofing operations and services, including new 5G network infrastructure that can meet the growing needs for bandwidth, reliability, and security.
Network infrastructure is at the core of digital transformation efforts. As organizations strive to standardize operations and improve efficiency, they need a cutting-edge network that is fast, reliable and cost-efficient. 5G provides the necessary communications infrastructure required to enable enterprise-level digital transformation.
Support Critical Infrastructure
Network connectivity is the lifeblood of any business in the digital age. Whether it's a multinational corporation with thousands of employees or a small retail outfit with just a handful of staff, all businesses depend on their ability to easily share data across their infrastructure.
5G networks are set to be the backbone of future business operations, enabling more sophisticated devices and applications than ever before. For enterprise businesses, this means improved efficiency, productivity, and profit.
Create a Hyper-Connected Enterprise
A hyper-connected enterprise is one that has all systems, applications, communication channels, and workflows integrated into a connected environment. This type of business model is highly advantageous in terms of speed and efficiency.
This approach is central to any successful digital transformation strategy for an enterprise. While 4G networks have already made it possible to implement digital transformation strategies, 5G will take these strategies to the next level with faster speeds, lower latency, and higher capacity.
Most importantly, connected enterprises are better equipped to handle sudden changes in the environment and quickly respond to market demand. With the advent of next-generation mobile networks and IoT devices, the need for businesses to maintain always-on connectivity is more important than ever.
5G can play a pivotal role in bringing about the hyper-connected enterprise by empowering enterprises with new solutions that improve productivity across the entire organization.
Ensure Enterprise Continuity with WilsonPro
Businesses can ensure enterprise continuity by proactively addressing issues before they disrupt operations. Adopting 5G infrastructure will be an important part of supporting the new digital economy.
Digital transformation is quickly becoming synonymous with cloud computing and IoT. In a hyper-connected world, businesses cannot afford to be left off the 5G bandwagon. Enterprises need a centralized 5G network that will enable them to securely transmit data via any device, offer the latest cutting-edge services, and remain secure and connected at all times.
With the next generation of wireless networks upon us, hyper-connected enterprises will be the big winners.
WilsonPro cellular repeater systems enhance 5G signal and improve edge of coverage for enterprise businesses. Our solutions work to extend 5G, fill coverage gaps, and bring strong network signal inside commercial buildings.
Reach out to our expert team to learn more about the tech behind our solutions or to see if a repeater system is the right solution for your business.