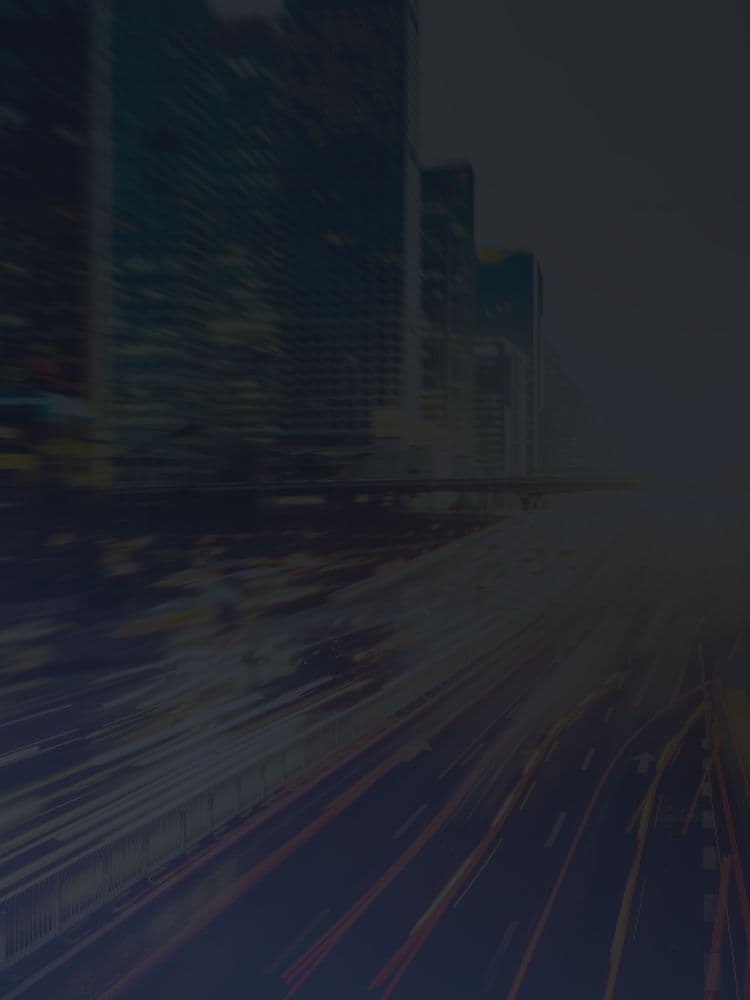 Estimated Reading Time: 5 minutes
Some of us remember Pokémon from the late 1990s and early 2000s, when the trading cards and Nintendo video game inspired gaming trends among youths in America, Japan, and around the world. Since then, Pokémon has been relatively out of the limelight — that is, until Nintendo, Niantic Labs, and The Pokémon Co. released the augmented-reality mobile game, Pokémon Go, earlier this month.
Everyone's playing it
According to a recent report, the smartphone game garnered more than 65 million players in the United States just seven days after its launch. For reference, that's more active users than Twitter.
The game encourages users to wander around their cities holding their smartphones in front of them like some sort of modern divining rods. But instead of water or precious metals, these gamers are hunting down animated monsters.
The game pinpoints the users' locations on a map, and the virtual creatures are superimposed on phone screens, creating what's known as "augmented reality." Users try to "catch" the characters by throwing "Pokéballs" at them — an action performed by swiping their fingers quickly over the screen whenever they notice a Pokémon in their area.
Pokémon Go players in America alone are spending $1.6 million each day on in-app transactions, setting new records in the App store and making the game the number one downloaded free app in the country.
How people play
While the smartphone camera displays the real world around us, the game introduces virtual characters into the landscape, highlighting Pokéstops (places to get more Poké Balls, or ammo) or bouncing around Poké Gyms — where you can challenge other players. Unlike past mobile games, Pokémon Go encourages players to get out of their homes and walk around their neighborhoods in order to "catch" them, playing off the game's slogan, "gotta catch 'em all." So not only are people playing, but they are walking — and, often walking right into stores, malls, and restaurants where they can find and catch Pokémon.
Of course, in order to play the game, users need a smartphone with a camera, battery power, and either WiFi or mobile data using a cellular signal since Pokémon Go pinpoints players' locations on a map using GPS. Data usage depends on how long you play and whether or not you let the app constantly run in the background. According to Pokémon Go Database, the data usage for playing Pokémon Go can range between 2 megabytes to over 8 megabytes an hour.
As of now, the game works everywhere in the country as long as users are not in too remote a place or somewhere without cell reception or WiFi.
The bottom line is that people are playing the game and using mobile data all at once. And they may be entering your business to do it.
How you can get in on the game
Many businesses are already looking at Pokémon Go as an opportunity to bring gamers into their locations as customers. Since these people are in the area — perhaps for the first time — their presence represents a unique opportunity to bond with a whole new demographic.
Lure people in
Businesses can use something called a lure in order to reel in potential players. For just 100 Pokécoins ($0.99), you can buy a lure — increasing the rate of Pokémon activity around the Poké Stop nearest you for 30 minutes at a time. Businesses can even buy Pokécoins in larger allotments (and spend up to $99.99), conceivably setting a Lure every 30 minutes on the hour from when the doors open until closing time.
Even the short boost of a single lure can attract players who are nearby, and people have already called it "guaranteed customer traffic." The lure attracts Pokémon to your area, which then attracts gamers to catch the Pokémon, and then — depending on how sore their legs are — they may stop at your store to shop, hunt for more Pokémon, or maybe even order a drink or a bite to eat.
Catch their attention
Create special signage or sales to catch their attention. Highlight the fact that Pokémon Go players can order a meal or drink at a discounted price. Organize offers around the fact that players are constantly on the move, such as "Pokémon Go Lunch Specials" at a café or "Poké Brews" at a brewery. Even better, hop on social media and advertise your business in relation to Pokémon Go with hashtags like #pokémongo and #pokémon.
Boost their playing ability
If you want to keep the gamers playing, you need to fuel their gaming ability. That doesn't mean just giving them more Poké Balls. It means giving them a strong network to tap into. Much like free WiFi, a strong cell signal can make it easy to establish a connection on the network, open the game, and search for Pokémon.
This can help promote a better customer experience, too. Sprawling locations like shopping malls, or warehouse-type locations like Costco or Sam's Club, might especially benefit from boosted signals. With so much ground to cover, players might be able to catch more Pokémon — which will keep them in your location longer.
Along with the benefits to Pokémon Go players, boosting cell signals can have lasting benefits no matter how long the Pokémon Go game continues trending. A boosted cell signal can help customers who need to make calls inside your business, phone friends for advice about their purchase, take urgent business calls, and use data to download coupons.
Although everyone's talking about Pokémon Go right now, people need and want strong cellular reception for many reasons — from their games and apps, to their GPS, to their ability to make a phone call wherever they may be. This is a good time to boost cell signal and boost customer traffic at the same time, which will deliver even greater returns into the future.
Learn more about WilsonPro cell signal booster solutions for your business by downloading our ebook.
{{cta('6be4b578-5056-41a8-b1cc-1db6f7343b8d','justifycenter')}}