Machine to machine communication (M2M) and the "Internet of Things" (IoT) require the exchange of data between object and infrastructure, such as a vending machine and a warehouse. Cellular networks are common conduits for IOT/M2M, and a weak or spotty cellular connection can adversely affect inventories, revenue, and even security.
WilsonPro cell signal boosters detect any available signal and amplify it so that IOT/M2M communication can take place over the cellular network, ensuring a reliable connection for uninhibited data transfer.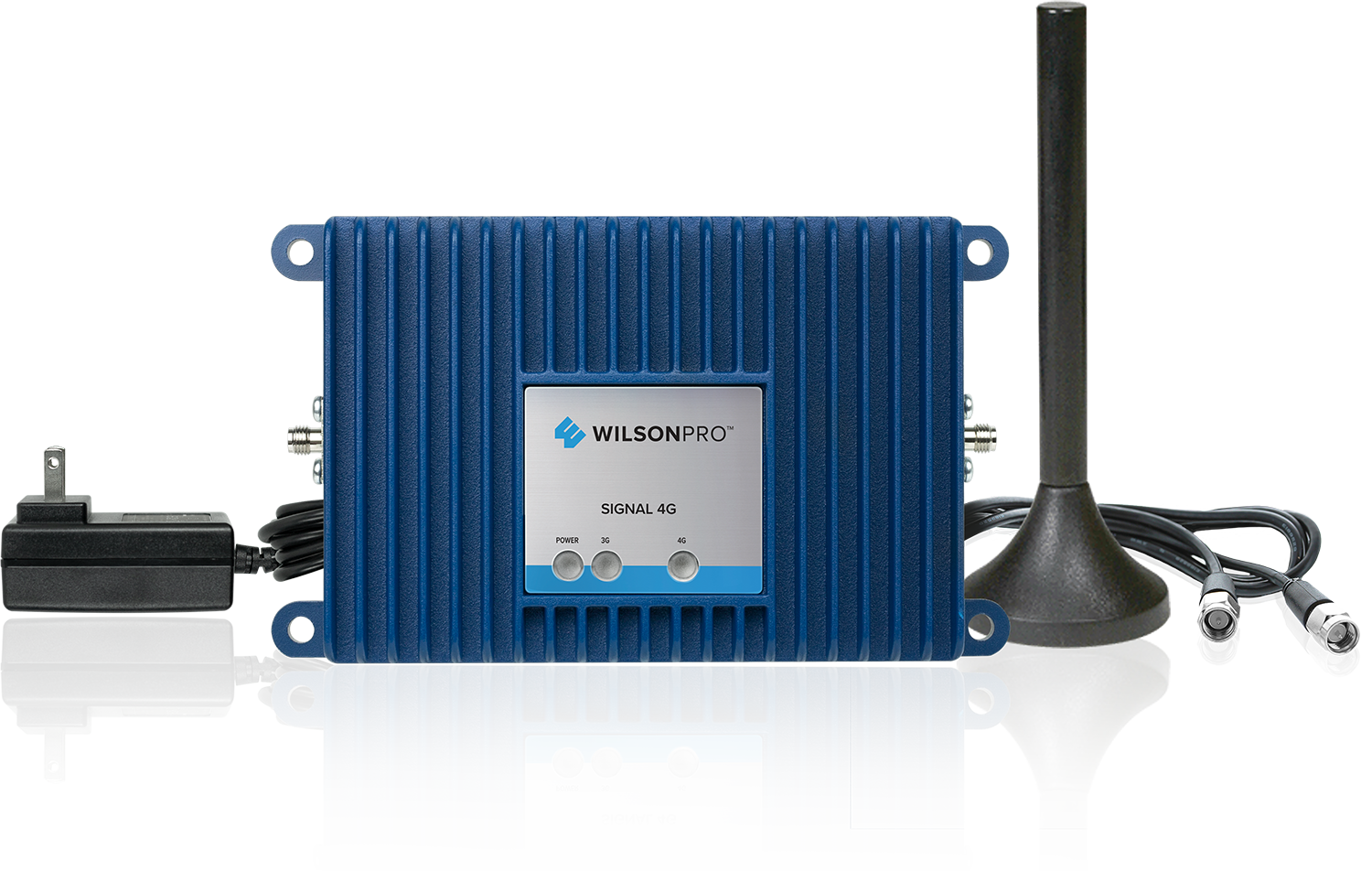 The WilsonPro Signal 4G™ boosts cellular connectivity in Machine to Machine and Internet of Things applications.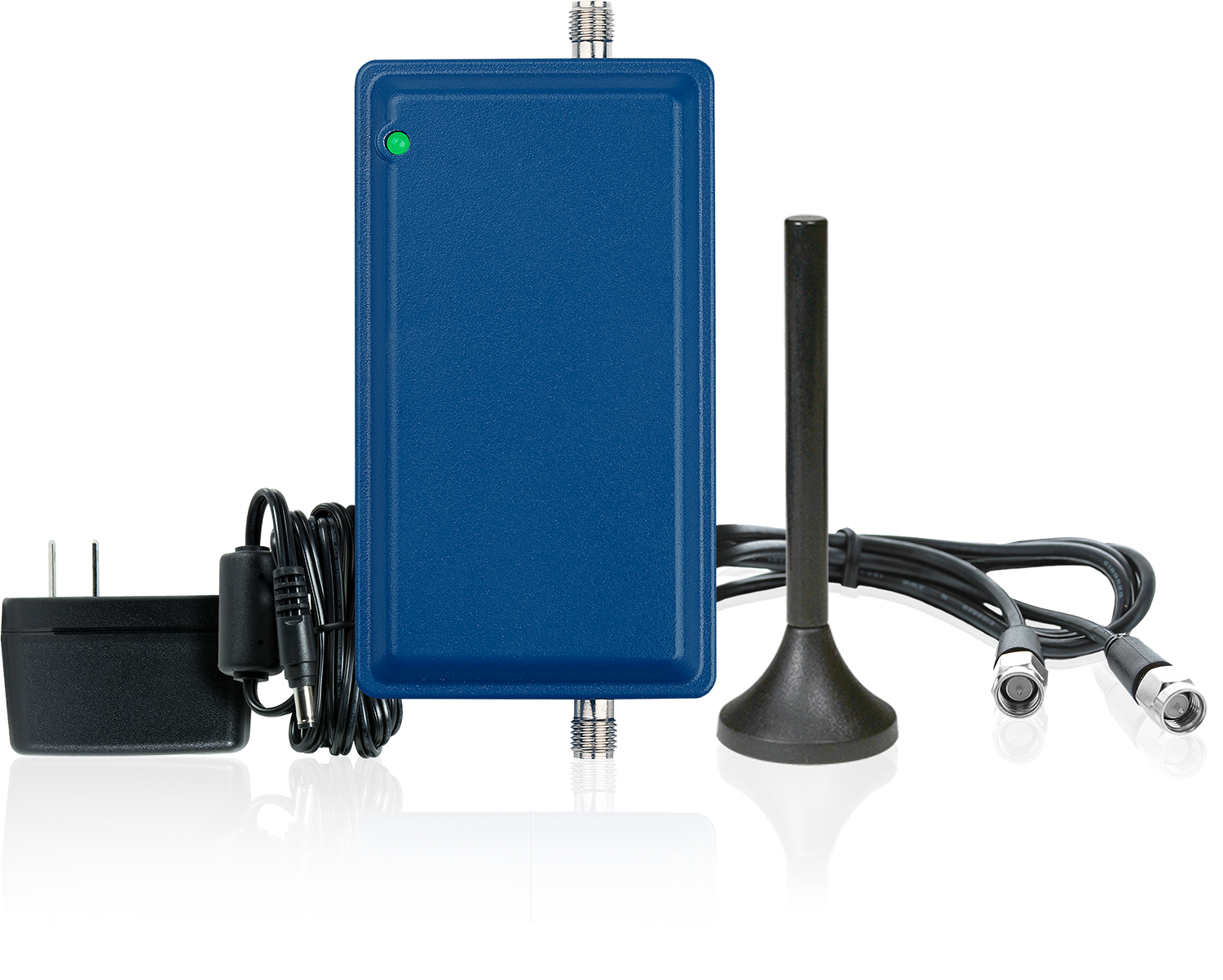 Developed specially for M2M installations, the WilsonPro Signal 3G™ is ready to integrate with cellular modems to provide reliable signal that ensures successful data transfer.
See what WilsonPro can do for you
Fill out and submit the form. We'll review how WilsonPro can solve your unique business challenge. Then, we'll connect you with an authorized WilsonPro provider who can prepare an estimate on an in-building cell signal amplification solution—customized to fit your needs.