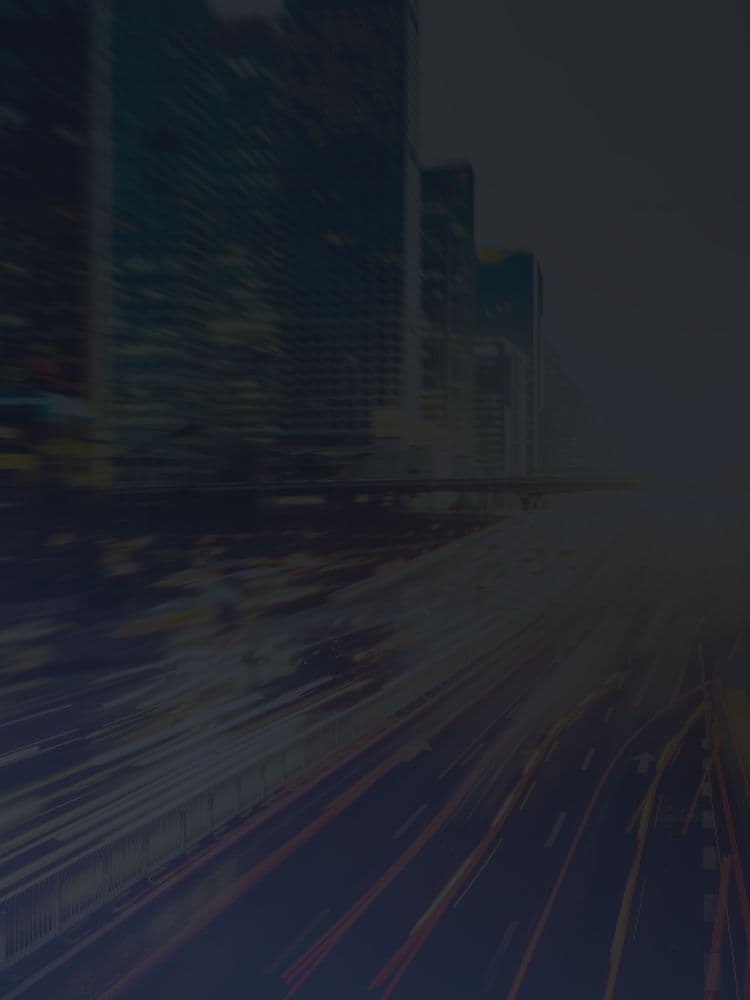 Iconic luxury jewelry and specialty retailer, Tiffany & Co. is synonymous with style and taste.
First established in 1837, it has realized world-wide acclaim through its prestigious diamond and sterling silver jewelry designs, its famed clientele of Hollywood stars, European royalty, and celebrity athletes, and its flagship corner store on Fifth Avenue and 57th Street in New York City.
A uniquely American institution, Tiffany & Co. was also the nation's first school of design, the originator of the modern engagement ring, and the company asked to create commemorative designs ranging from the Congressional Medal of Honor to the NFL's Vince Lombardi trophy.
In every endeavor, Tiffany strives to achieve the highest quality standards to delight customers. This would include offering a modern luxury that falls outside the company's usual expertise.
The Challenge
For Tiffany & Co., reliable cellular connectivity is an important facet of the in-store experience.
When it comes to high-end purchases, today's shoppers value second opinions from friends or family before making a final purchase—something made possible in real time with smartphones.
Others enjoy documenting and posting their store visit on social media. Sometimes, a call to a bank might be needed to approve a charge on a card or authorize a large, lavish purchase.
Some may argue that the availability of WiFi could address such modern customer needs.
However, access to Tiffany's complimentary WiFi network requires a guest login—not exactly a convenient option for every customer. For the retailer itself, cellular connectivity would also provide a more secure platform for payment portals and POS systems when compared to WiFi.
Unfortunately, strong and reliable cellular signal, like many other retailers, was often in limited supply at Tiffany's.
The majority of Tiffany store properties are found in shopping centers and malls—constructed using brick, steel, concrete, safety mesh, low-E glass, and rebar. Materials that enhance security and energy efficiency yet diminish or completely block the cell signals from making it inside.
One of Tiffany's 93 U.S. stores in particular was experiencing major problems with maintaining cell signal. Since it was also a high-volume location, resolving the issue became a top priority.
Solutions to overcome weak or nonexistent cell signal had been considered before. However, they had always been cost prohibitive, time intensive, and required preapproval. Worst of all, they would only overcome the store's problematic cell signal issues for a single carrier.
Tiffany & Co. sought a more comprehensive solution.
"Their primary focus was two-fold: creating a better customer experience, making everything as high-end as possible and improving the safety aspect," said Scott LeFebvre, president of A/COE Communications Corp., who has been the telecommunications infrastructure provider for the jeweler for more than twenty years.
The Solution
LeFebvre and his team turned to WilsonPro as it offered them a proven solution for enhancing cell signal coverage that was FCC-certified and pre-approved by all the major U.S. carriers. All of this at 25% of the cost of other solutions that would only improve cell signal for one carrier.
This would not be the typical installation with easy-to-move (or replace) office ceiling tiles. Like many of its locations, this store featured delicate finishes and expensive artwork that might get in the way during cable runs and antenna placement. The facilities department would handle all of the installations under the guidance of LeFebvre and A/COE Communications Corp.—doing so in a matter of days, rather than weeks without causing a major disruption to in-store traffic.
Given the size of the location and its connectivity needs, a WilsonPro solution was chosen as the in-building cellular repeater system to be the backbone of Tiffany's custom-designed solution.
The Results
As promised, the installation was completed on schedule. The improvements to in-building cell signal coverage experienced throughout the store were immediate to Tiffany & Co.
Customers and employees were no longer complaining about cell signal. The cellular repeater system worked beautifully. Everyone could easily call or text—regardless of the carrier they used.
According to LeFebvre, the transformation inside the store was "the closest thing to magic."
"It's amusing how many users are skeptical and then all of a sudden it works instantly. It's a great reaction," said LeFebvre, who added that the lack complaints from customers and employees are the best form of positive feedback. Given the success of the installation, Tiffany & Co. would go on to request additional WilsonPro solutions be installed in additional stores to solve for poor cell service.
Today, over 95% of Tiffany & Co. stores have a WilsonPro solution—with every new store having a WilsonPro cellular repeater system installed before it ever opens its doors to customers.
Want to learn how WilsonPro can help improve the customer experience in your retail store? Reach out to our team today.