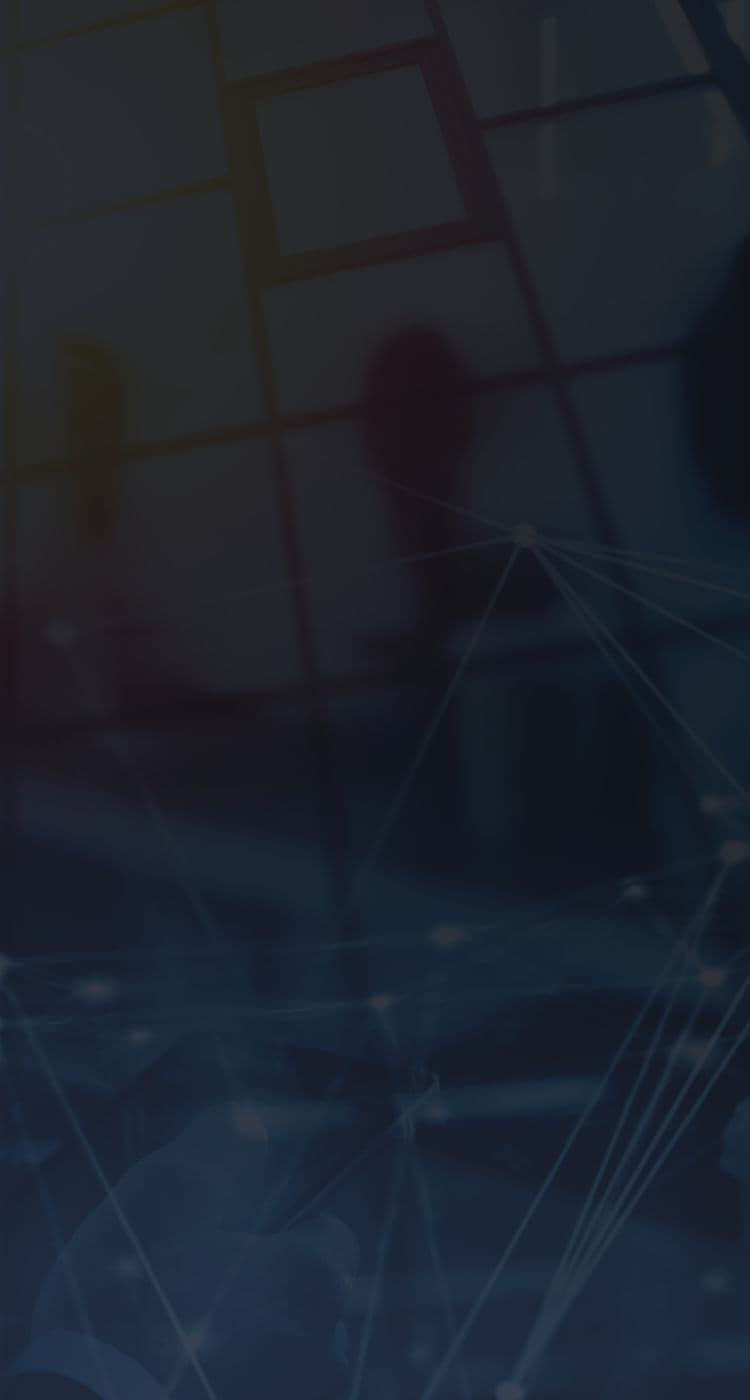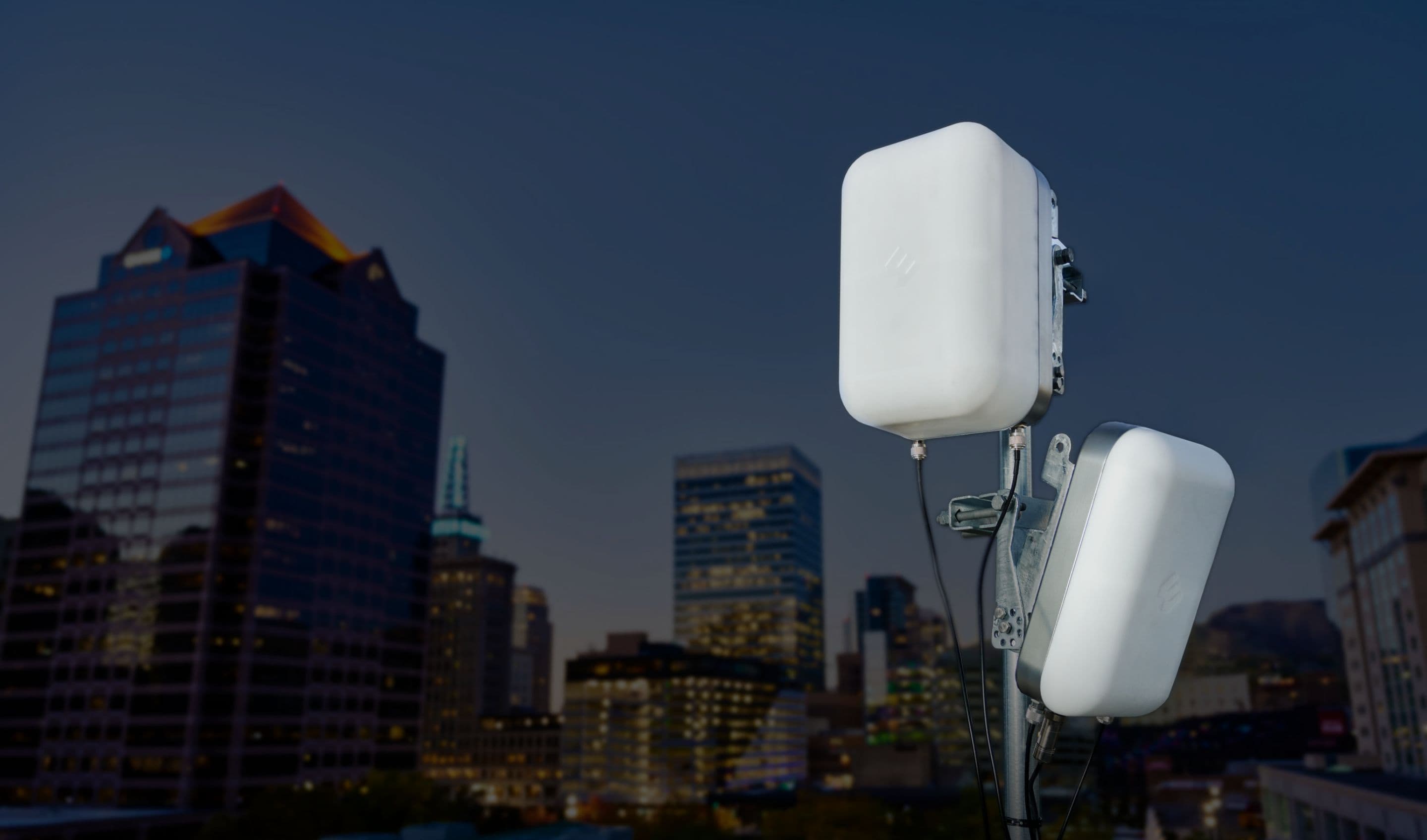 Extend 5G Coverage.
Everywhere.

---
WilsonPro's customizable cellular signal repeater solutions amplify 5G coverage inside and outside, anywhere in the world.
Get A Quote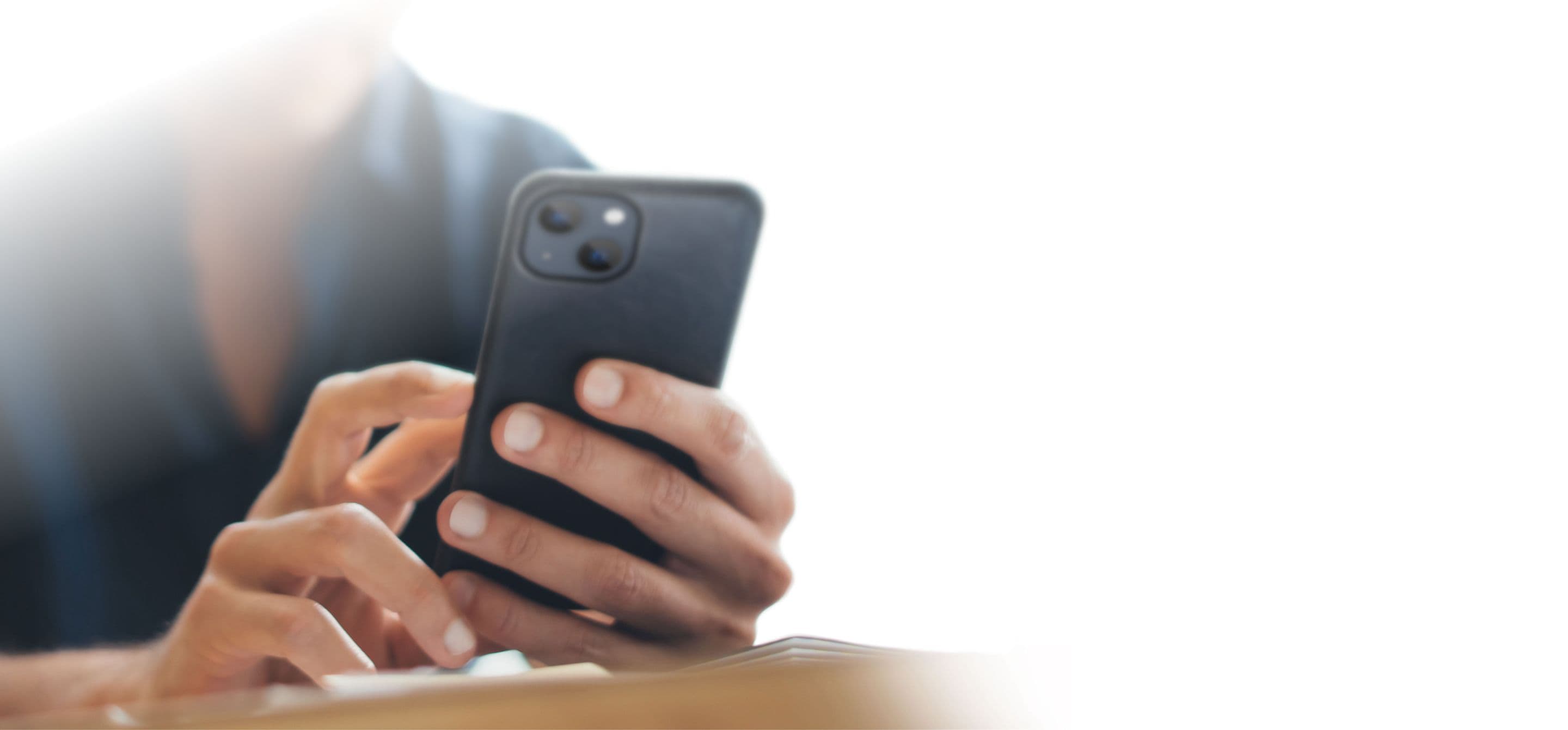 Experience the New Standard in Wireless.
WilsonPro is innovating how companies stay connected to their employees and customers with advanced 5G amplification technology.
Rapid Installation
Amplify cellular coverage fast without disruption.
Clear-Cut Improvement
Optimize performance now and in the future.
Return On Investment
Invest in an affordable, long-term solution.
A Few Brands that Count On WilsonPro.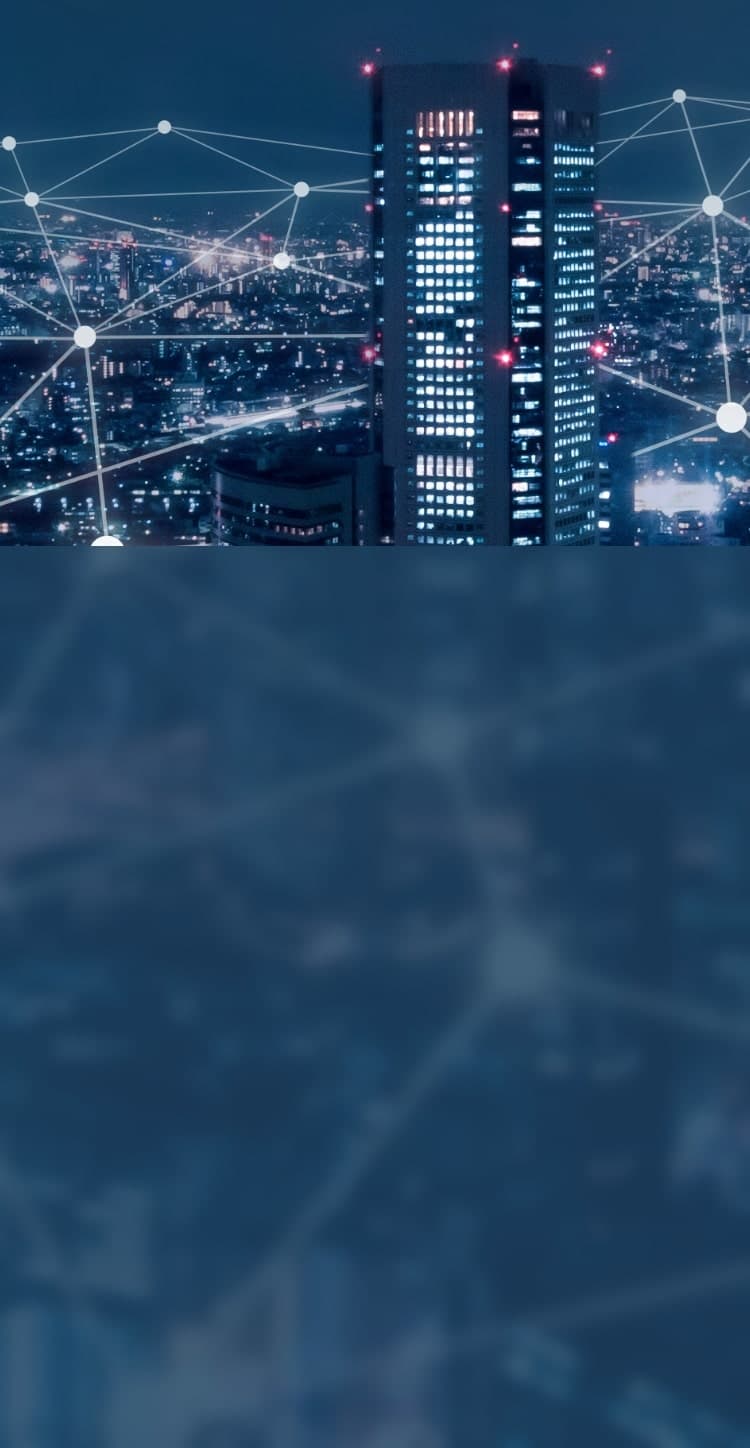 5G Speeds, Inside and Out.
5G is lightning fast. Unfortunately, its speed makes it difficult to extend coverage. Until now. Learn more about our customizable solutions to expand all carrier 5G networks everywhere.
Extend 5G
Featured Products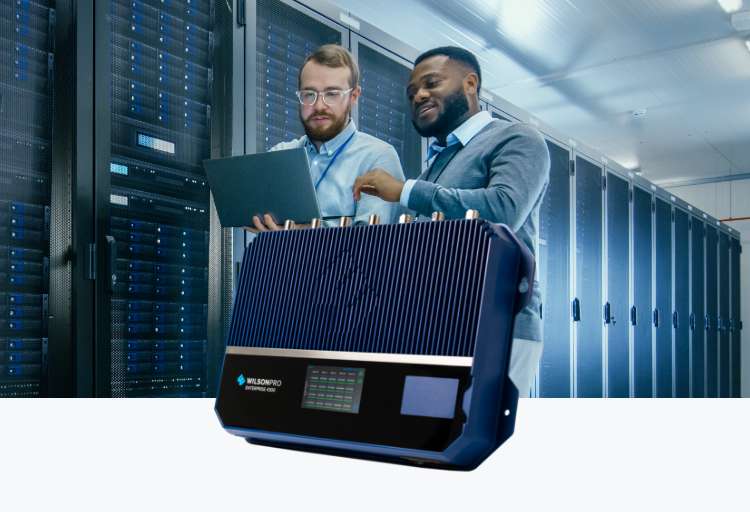 In-Building Signal Repeaters
Our enterprise-grade repeaters strengthen cell coverage throughout buildings and across campuses.
In-Building Solutions
IoT Devices
Outdoor Signal Repeaters
See All Products
Advanced Tech. Amplified Signal.
At WilsonPro, we don't just improve existing wireless communications technology. We invent it.
Tech Features