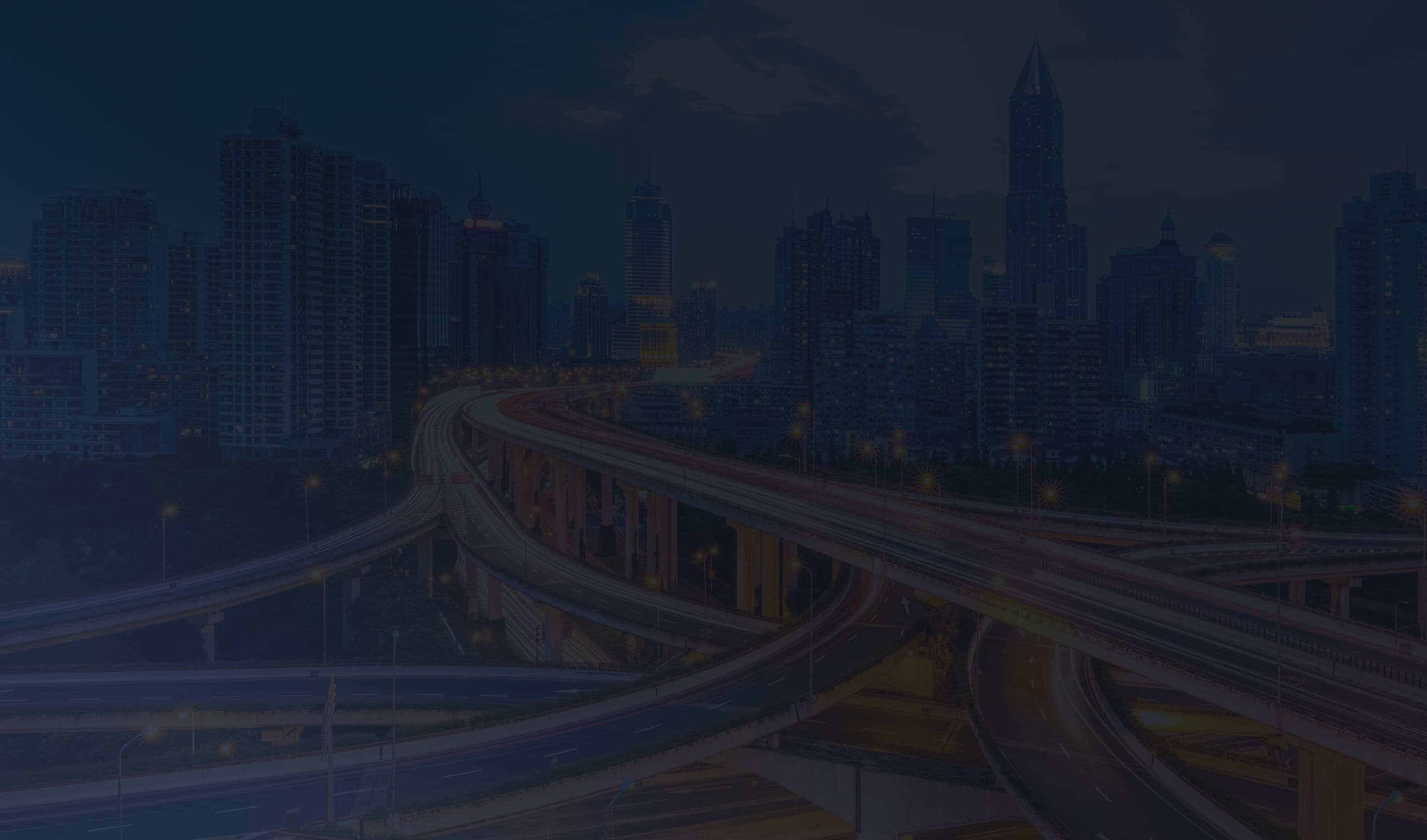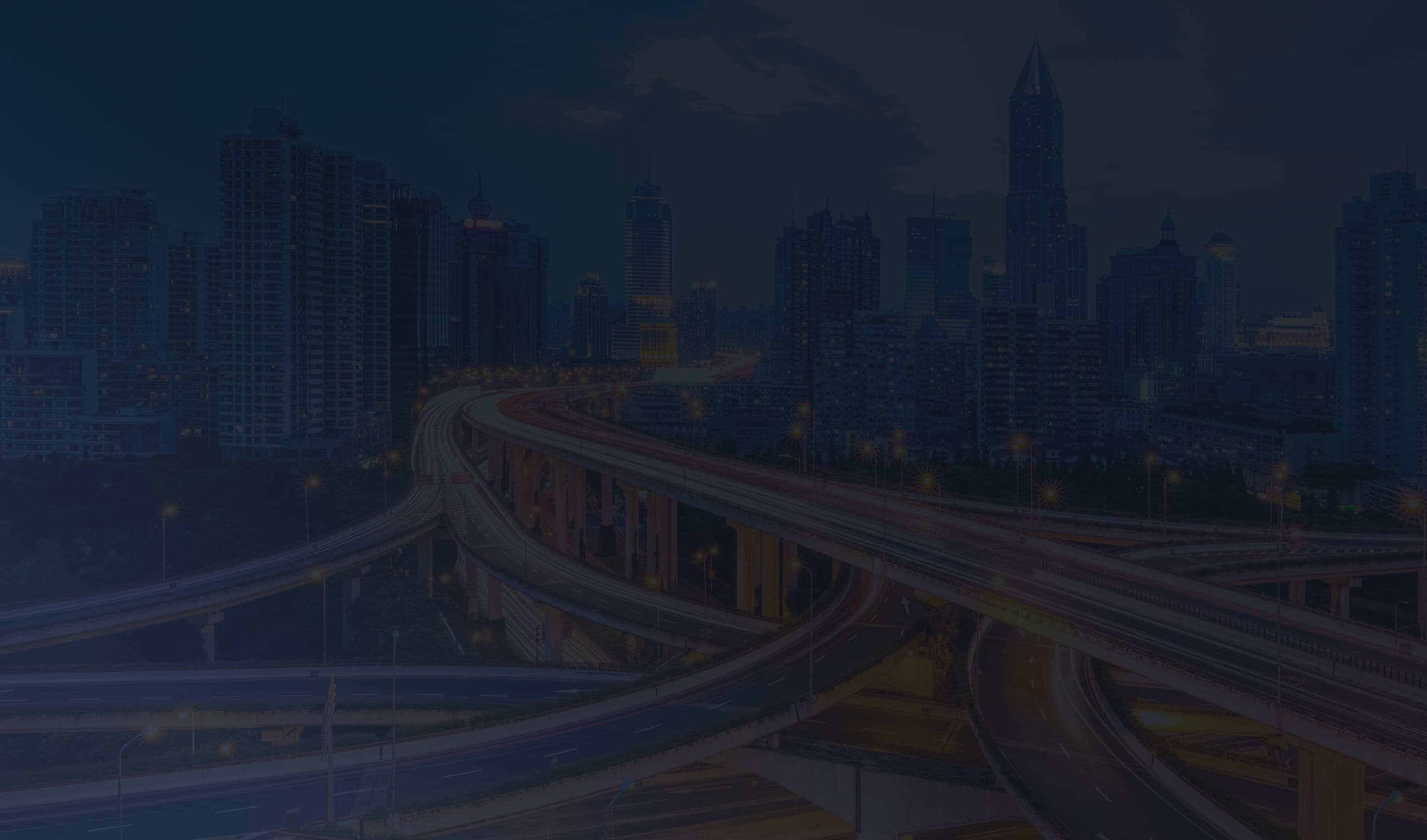 More Reliable Connectivity.
More Reliable Tenants.

---
Provide faster cellular data speeds for your tenants with rapid, reliable, affordable signal amplification.
Get a Quote

Commercial and residential tenants expect fast data speeds everywhere. From remote work to point-of-sale systems, occupants need consistent cellular connectivity every day. With WilsonPro's affordable, scalable 5G cellular signal repeaters, property managers can confidently offer this amenity. Improve tenant occupancy and increase your property's value with reliable cellular coverage on every device and network, including 5G.
Read Property Management Success Stories.
Additional Resources
In-Building Wireless Solutions Buyer's Guide
Download >
The Definitive Guide to WilsonPro In-Building Cellular Installation
Download >