The Newest Technology in Signal Amplification.
With more than 250 patents, WilsonPro is constantly working to improve our customizable 5G cellular signal repeater solutions for fixed wireless applications. Here's a summary of technologies we've innovated in recent years and how they set WilsonPro apart.
Why WilsonPro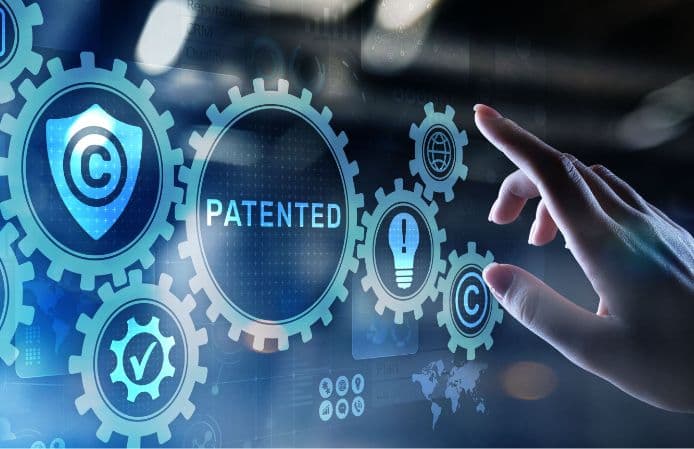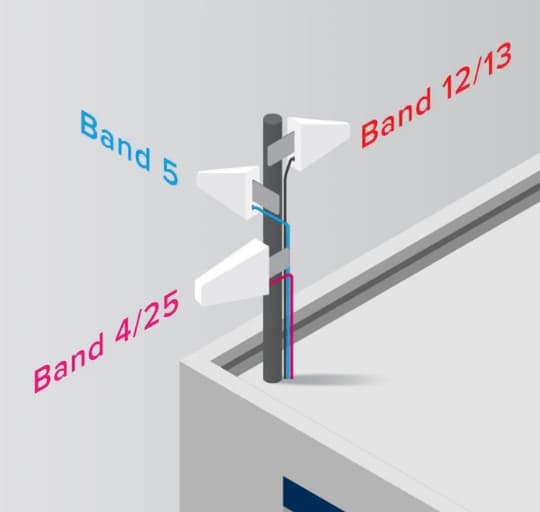 Multi-Tower Targeting
Macro tower optimization allows for multiple RF signal inputs that target frequencies, not carriers, for advanced amplification.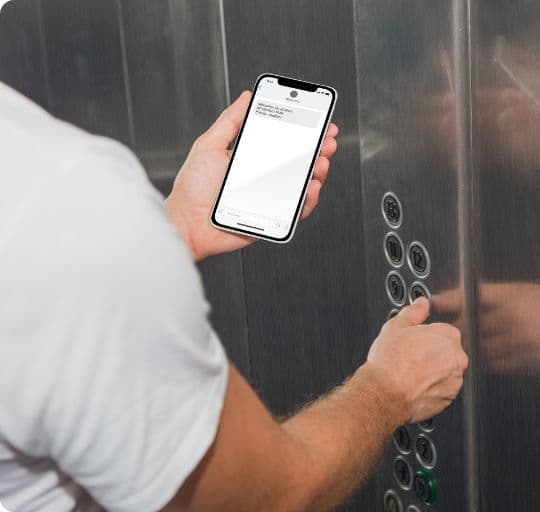 Remote Monitoring and Management
Receive system alerts, see performance reports, and update an installed WilsonPro system from any cellular-connected device.
Network Scanning
Enhance signal optimization with remote or on-screen access to the software-driven tool.
XDR
Dynamically and automatically manage powerful RF signals to ensure the system stays connected.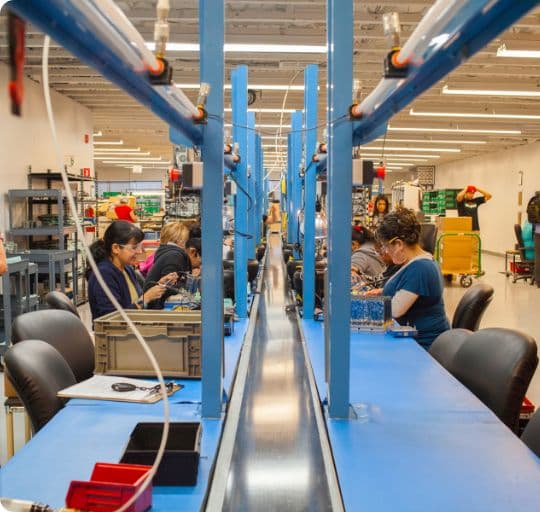 UL Certification
Our products are FCC-approved, UL-certified, and assembled in the US at our manufacturing facility in Utah.
Optimized Tools and Support.
With our expert support team and advanced tools in your toolkit, you'll find what you need for every project.
Expert Guidance
Take online and in-person sales and technical training classes with our experts.
Learn More
WilsonPro Cloud
Cellular Network Scanner
See All Products
250+ Patents and Counting
We innovate and improve an entire industry every day.
See Our Patents >
History of Success
Since 1987, we've been the #1 brand for cellular signal repeaters.
Learn About Us >
Certified Experts
Our training curriculum is BISCI-approved and integrator-ready.
Learn More >
What Can WilsonPro Enterprise Wireless Solutions Do For You?
Want to learn more about WilsonPro's unique signal solutions and Want to learn more about WilsonPro's unique signal solutions and managed services? Submit some information, and we'll be in touch shortly.