Cellular Network Scanner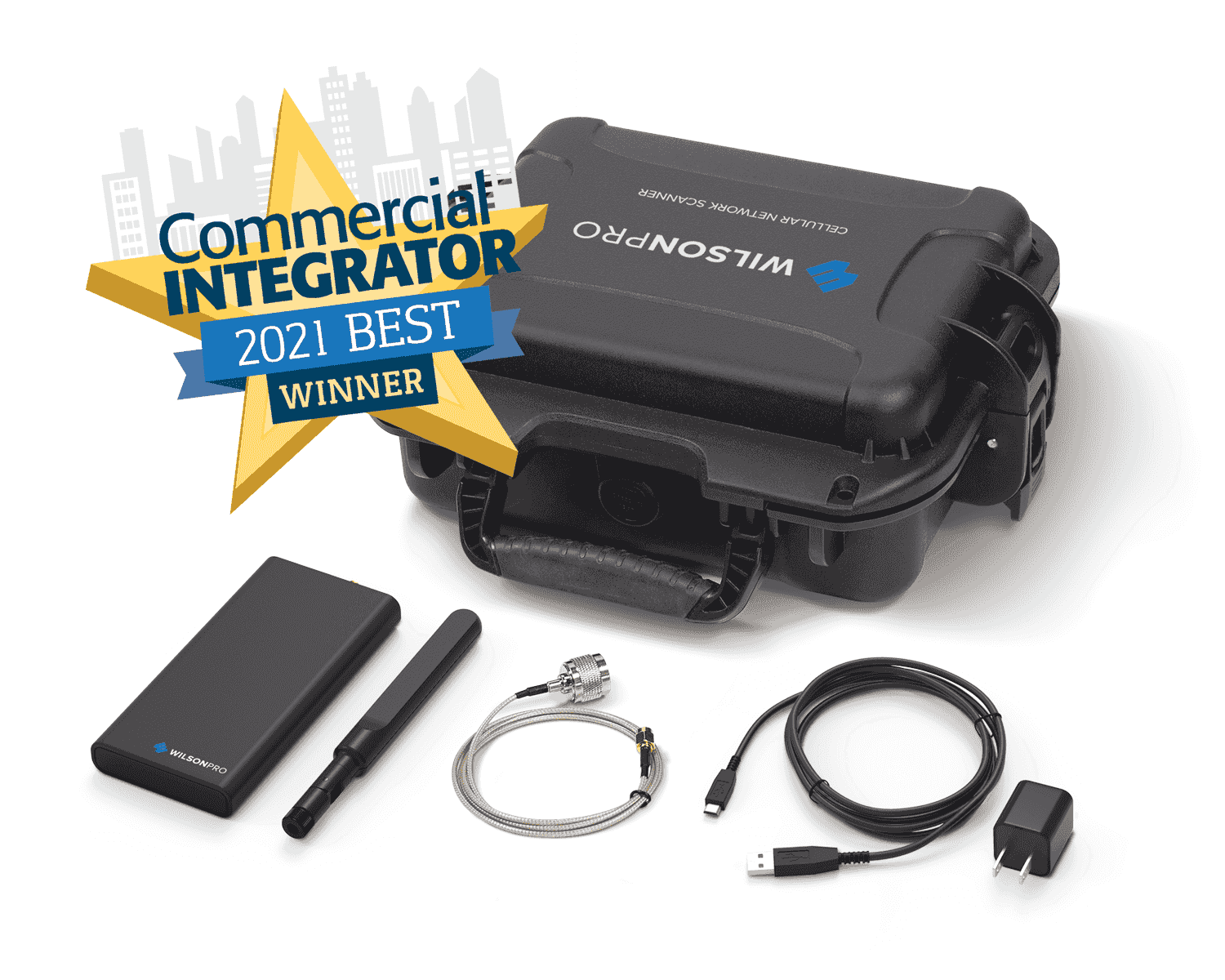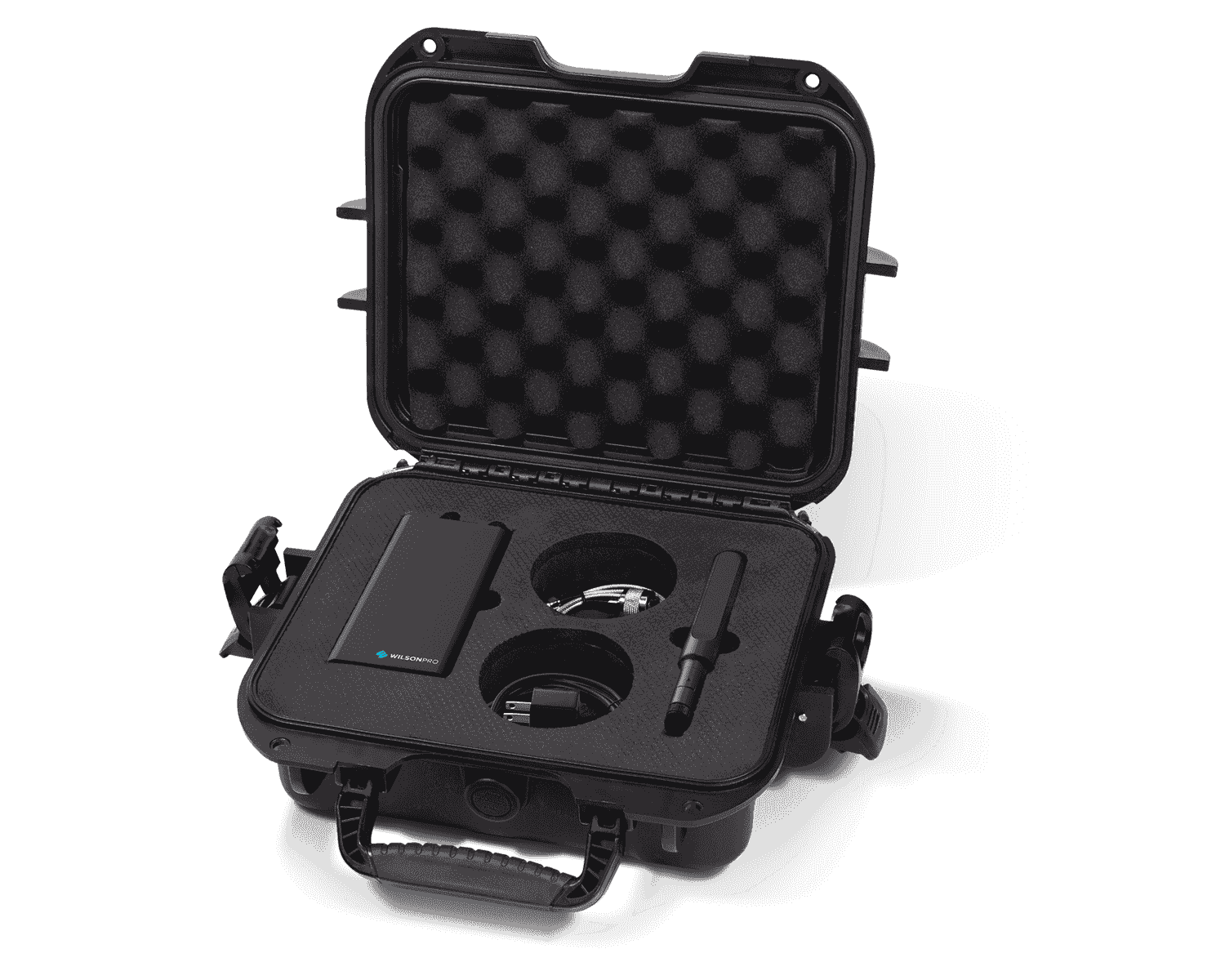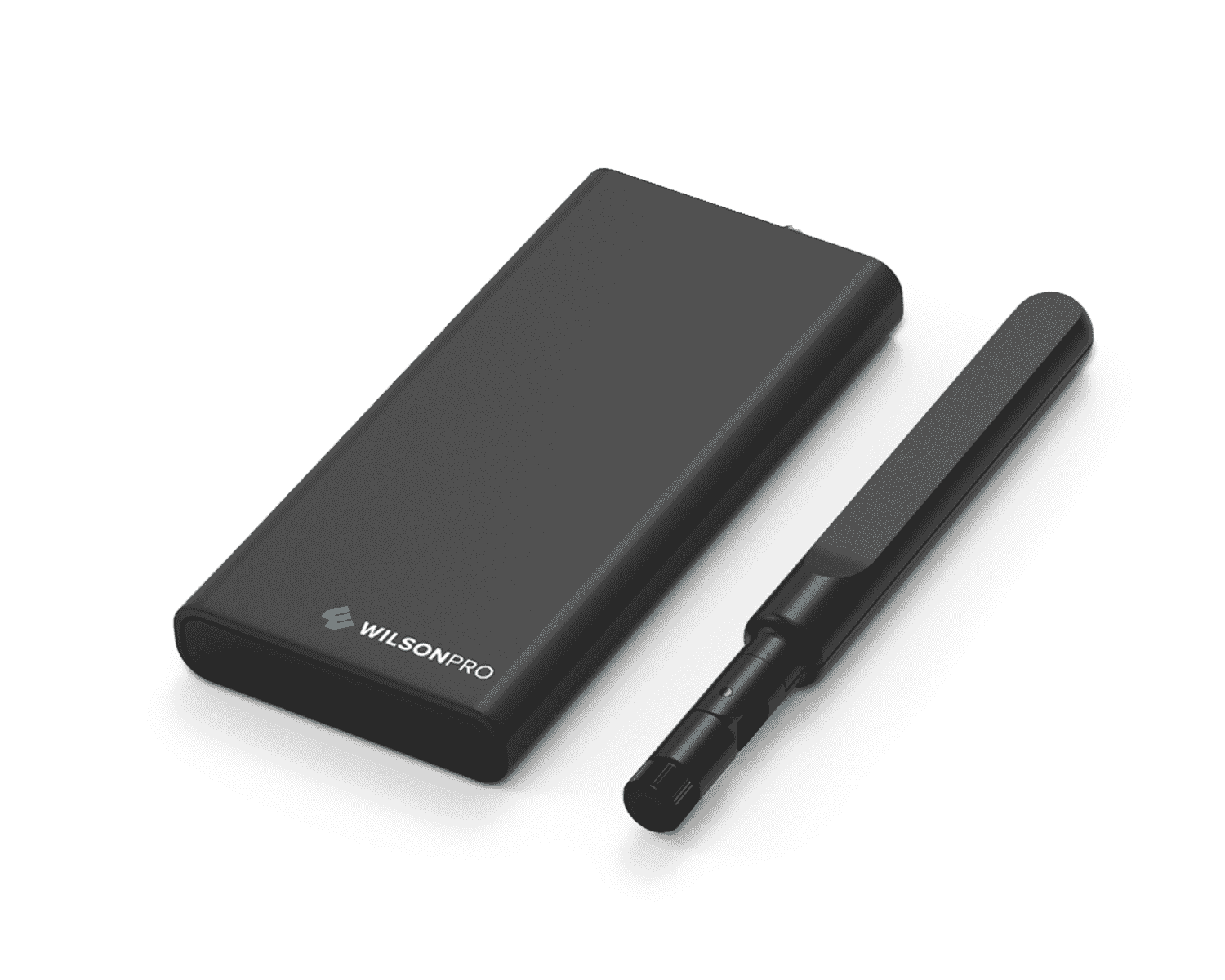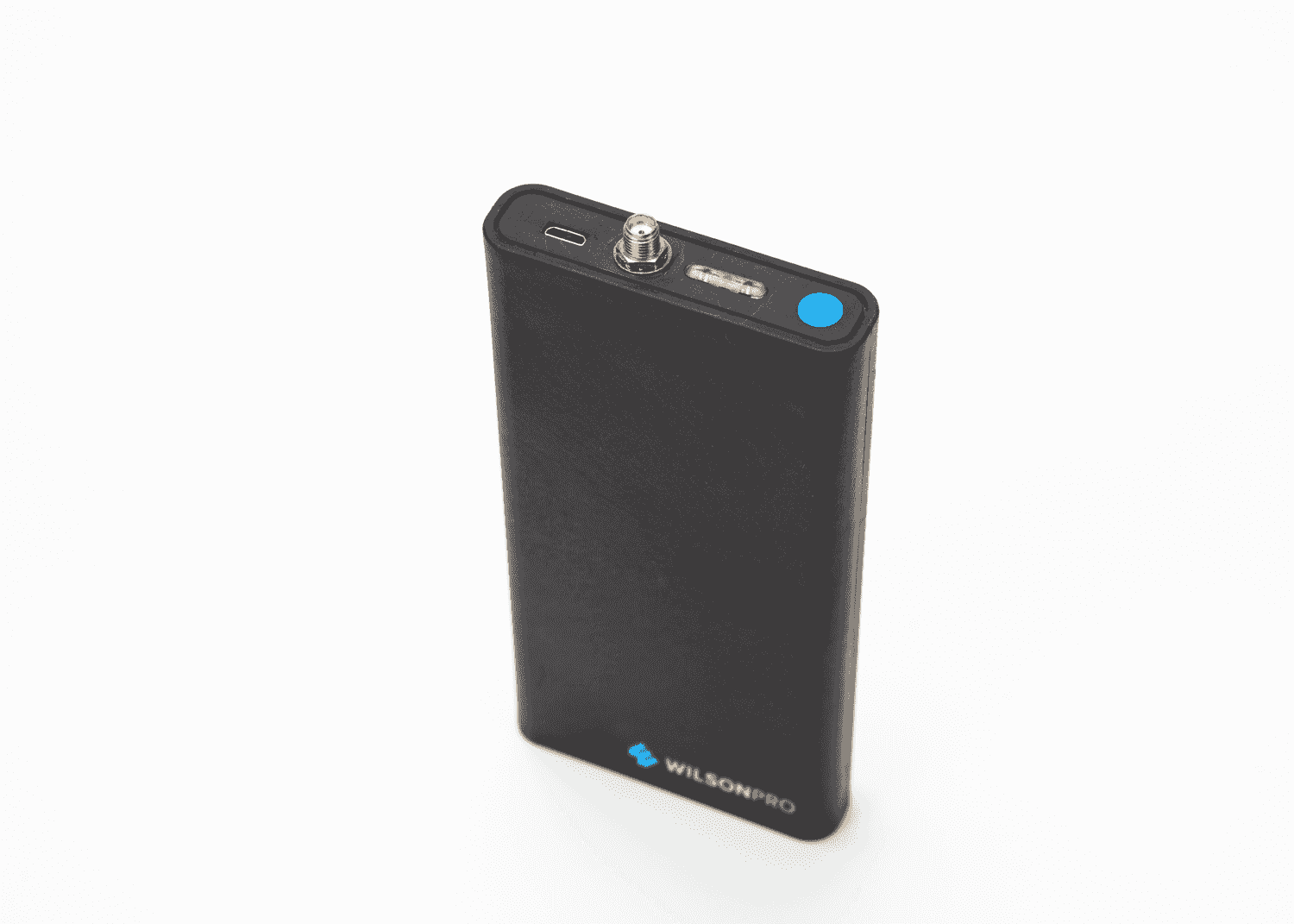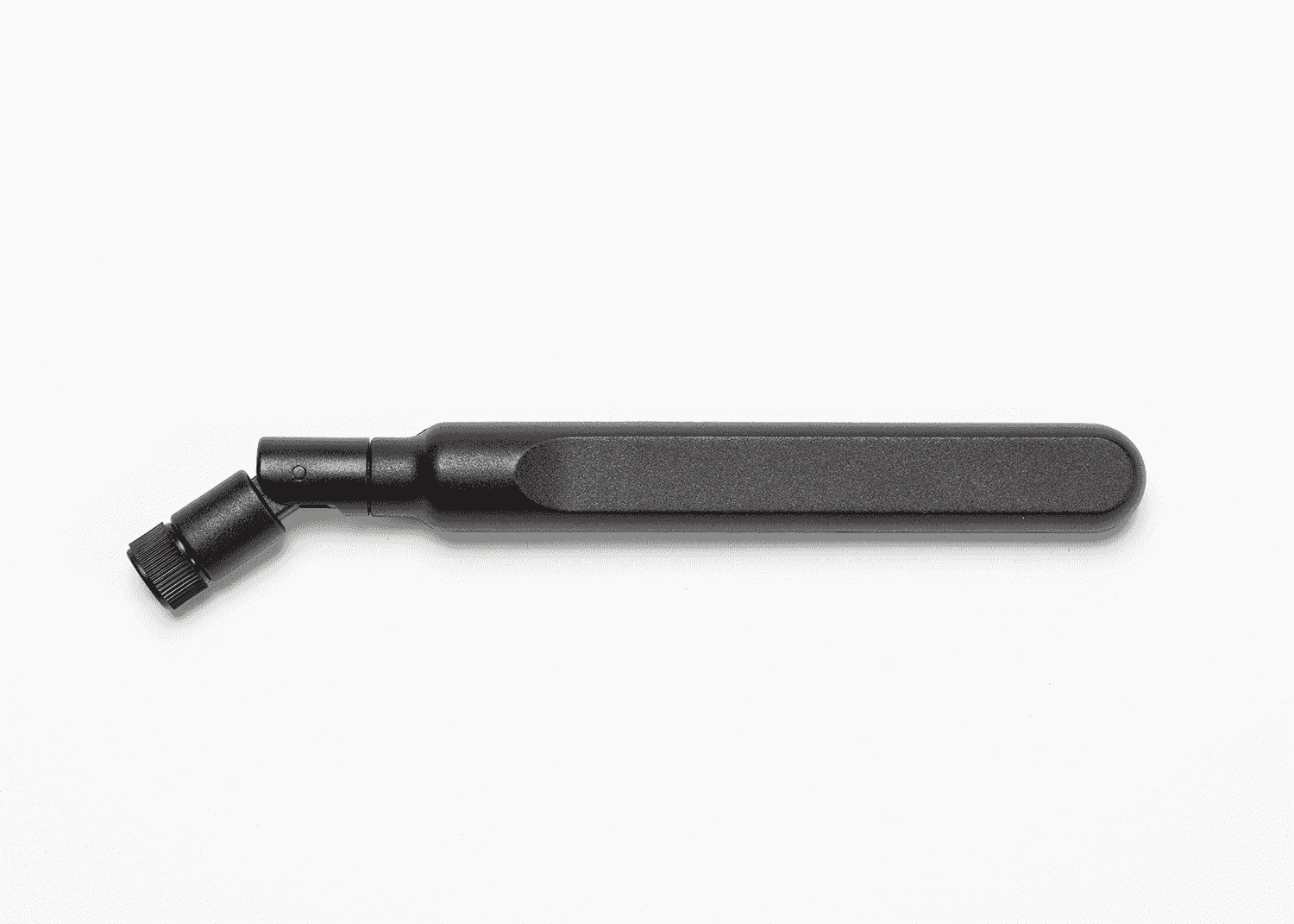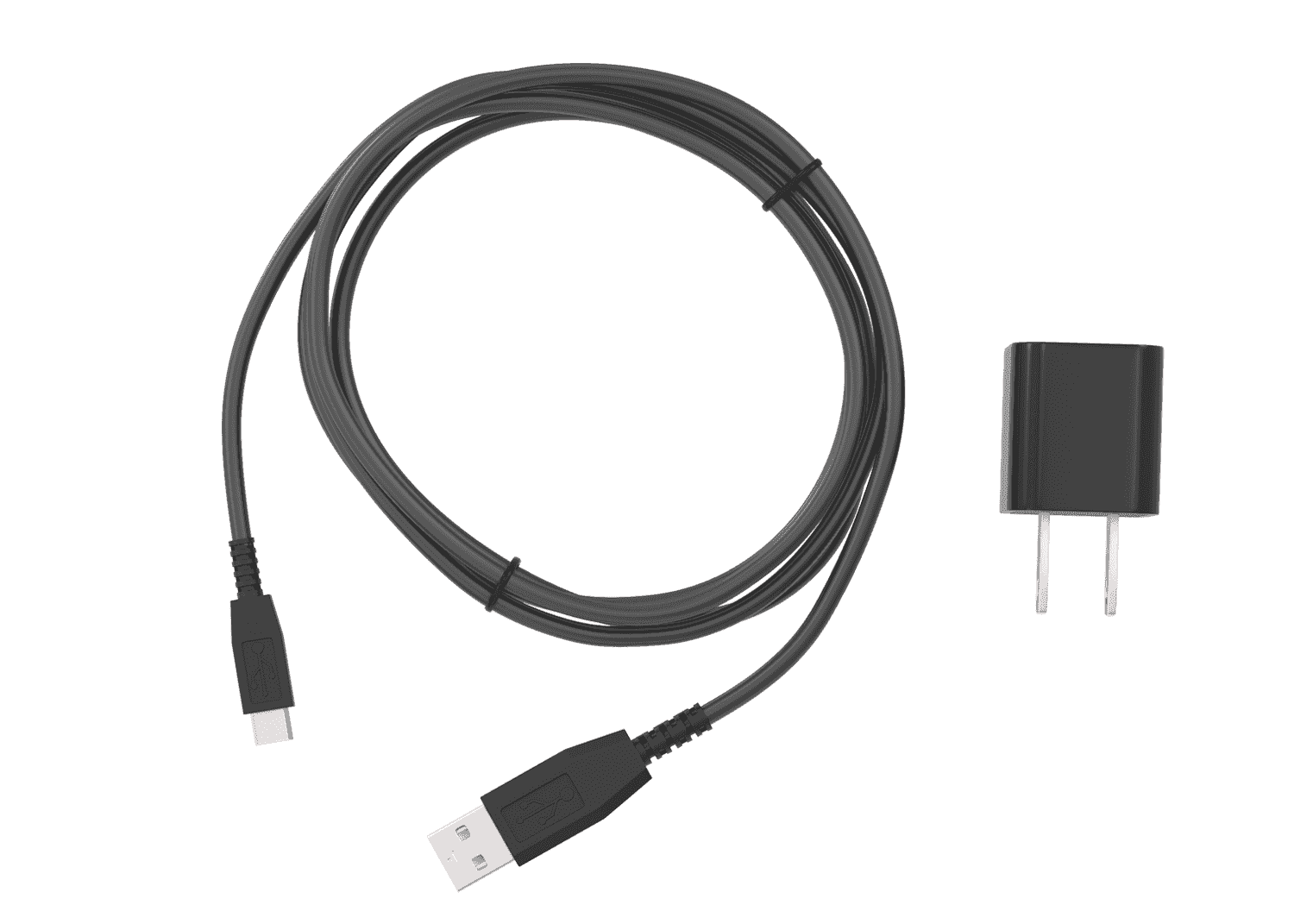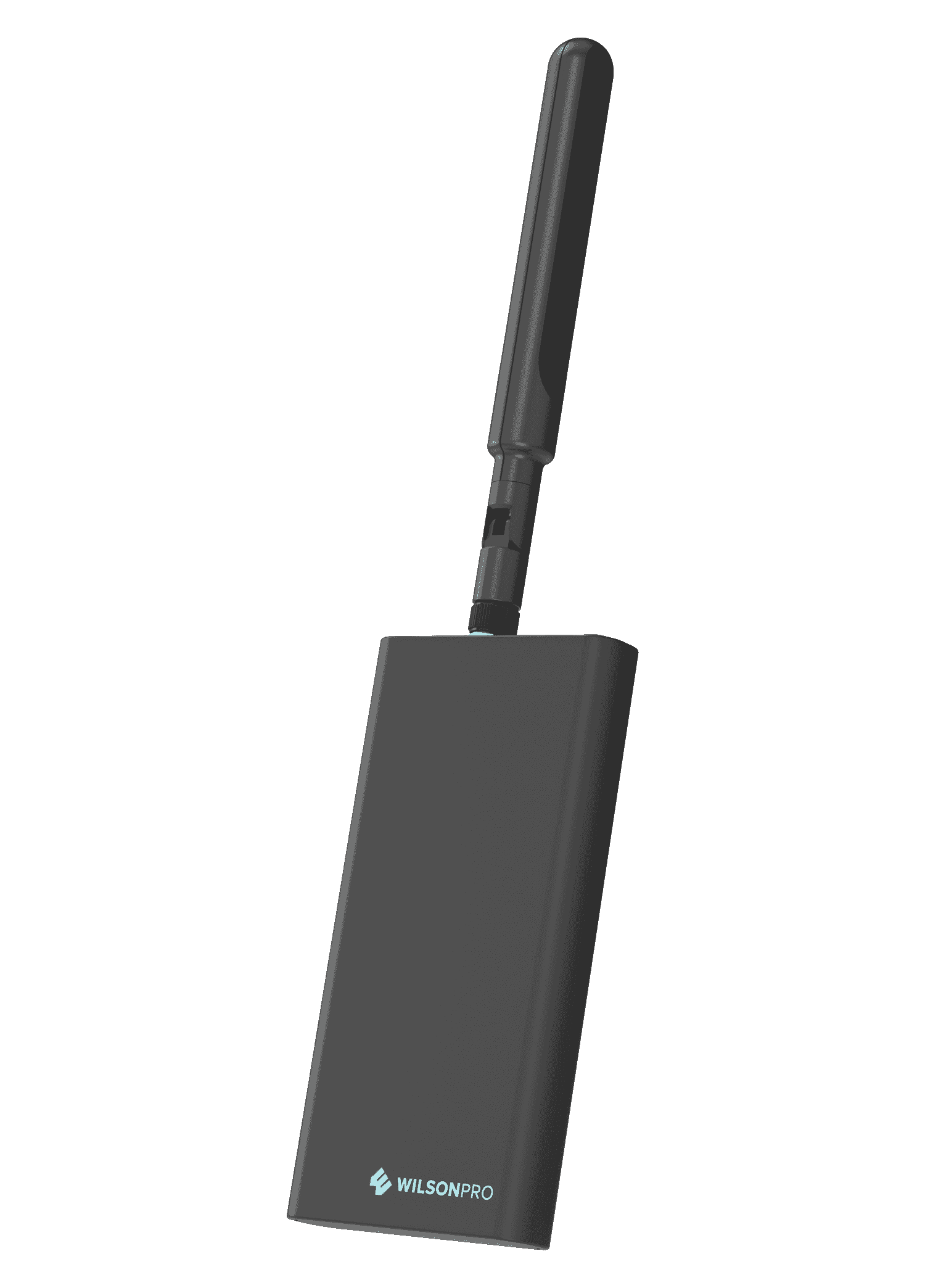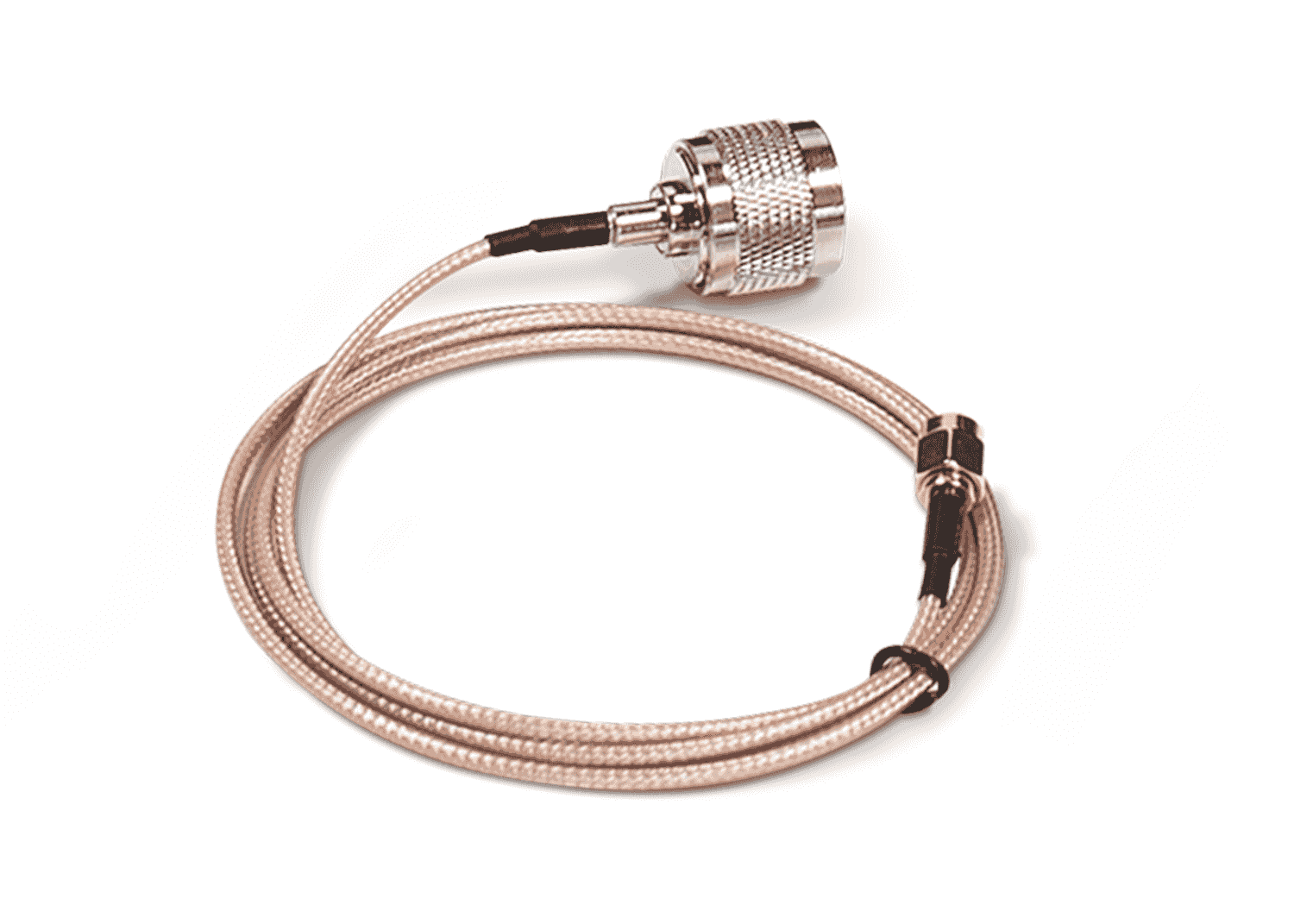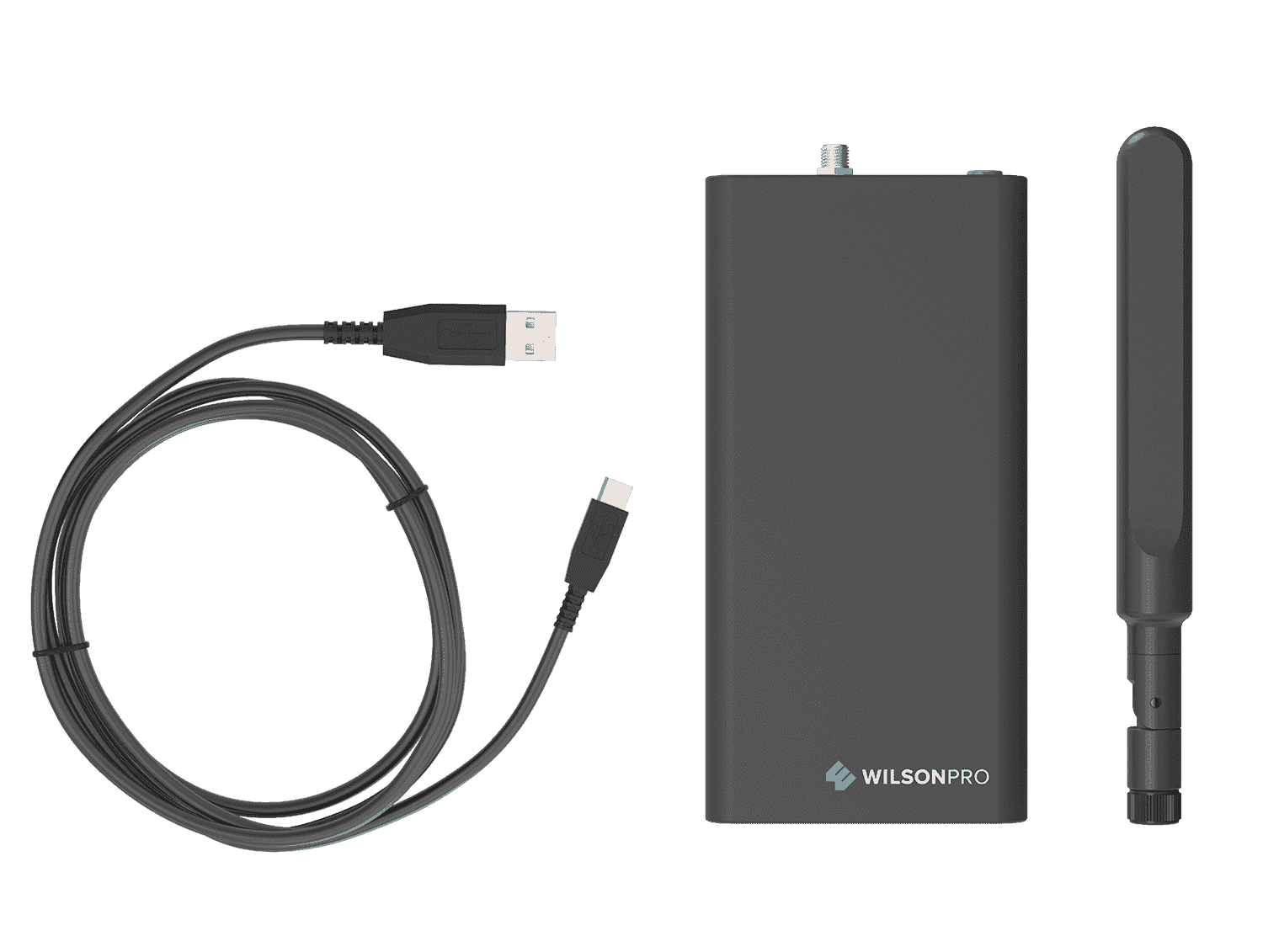 State-of-the-art engineering enables access to accurate information required to effectively design, install and validate performance for various types of cellular amplifier systems, all at the touch of a button.
Get A Quote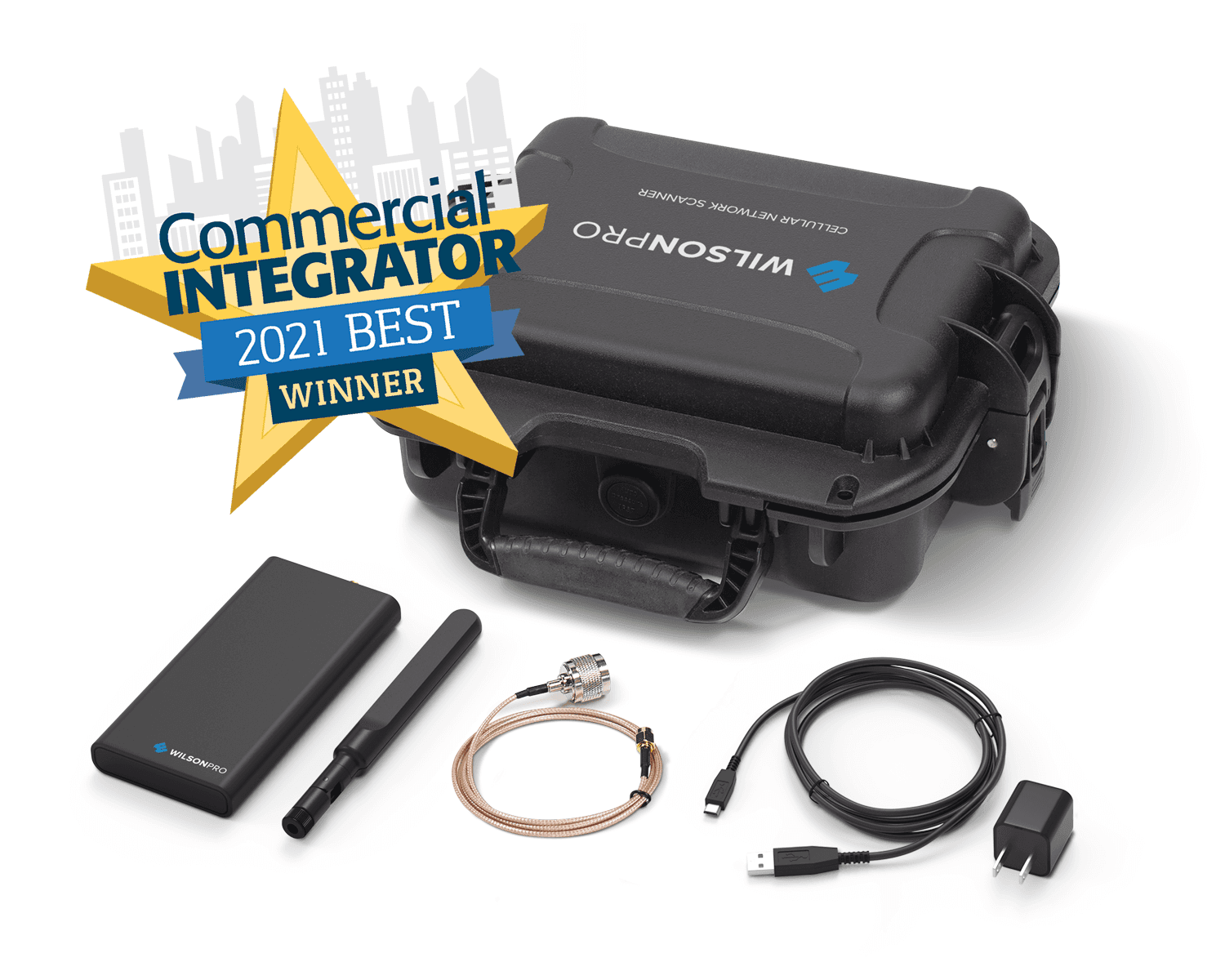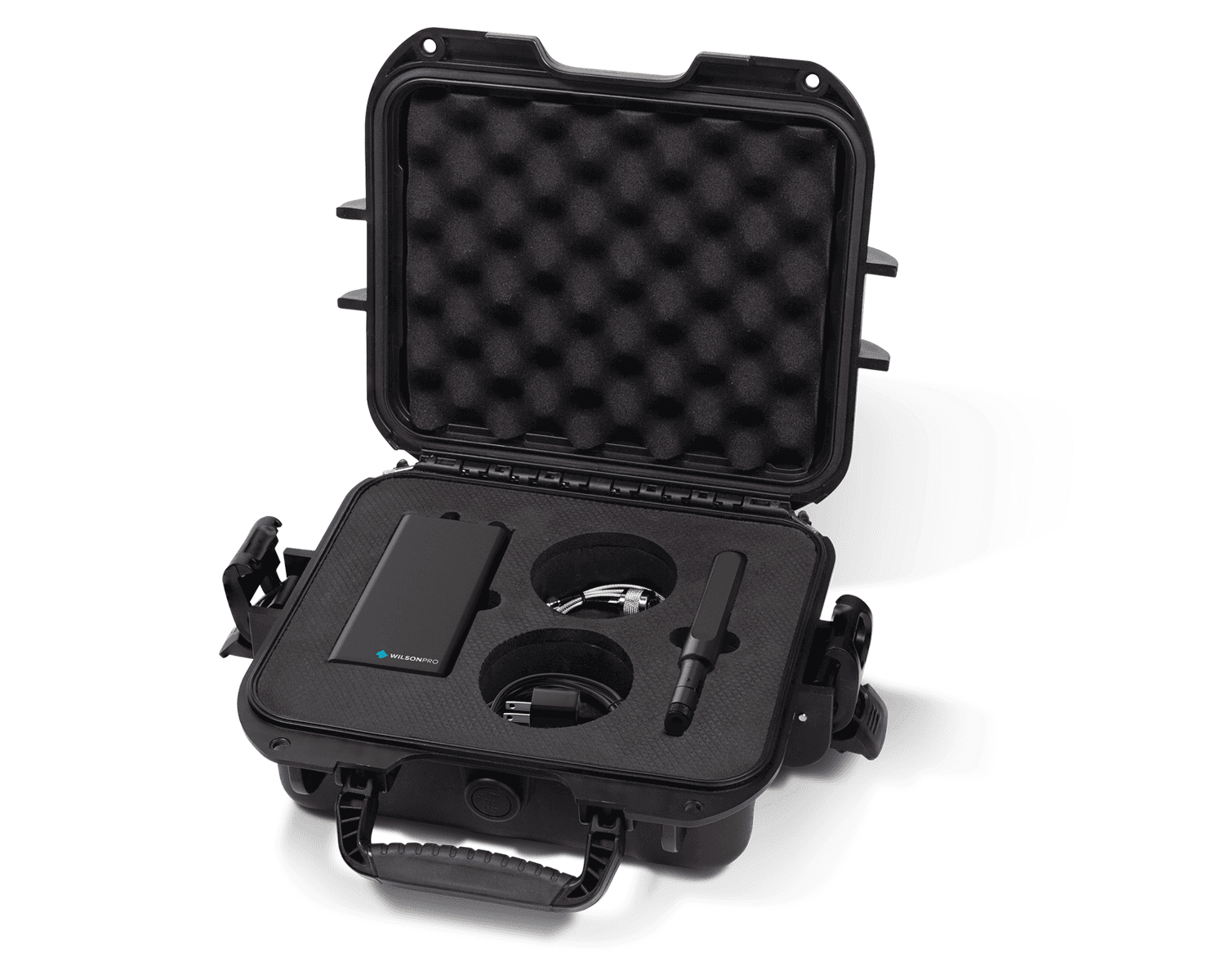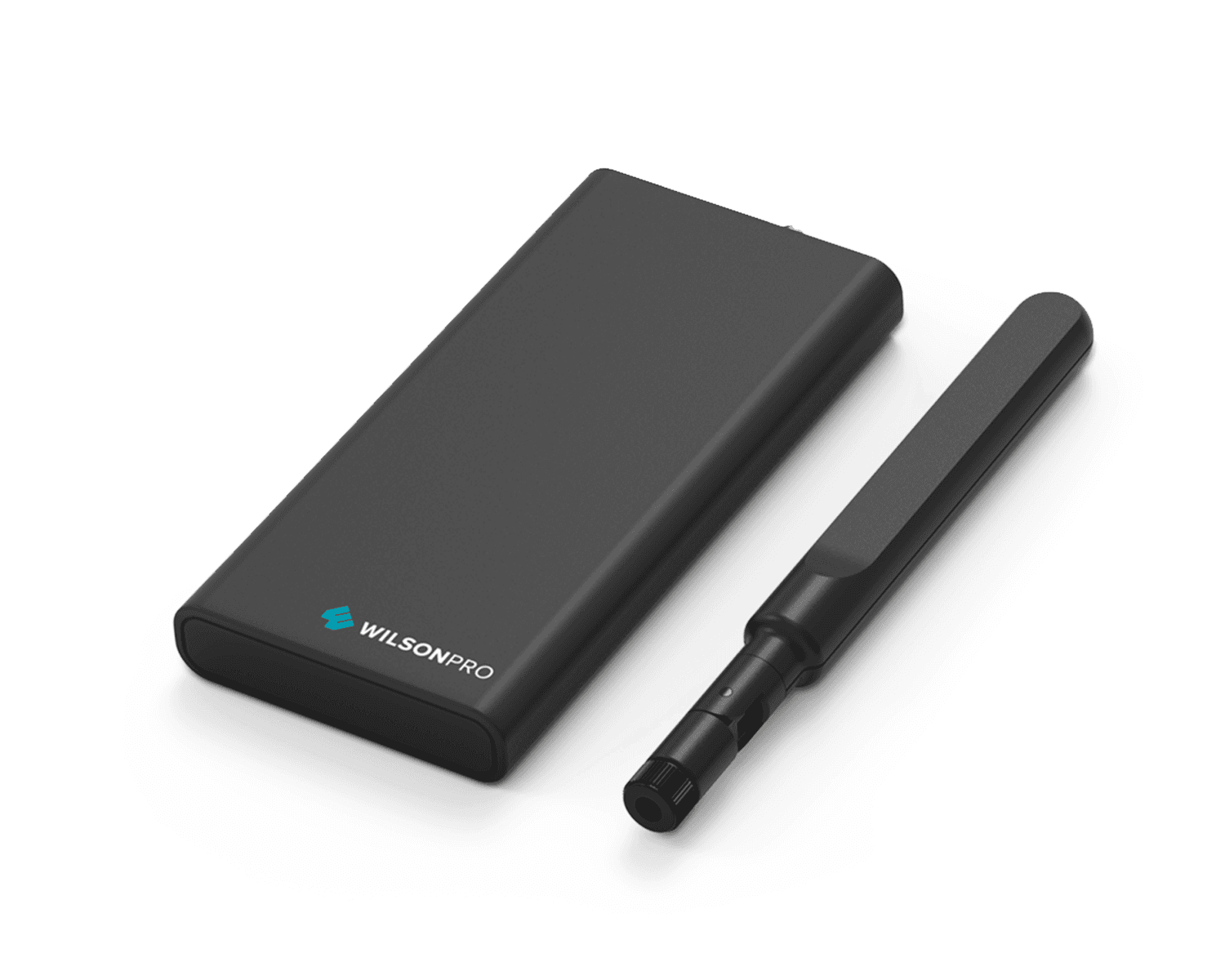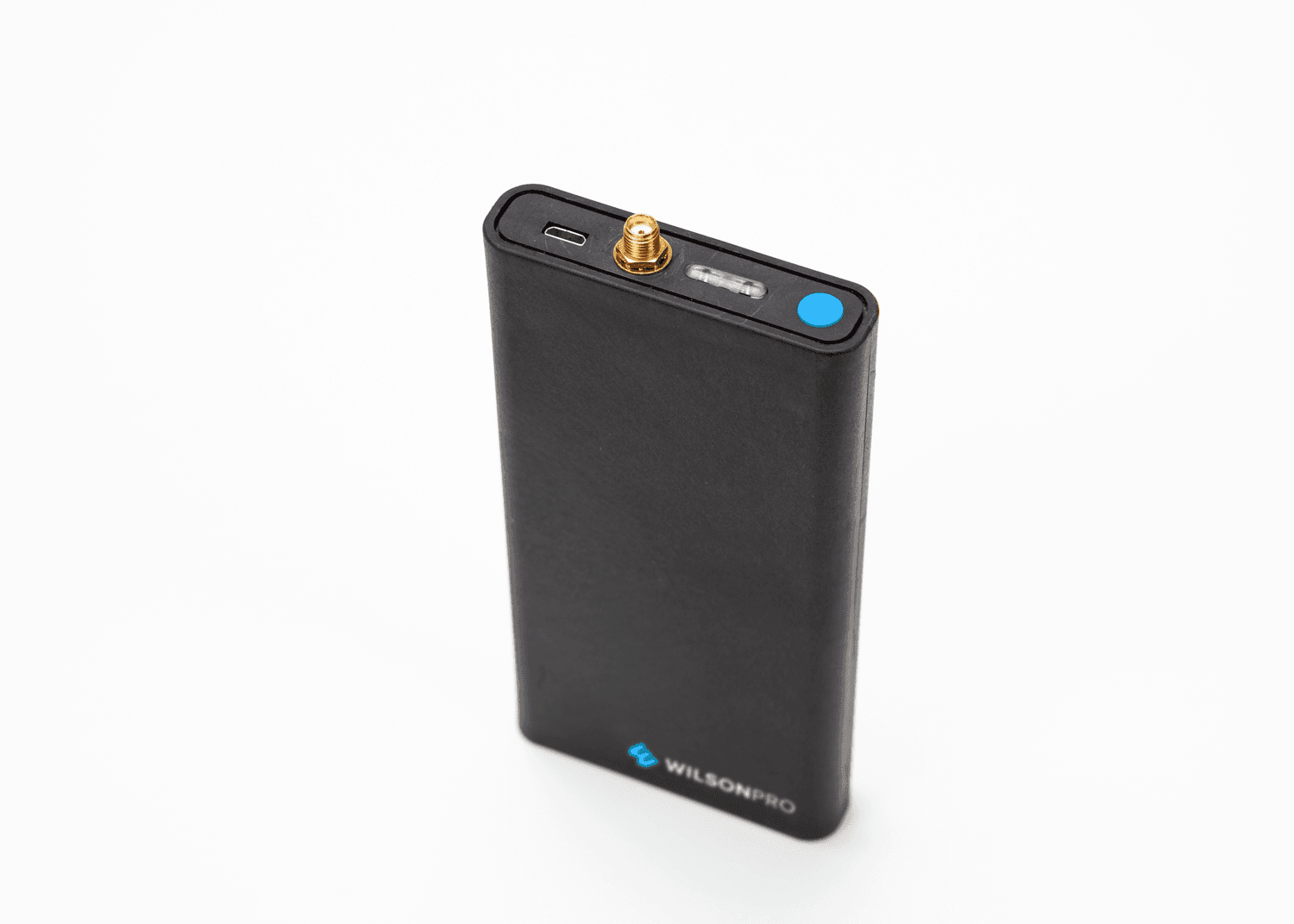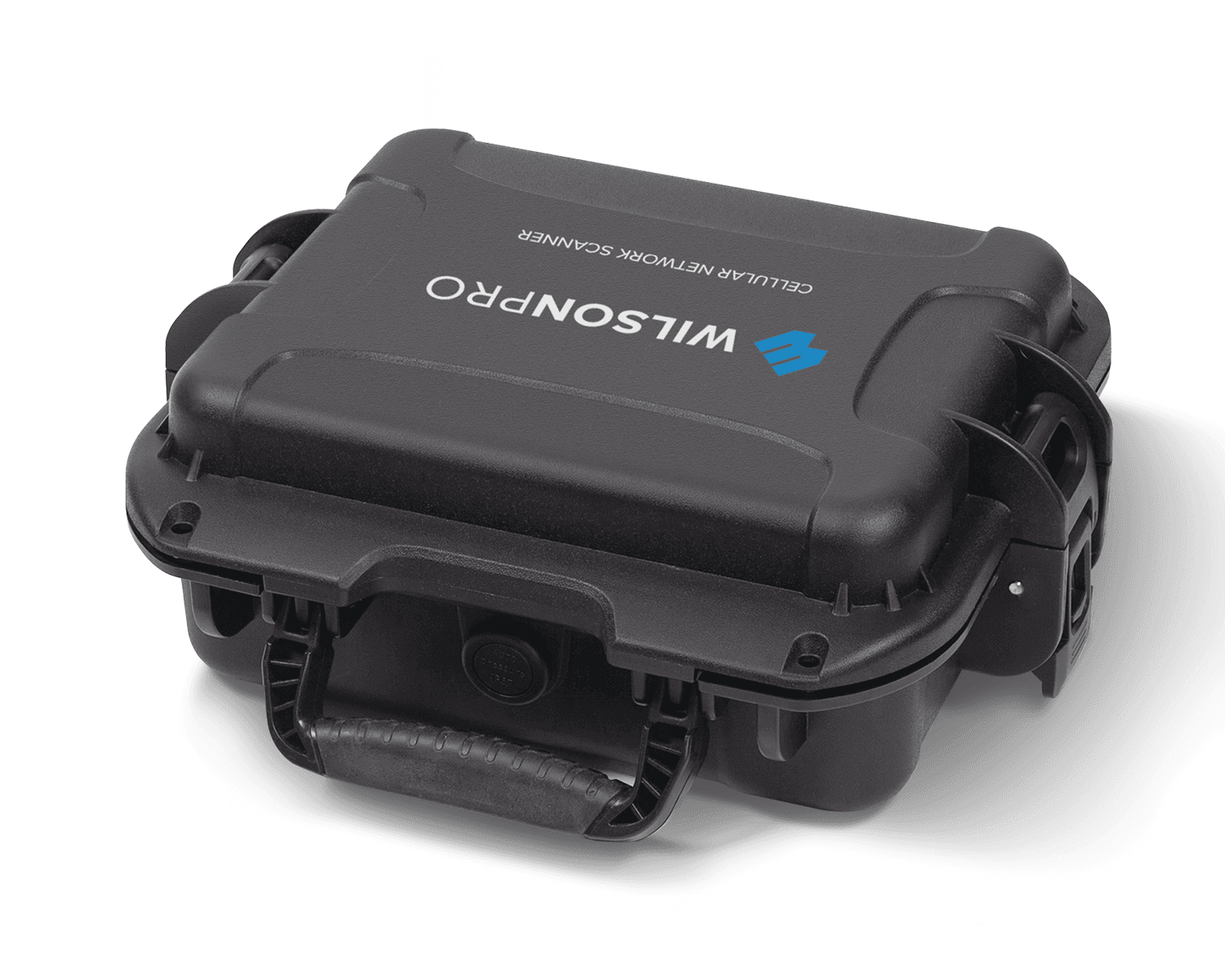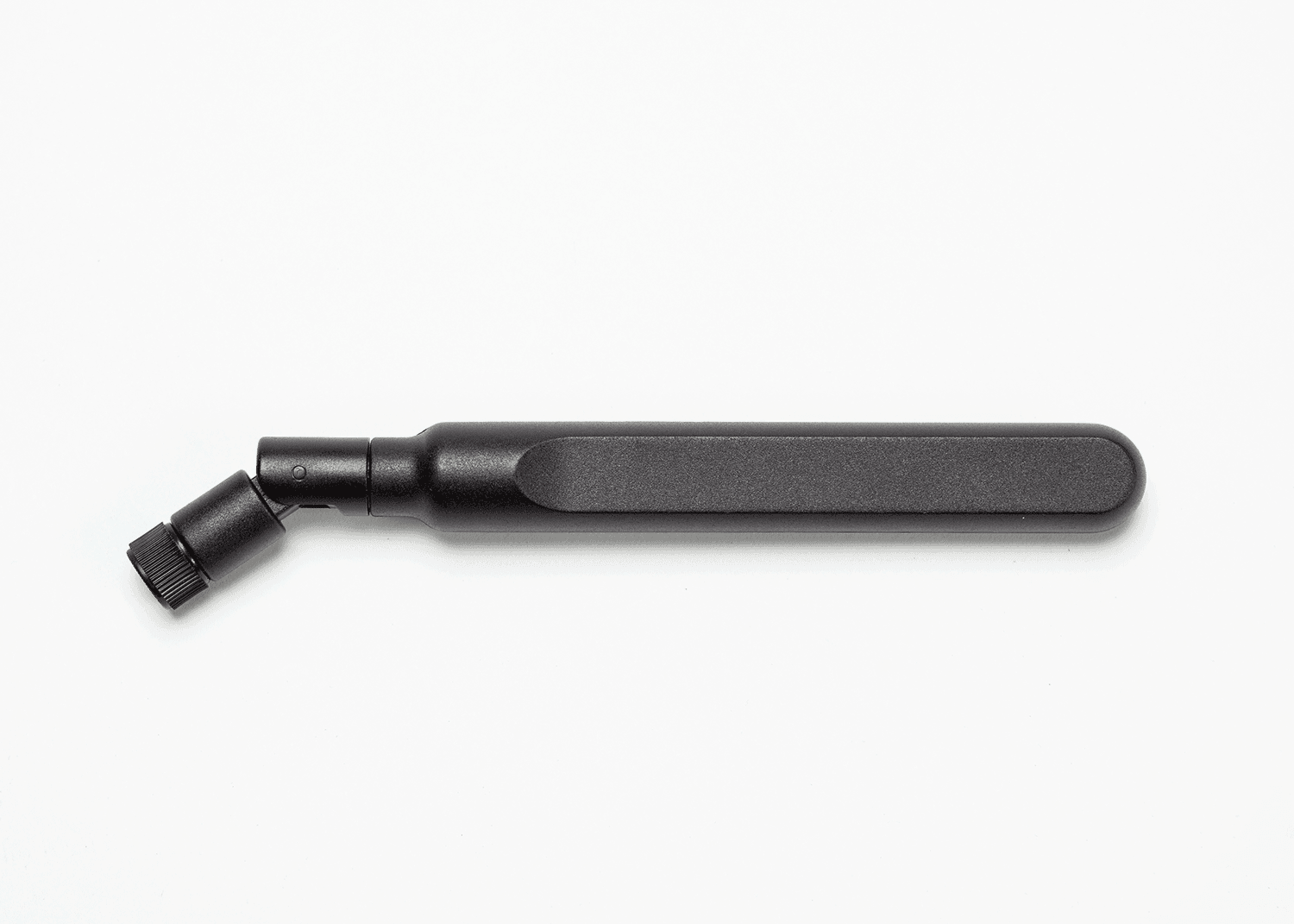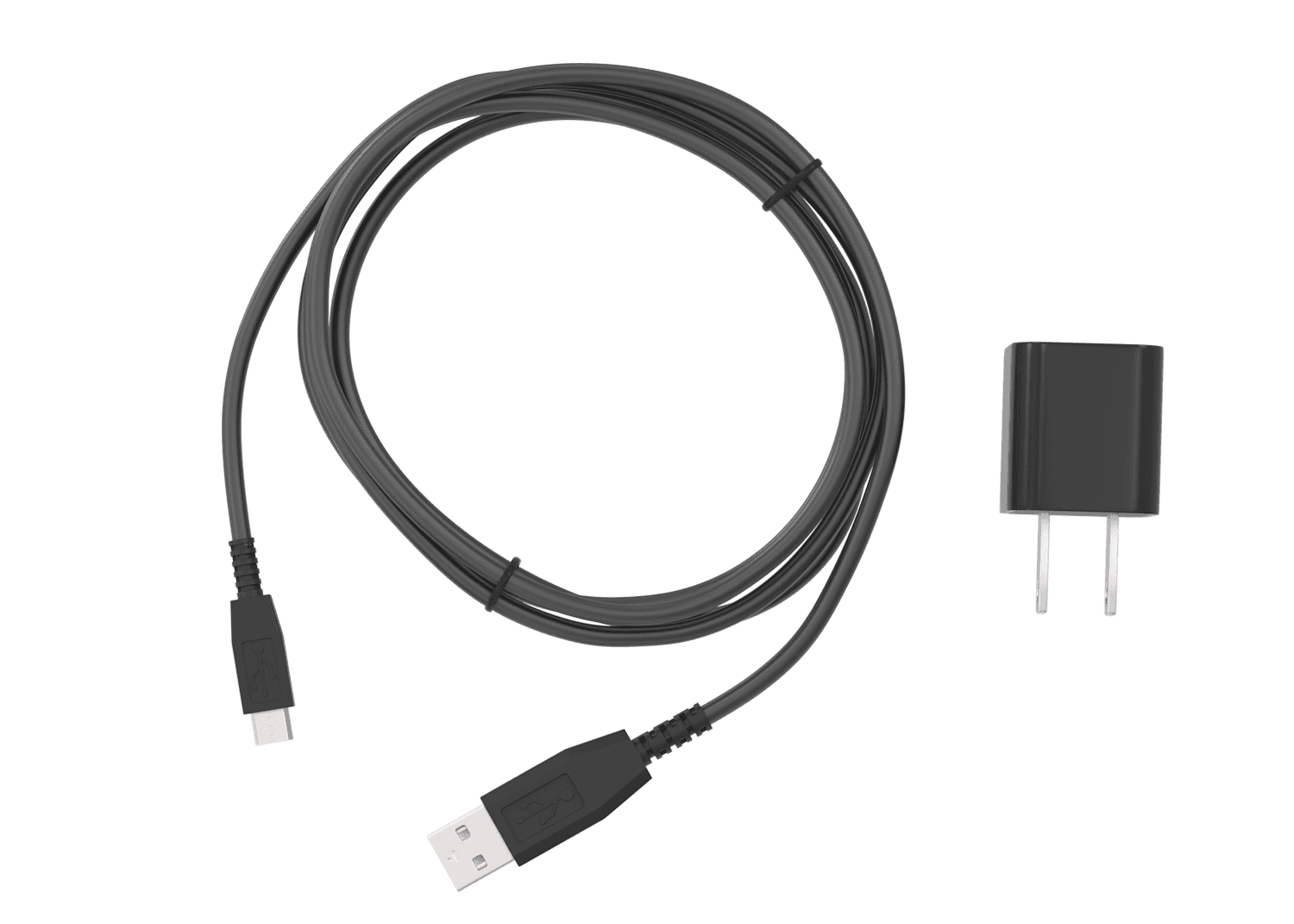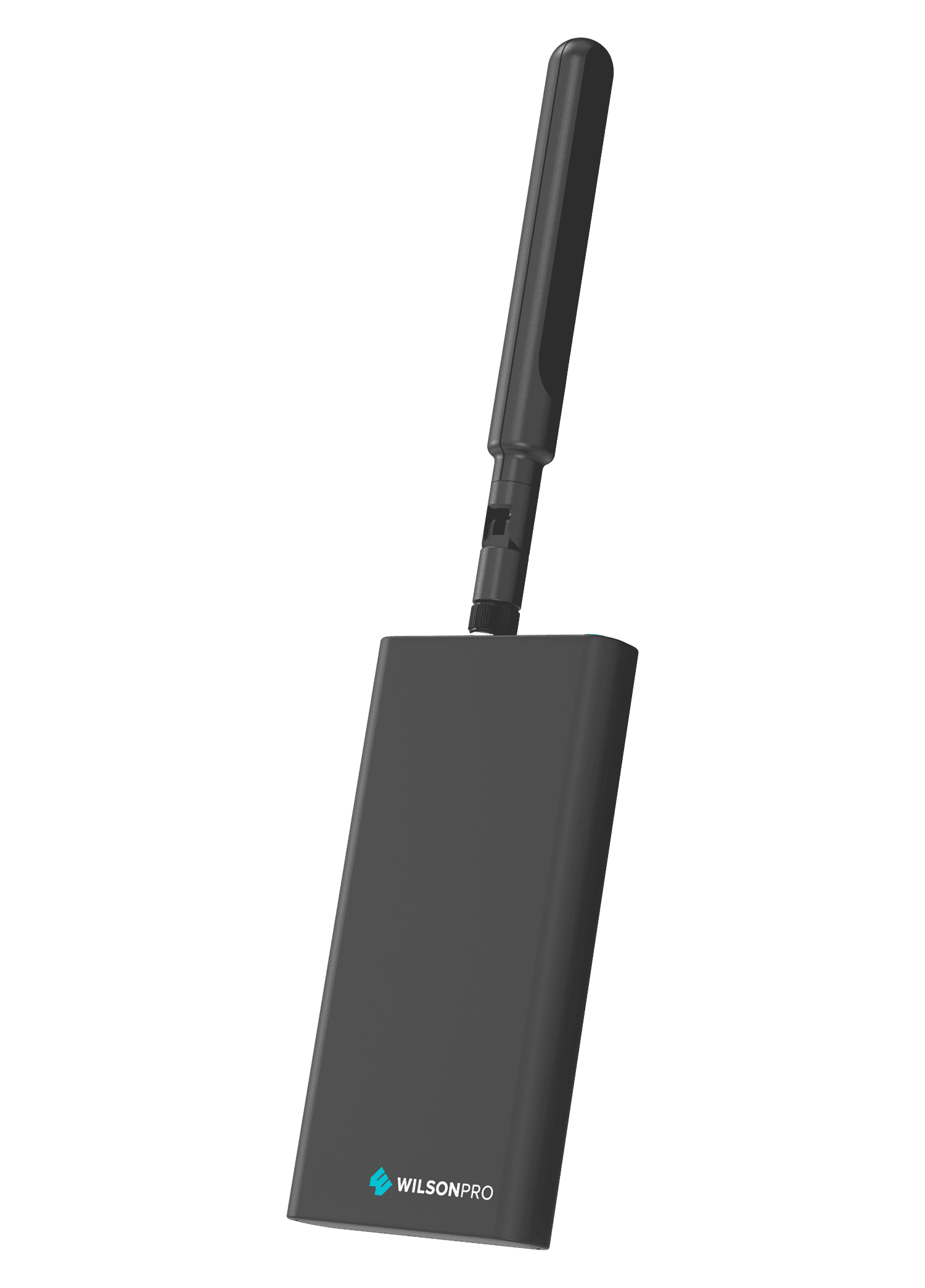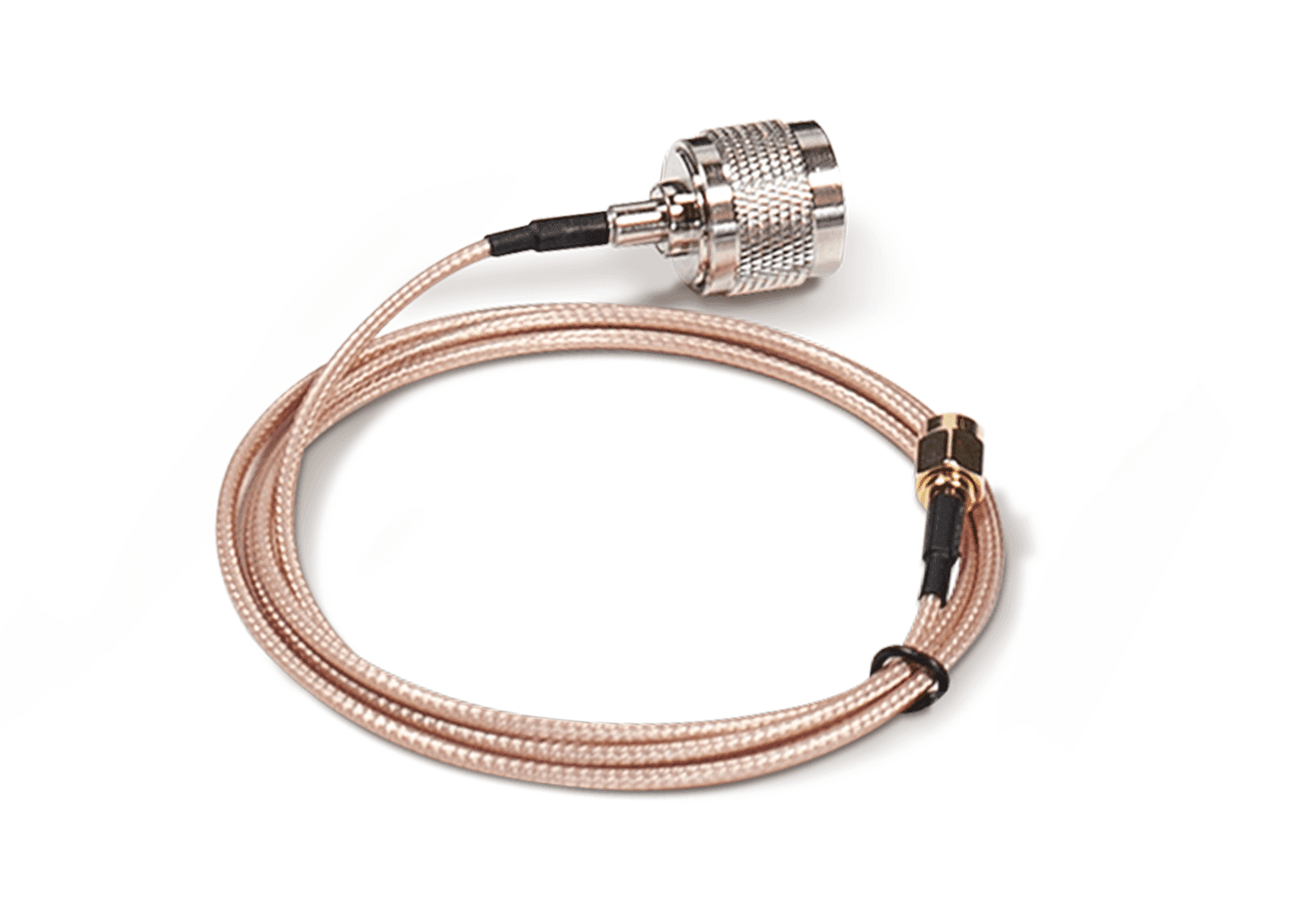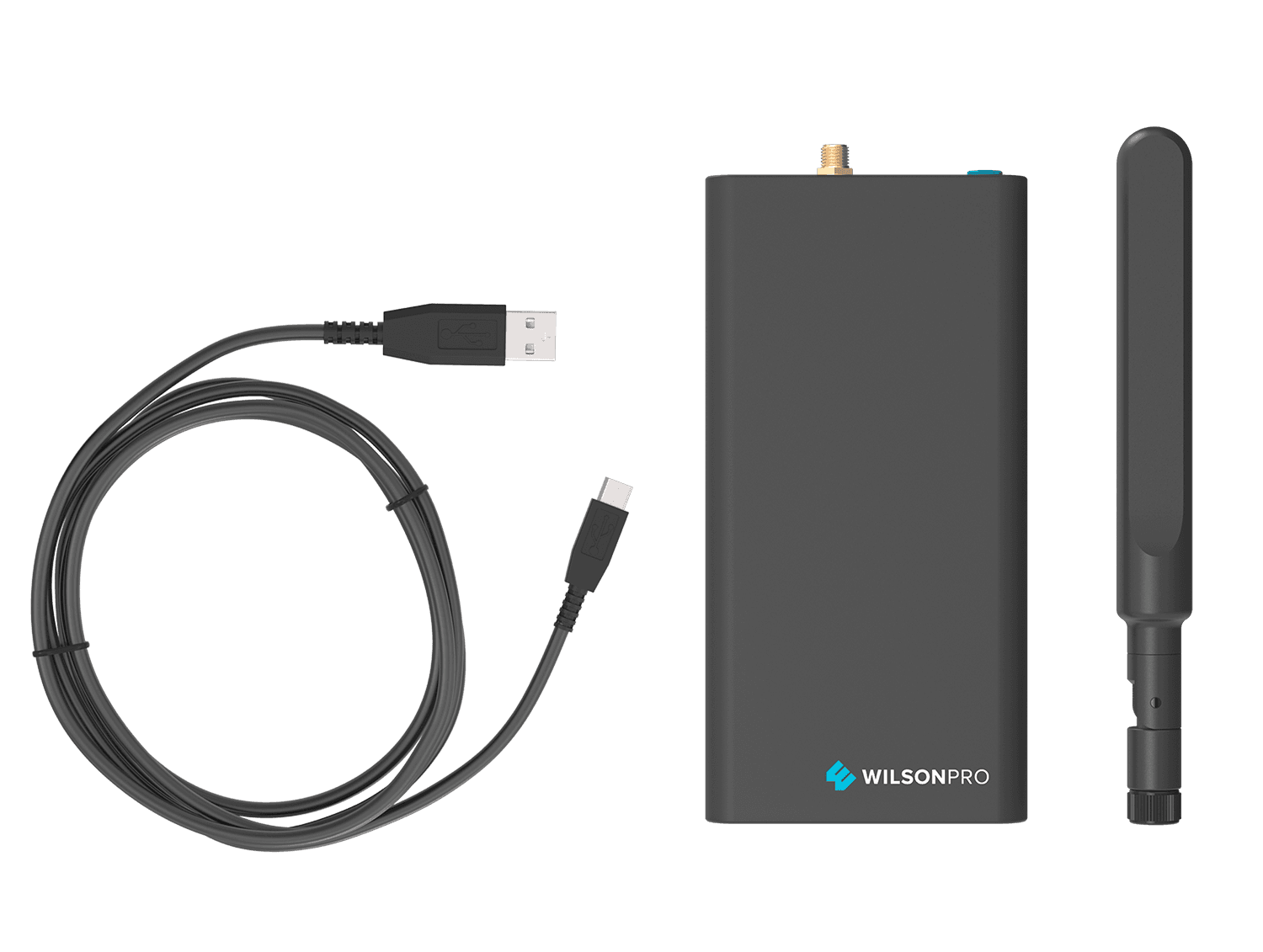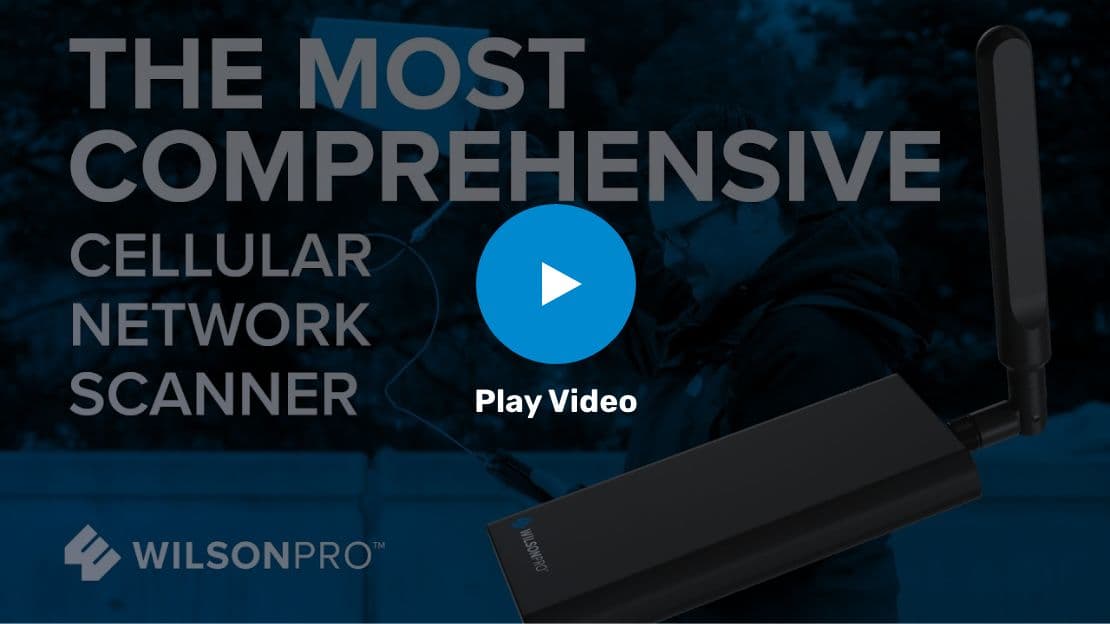 Streamline Site Surveys. Simplify Installation.
The Cellular Network Scanner with the CellLinQ App by WilsonPro is the most comprehensive tool for professional integrators and installers. Find the nearest cell tower, record accurate measurements, and save important data in one place.