In an age of advancing technology, it can be a challenge for hospitals, clinics, and private practices to transition to secure and reliable communication systems. Doctors, nurses, and staff need to be able to communicate quickly and consistently across campus. Patients and visitors need to communicate with loved ones. Information needs to flow between doctors and patients for appointments, test results, and other updates. For all these reasons, weak cell signal just won't cut it.
Explore the Latest Healthcare Trends.
Read Healthcare Success Stories.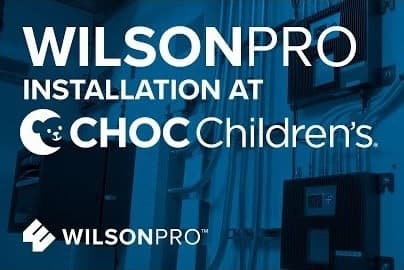 WilsonPro Installation at CHOC Children's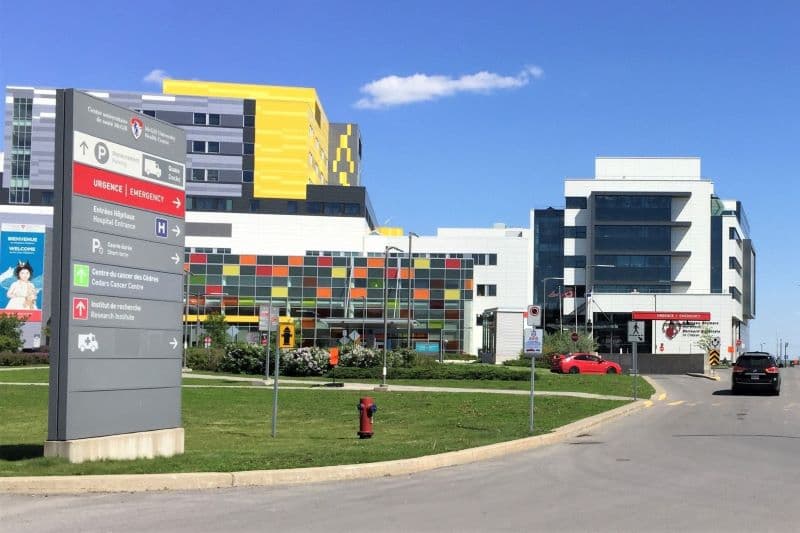 Shriners Hospital Partners with WilsonPro to Improve Patient Care and Cellular Connectivity
Learn More
Additional Resources
In-Building Wireless Solutions Buyer's Guide
Download >