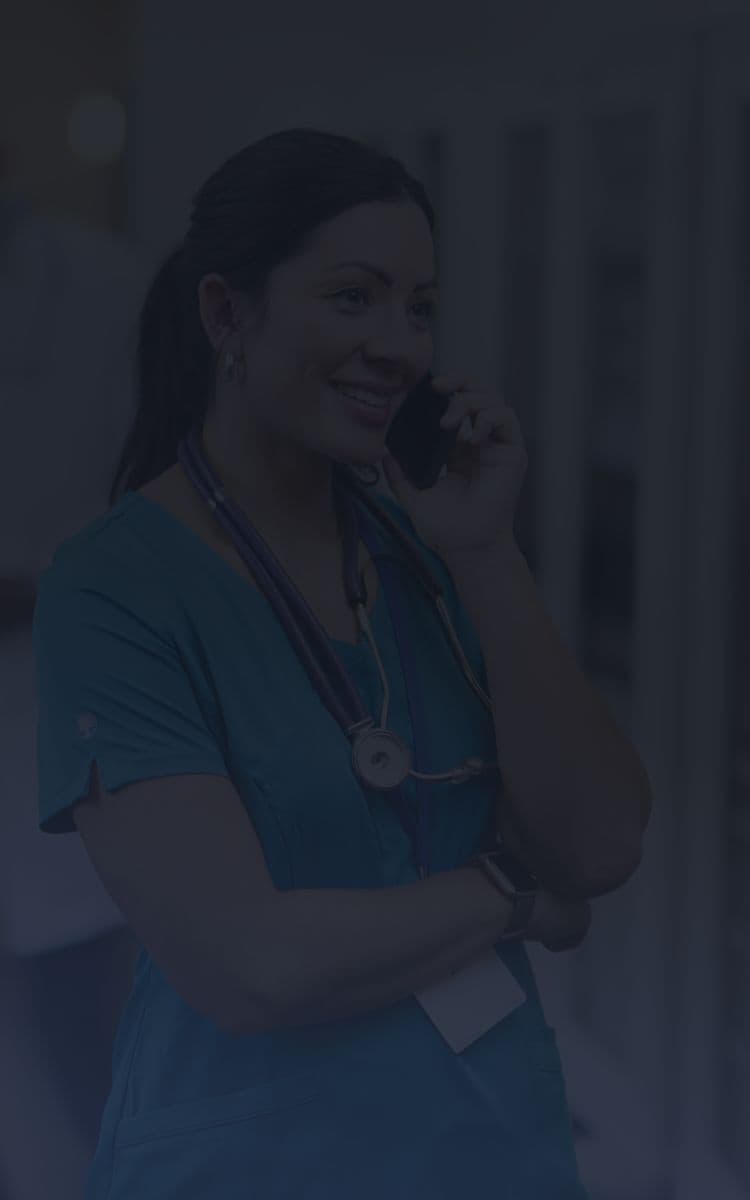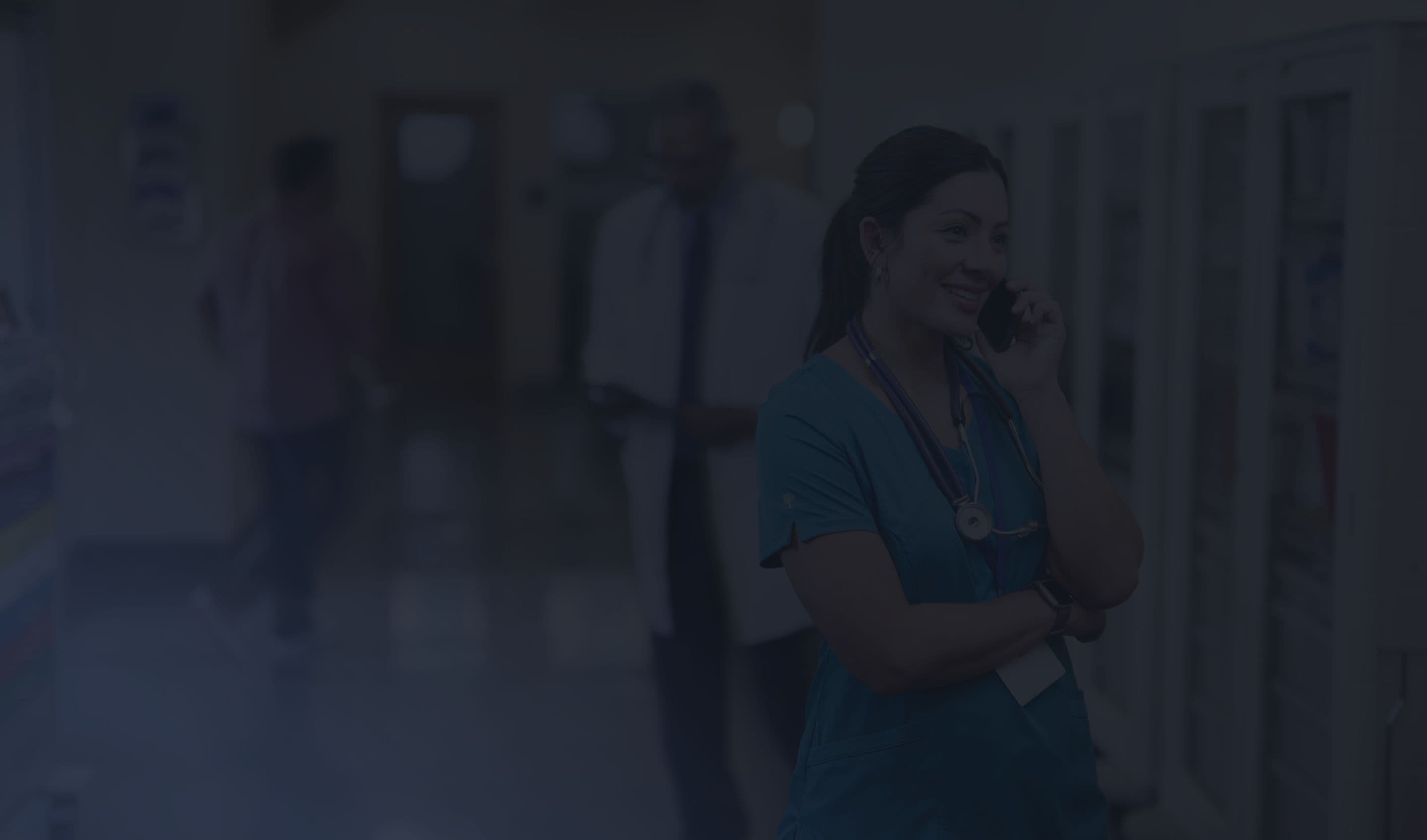 Empowering Healthcare with Enhanced Connectivity.
---
Cellular signal repeaters allow healthcare facilities to improve patient experience, enhance efficiency, and maintain security.
Get a Quote

In this age of advancing technology, it can be challenging for hospitals, clinics, and private healthcare facilities to transition to secure and reliable communication systems.



Doctors, nurses, and staff need to be able to communicate quickly and consistently across campus. Patients and visitors need to communicate with loved ones. Information needs to flow between doctors and patients for appointments, test results, and other updates. For all these reasons, a weak cell signal just won't cut it
Why is Having a Strong Signal in a Healthcare Facility so Important?
Uninterrupted communication and instant access to information can mean the difference between life and death. The importance of reliable cellular service in hospitals and medical facilities cannot be overstated.
Equipment Functionality
Many modern medical devices and hospital systems rely on wireless connectivity. Reliable cell signal ensures these devices function optimally, leading to more accurate diagnostics, efficient patient monitoring, and overall better patient outcomes.
Patient Communication
Reliable cell service allows patients to stay in touch with their loved ones, so they can provide emotional support and comfort during the hospital stay. It also enables them to communicate directly with their healthcare providers, ask questions, and understand their care plan better.
Staff Coordination
From doctors and nurses to administrative and support staff, everyone in a healthcare facility needs to be able to communicate instantly and effectively. Strong cellular service ensures that vital information can be shared quickly, leading to more efficient patient care.
Emergency Response
In emergency situations, every second counts. Having a reliable cell phone signal ensures that emergency calls are always connected, information is relayed without delay, and appropriate responses can be coordinated.
Telemedicine
With the rise of telemedicine, remote patients can access high-quality healthcare services. Robust cell service is vital to support these services, enabling real-time video consultations, remote patient monitoring, and instant access to medical records.
How WilsonPro Cellular Repeaters Enhance Healthcare Connectivity
Seamless connectivity in healthcare is a necessity. At WilsonPro, we're committed to enhancing connectivity in hospitals and healthcare facilities, ensuring that weak signals don't stand in the way of delivering unmatched patient care.
Seamless Installation - WilsonPro cellular repeaters for healthcare require fewer repeaters for better results with 30% less hardware to cover the same footprint.
Engineered with 5G in Mind - Our cellular repeaters and antennas don't need commissioning or updating. They're engineered to amplify 5G out of the box.
Robust Bandwidth - With simultaneous bandwidth, WilsonPro signal boosters enable more user capacity than category-cable solutions.
Patented Multi-Tower Targeting - Our exclusive technology allows one repeater to boost mobile signal from several towers and several carriers at one time.
Secure Remote Management - On powerup, our commercial signal booster immediately connects to WilsonPro Cloud using an independent LTE modem. It's more secure than WiFi and doesn't require ethernet.
Explore the Latest Healthcare Trends.
Read Imporoving Signal in Healthcare Success Stories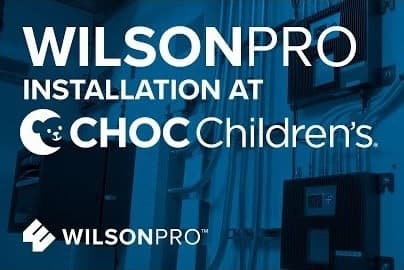 WilsonPro Installation at CHOC Children's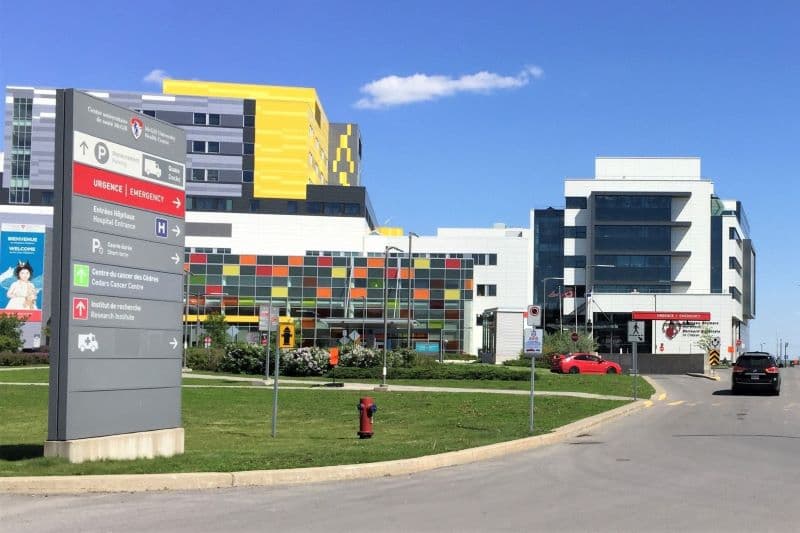 Shriners Hospital Partners with WilsonPro to Improve Patient Care and Cellular Connectivity
Learn More
Additional Resources
In-Building Wireless Solutions Buyer's Guide
Download >