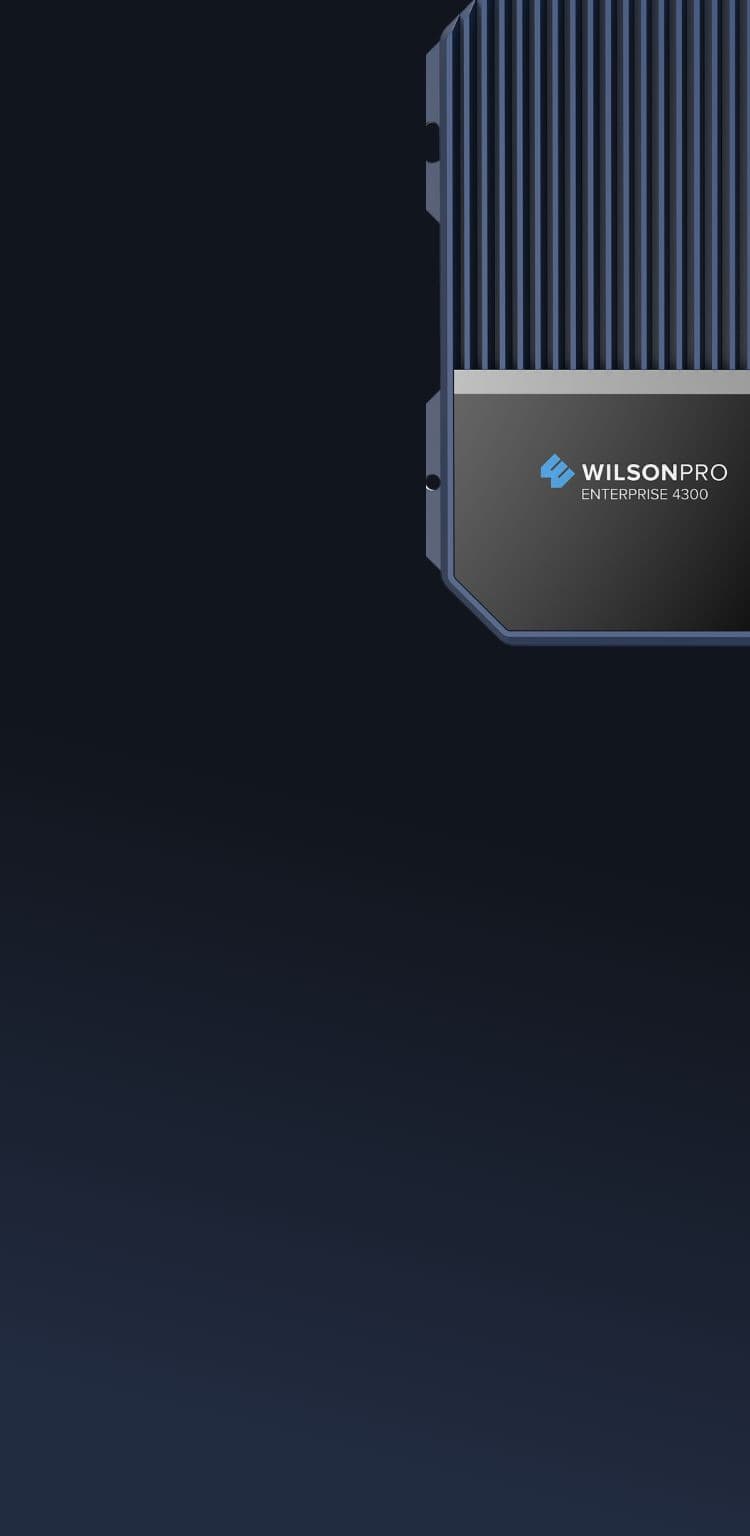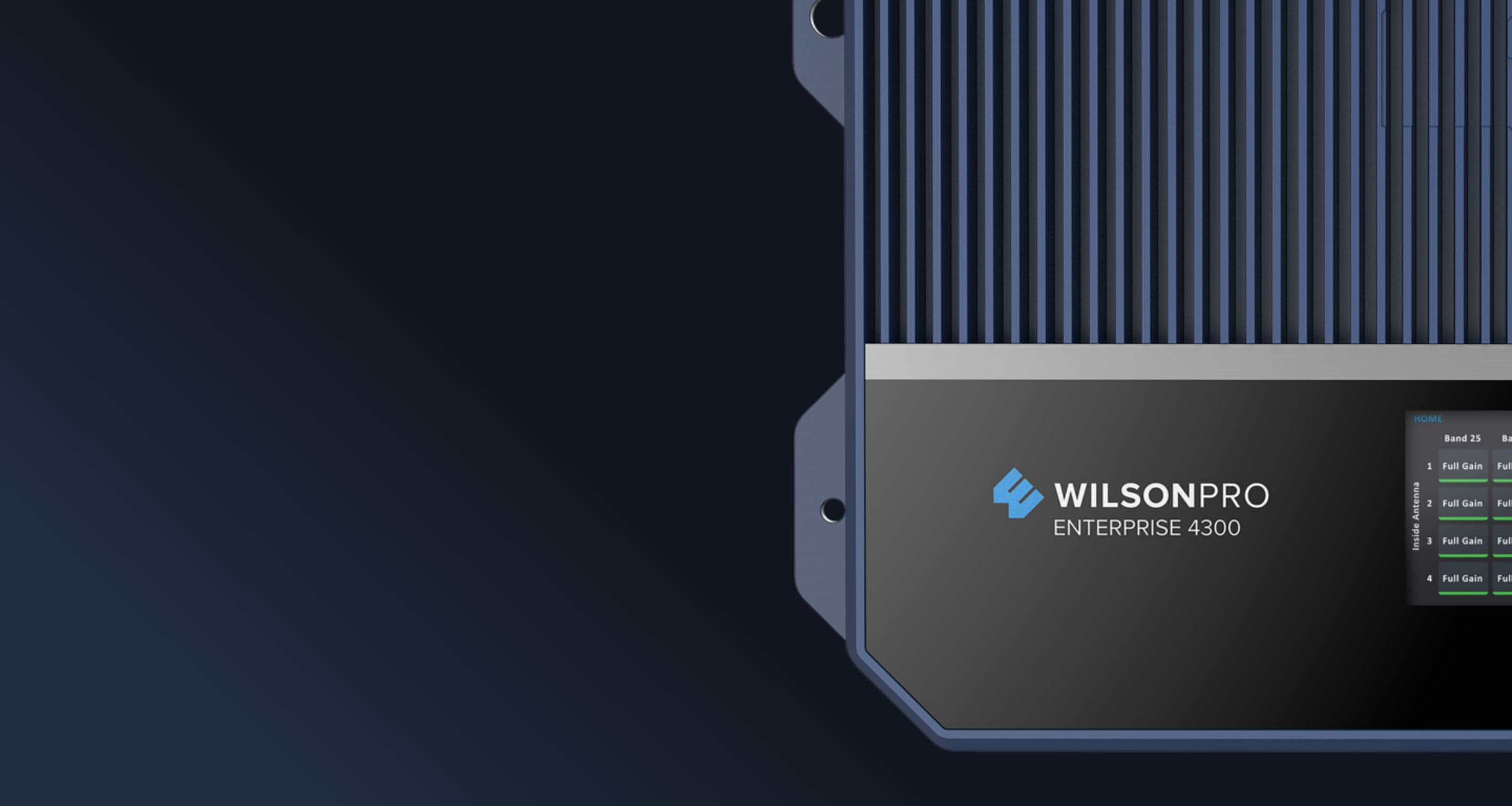 Business Amplified. The Enterprise 4300.
---
The award-winning repeater is loaded with patented tech features that have made the Enterprise 4300 our best-selling solution.
Get A Quote

WilsonPro Enterprise 4300 is an industrial-grade, in-building cellular repeater that amplifies every network, including low-band 5G. Get started today.
SPEC SHEET

Enterprise 4300
Detailed technical information

Download
Enterprise 4300 News
Learn more about the industry-first technologies that have made the Enterprise 4300 a popular choice for enterprises and integrators.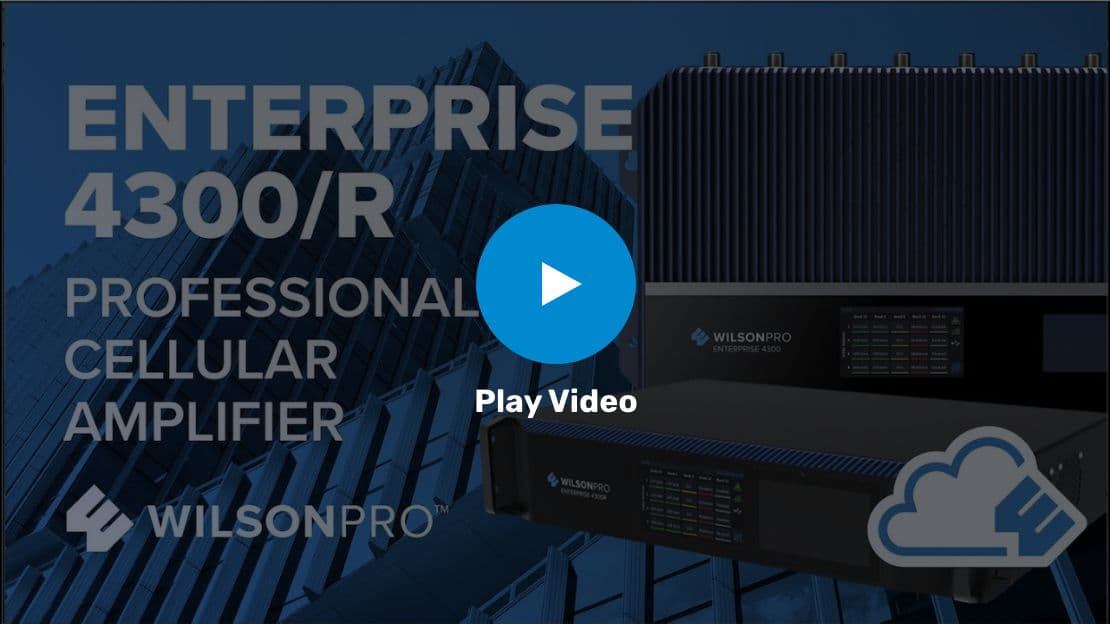 Improve Cell Coverage In Any Building.
With multi-tower targeting, XDR technology, remote monitoring, and other industry-first features, the Enterprise 4300 is the ideal choice for improving low-band 5G coverage in any building.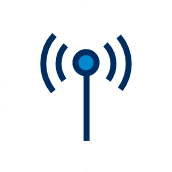 Extend 5G
The Enterprise 4300 amplifies all low-band frequencies and strengthens aggregated LTE.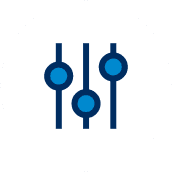 Automate Monitoring
Remote management services are ready to go with built-in connectivity to WilsonPro Cloud.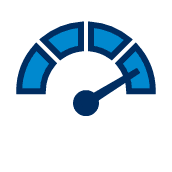 Scan Networks
Real-time measurements of cellular signal are updated automatically on the LCD touch screen.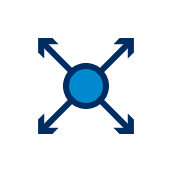 Optimize Coverage
The industry's first repeater designed to efficiently amplify any network across a large space.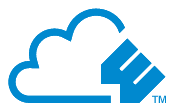 Remote monitoring available with WilsonPro Cloud.
Learn More
Recommended WilsonPro
Parts and Accessories
Customize your solution by adding compatible antennas, cables, and more.
What Can WilsonPro Enterprise Wireless Solutions Do For You?
Want to learn more about WilsonPro's unique signal solutions and Want to learn more about WilsonPro's unique signal solutions and managed services? Submit some information, and we'll be in touch shortly.