Our History of Success
Since 1987, we've been the #1 brand for cellular signal repeaters. We innovate the wireless communications industry and strive to improve it every day. To do this, we work closely with the FCC, forward-thinking engineers, and inspired designers.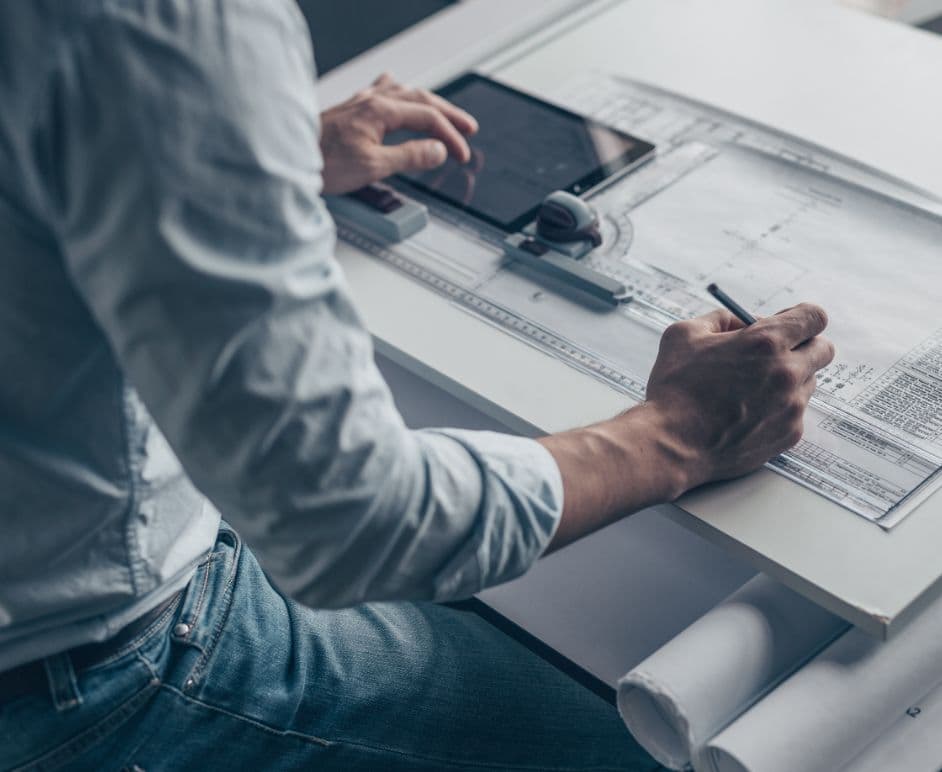 An Award-Winning Company
We didn't innovate a new industry just to sit back.
We're one of the most awarded companies in wireless.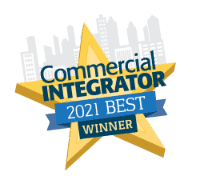 CI BEST Award Winner 2021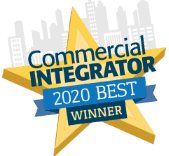 CI BEST Award Winner 2020
+71 NPS Rating

CEDIA Award 2019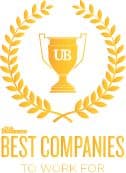 Best Company to Work For 2021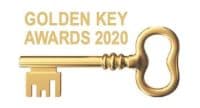 Golden Key Award 2020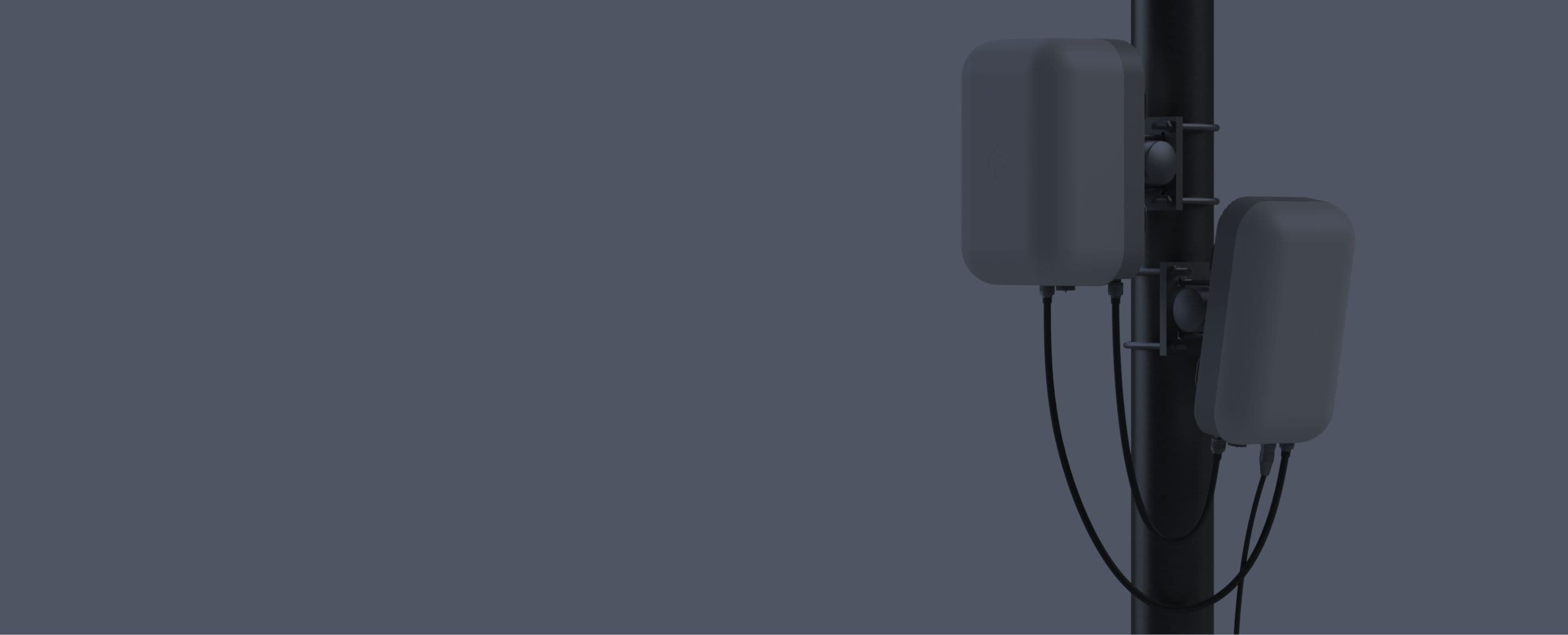 Deep Experience.
High Tech.
With 30+ years of experience and 250 active patents, we know what it takes to optimize wireless communications. Our repeaters are outfitted with the latest in 5G amplification technology and remote management is available.
More Tech Features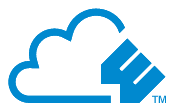 Free Access to WilsonPro Cloud for 1 Year with Purchase.
Learn More
Count On Us To Outperform
Our reliable support team goes above and beyond to find the best solution for every client, every time.
Carriers' Preferred Choice
When carrier networks need strengthened signal for their customers, they turn to the experts at WilsonPro.
Learn More >
The 5-Year Guarantee
We back up every product we make with an included manufacturer's warranty and money-back guarantee.
Learn More >
Superior Customer Support
From sales to reviews, our US team of experts are happy to help you through every step of the process.
Learn More >
System Design
Need help with a system design?  
Call our experts at  
800-871-1612.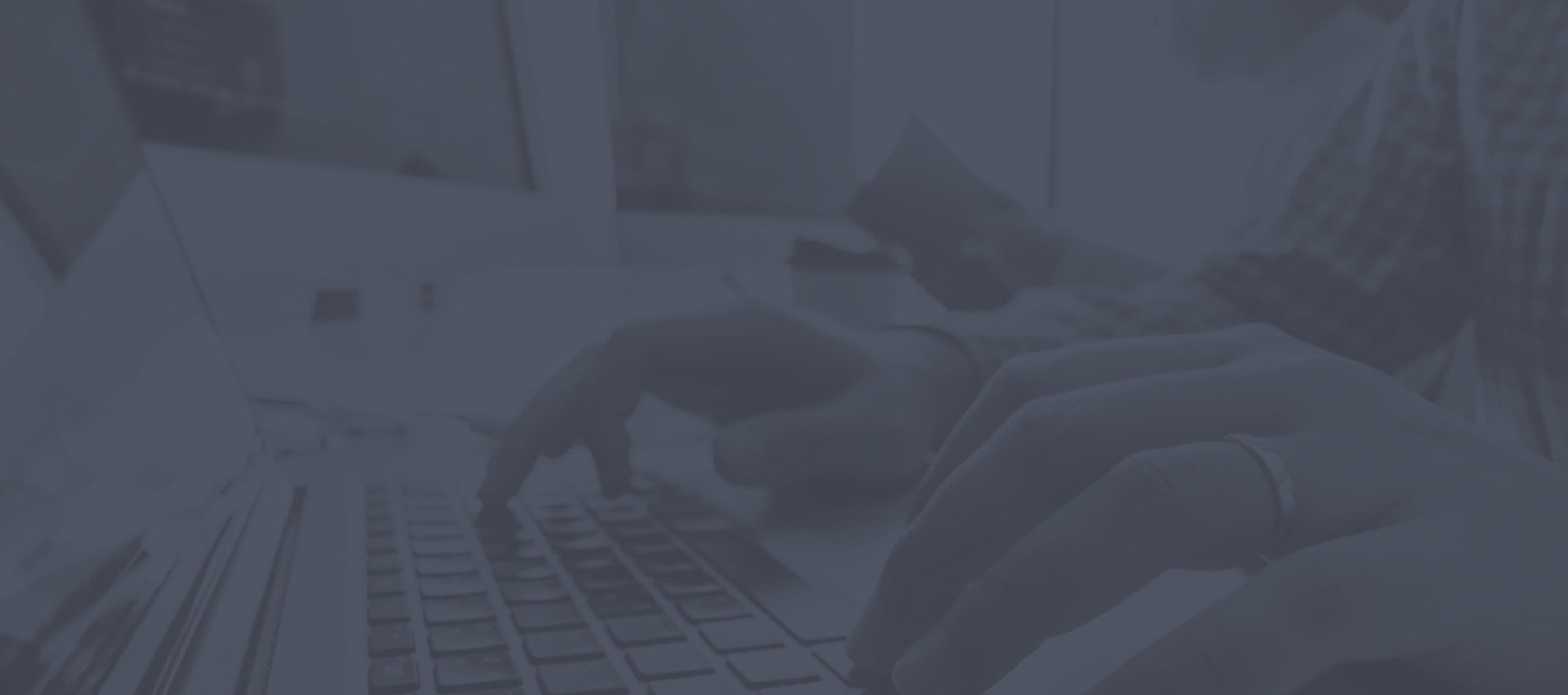 Hands-On Learning With Experienced Mentors.
Our experienced mentors will carefully guide you through the integration process. From system designs to project post-mortems, we're with you.
Sales Training
Register for online webinars and in-person classes.
Learn More
Technical Training
Become a BISCI-certified WilsonPro integrator.
Learn More
Light Up Your Enterprise.
Brilliantly.
Choosing the right solution for improving your cellular network is simple: WilsonPro is field-tested and carrier preferred. Here's how we shine over the competition.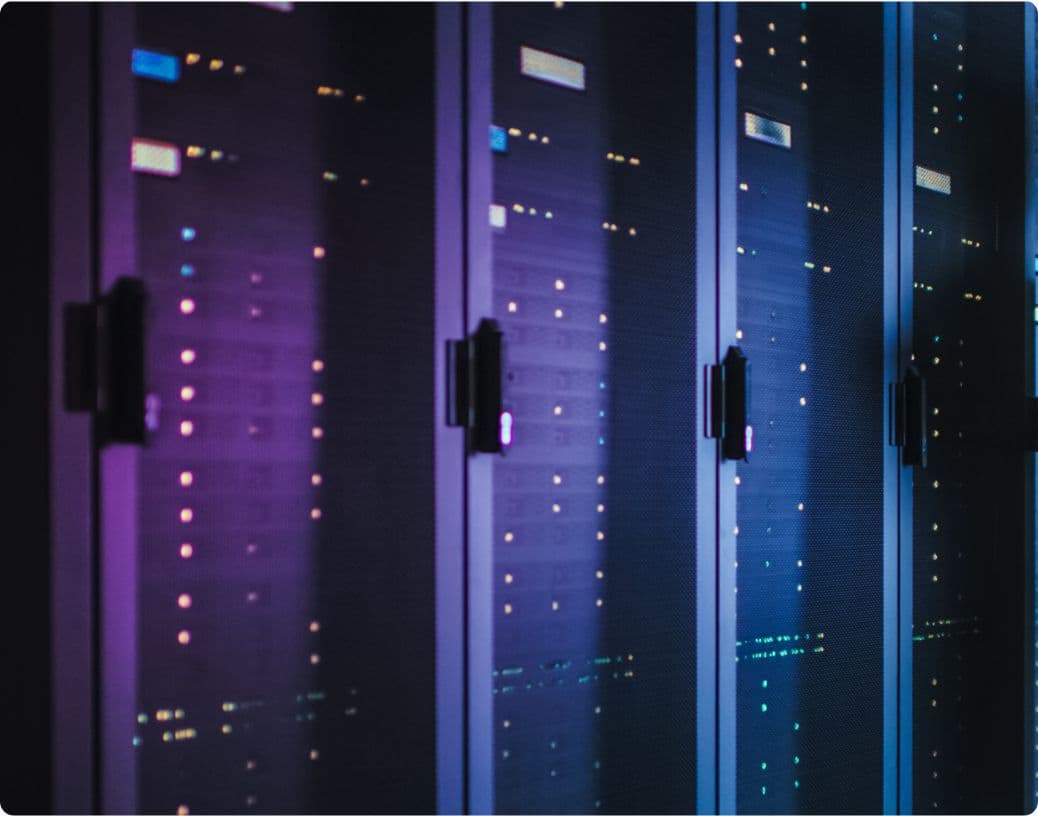 Efficient Installation
The system requires fewer repeaters for better results with 30% less hardware to cover the same footprint.
Made for 5G
Even as 5G evolves, our repeaters and antennas don't need commissioning or updating. They're engineered to amplify 5G out of the box.
Bandwidth
With simultaneous bandwidth, WilsonPro enables more user capacity than category-cable solutions.
Multi-Tower Targeting
The exclusive, patented technology allows one repeater to amplify optimized signal from several towers and several carriers at one time.
Secure Remote Management
On powerup, our enterprise repeaters immediately connect to WilsonPro Cloud, not your network, using an independent LTE modem. It's more secure than WiFi and doesn't require ethernet.
Scalable Solutions
Our modular systems can be installed anywhere and added to overtime to optimize coverage on every carrier network to meet the demands of your growing business.
WilsonPro by the Numbers.
When we say we offer the best-selling passive DAS solution, it isn't just talk. We have the numbers to back it up.
2 Million +
Repeaters Deployed
More than 1,000 companies have relied on WilsonPro's passive DAS solutions to resolve their cellular signal problems for a fixed wireless application.
30 +
Years of Expertise
When Jim Wilson invented repeater technology in 1987, he founded a new industry. We continue his legacy by connecting everyone, everywhere.
1,500 +
WilsonPro Certified Installers
With certified installers around the globe, we can confidently connect your business with a qualified professional who understands what it takes to strengthen signal.
The Brands You Know Rely on WilsonPro.
When companies are ready to improve cellular coverage in every building for every employee and customer, they turn to WilsonPro. Our customized solutions reliably and instantly improve wireless communications on every network and every device.Read Our Success Stories

Partner with WilsonPro.
Join the leader in signal amplification and grow your business.
Partner With Us