Who We Are
WilsonPro is a subsidiary of Wilson Electronics, LLC., the market leader in cellular signal booster technology, dedicated to delivering wireless network coverage to everyone, everywhere.
At WilsonPro, our professional brand of cell signal amplifiers continues the 20+- year legacy of a company that developed and manufactured the world's first cell signal boosters, antennas, and related components; establishing an extensive portfolio of intellectual property along the way.
We offer commercial, in-building cellular signal enhancement solutions that are well-suited for virtually any scope of project; ranging from 5,000 sq. ft. to 100,000+ sq. ft. in coverage area. WilsonPro also stands apart from the competition for its superior customer service, integrator partnerships, and products that are proudly designed, assembled, and tested in the USA.
Our Story
Founded by Jim Wilson, who as a kid loved amateur radio and after receiving his ham radio license at 14 years old started making antennas in his parents' garage. And in 1968 started his first of many successful companies, Wilson Antenna, manufacturing and selling CB antennas and two-way radios.
Eventually, Wilson Antenna became the market leader and its products were seen as a status symbol for truckers.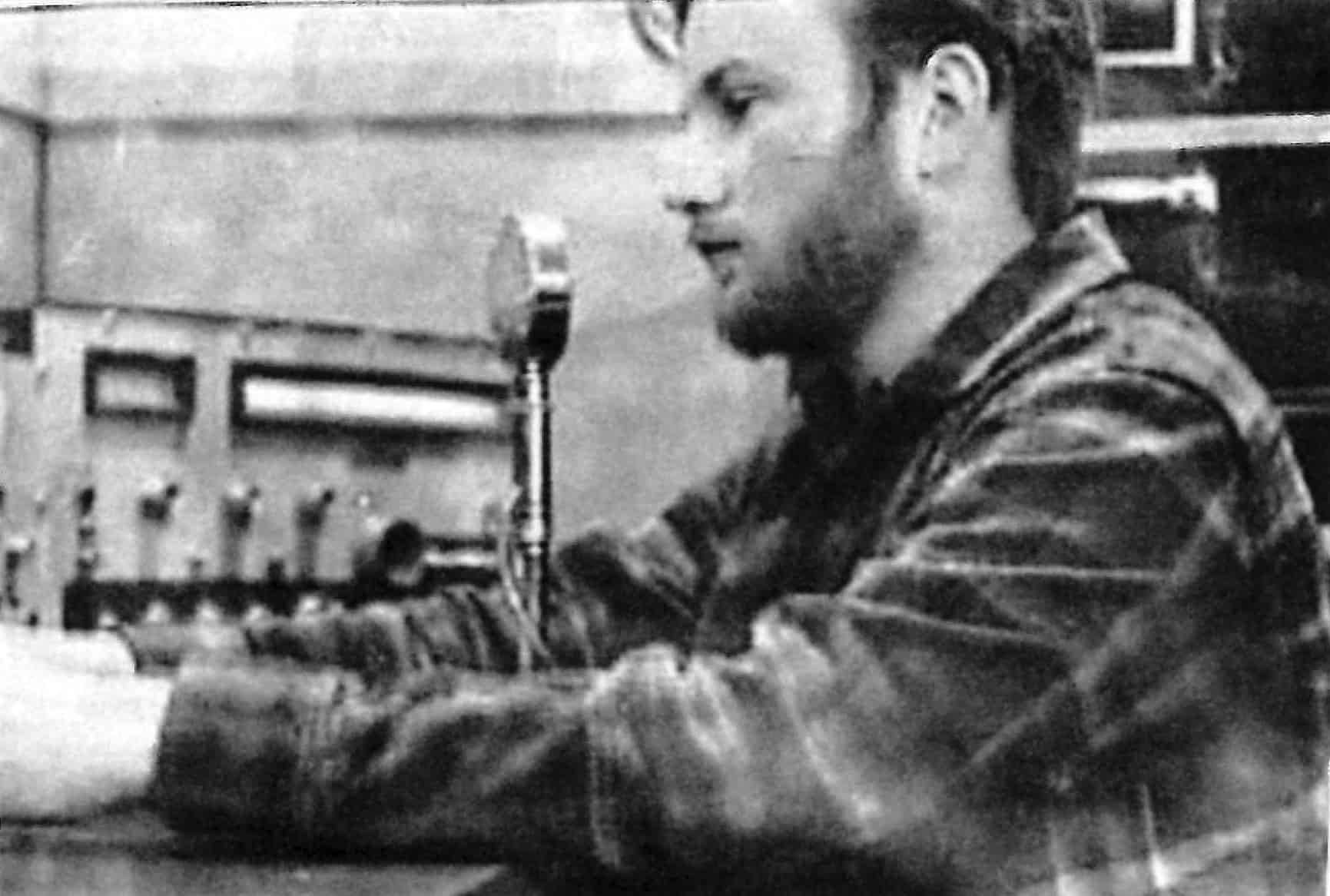 Fueled By Passion
In 1997, Jim was working away from home and wasn't able to stay connected with his family due to spotty cell phone coverage. This planted the idea for "cell phone signal amplification systems".
After three years of intense research and development, Jim invented and patented the first cellular signal amplification solution giving way to who we are now: Wilson Electronics.
Now, several years later we continue to innovate, develop, and pioneer technology as the industry market leader. We hold over 40 cellular signal amplification patents.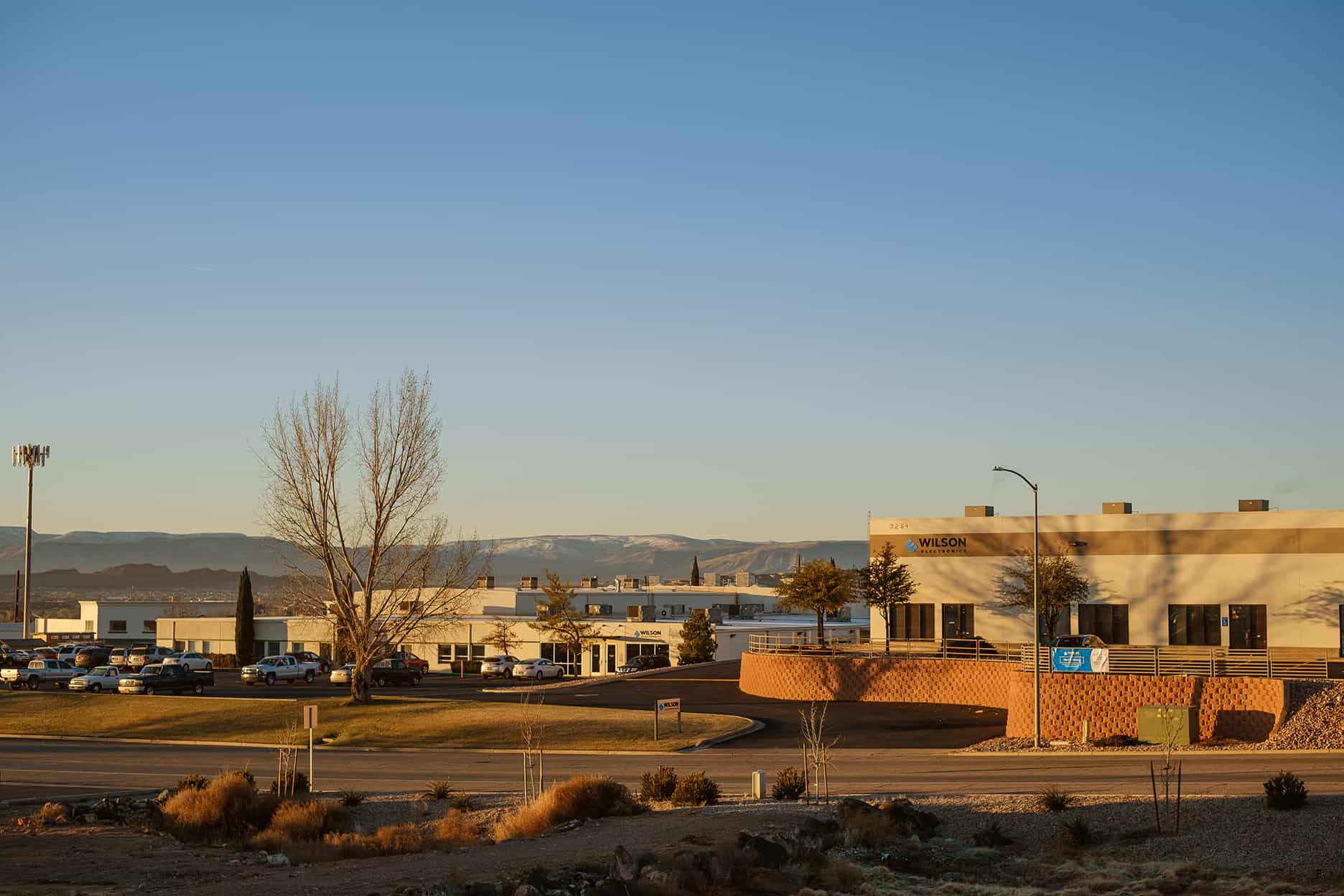 We're passionate about our work.
Utah Heaquarters located in Salt Lake City, Utah

Established in 2000 in
St. George, Utah

Recognized global leader in
cell signal amplification technology

Market innovator with over 40
U.S. cellular signal patents
Careers
Join our growing team. Find the right career opportunity for you and be part of something amazing.
JOIN OUR TEAM