Improve Your Commercial Cellular Coverage
WilsonPro's Range of FCC-Approved Cellular Amplifiers
Where do you need to improve cell signal?



Parts and Accessories
View All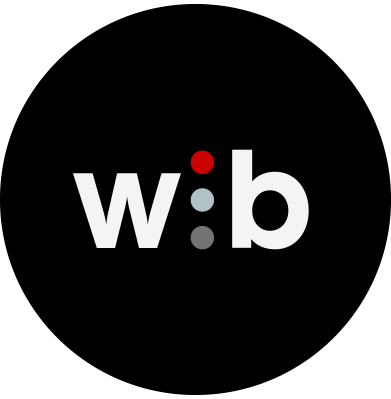 ---
brand of consumer products
Free System Design
Looking for no-cost, design assistance from WilsonPro experts? Request a custom WilsonPro system design for your next in-building solution installation.
Request Design
---
Latest Case Studies
Sherman Hospital Improves Cellular Connectivity with WilsonPro Amplifier
Read More
Case Studies
Cell Phone Signal Booster
How a Fleet Cell Signal Booster Helped First Responders in Rural New Hampshire
Read More
Show More
Learn how to become an integrator
Fill out the form to be contacted by a WilsonPro representative.