Parents, educators, and students depend on mobile devices to stay connected and focused on academic success. Amid emerging technologies and modernization efforts, schools are finding new ways to teach, learn, and grow together. Educators and administrators realize that top-notch cellular reception is crucial when offering the most up-to-date curricula, engaging with high-achieving students, maintaining smooth campus operations, and ensuring the best possible educational outcomes. Unfortunately, access to a strong indoor signal can prove difficult depending on campus size and location, building infrastructure, and district budgets.
Learn How Schools Can Enhance Learning Experiences With Cellular Connectivity.
See How a Cellular Repeater System Fits Into a District Budget.
Read Education Success Stories.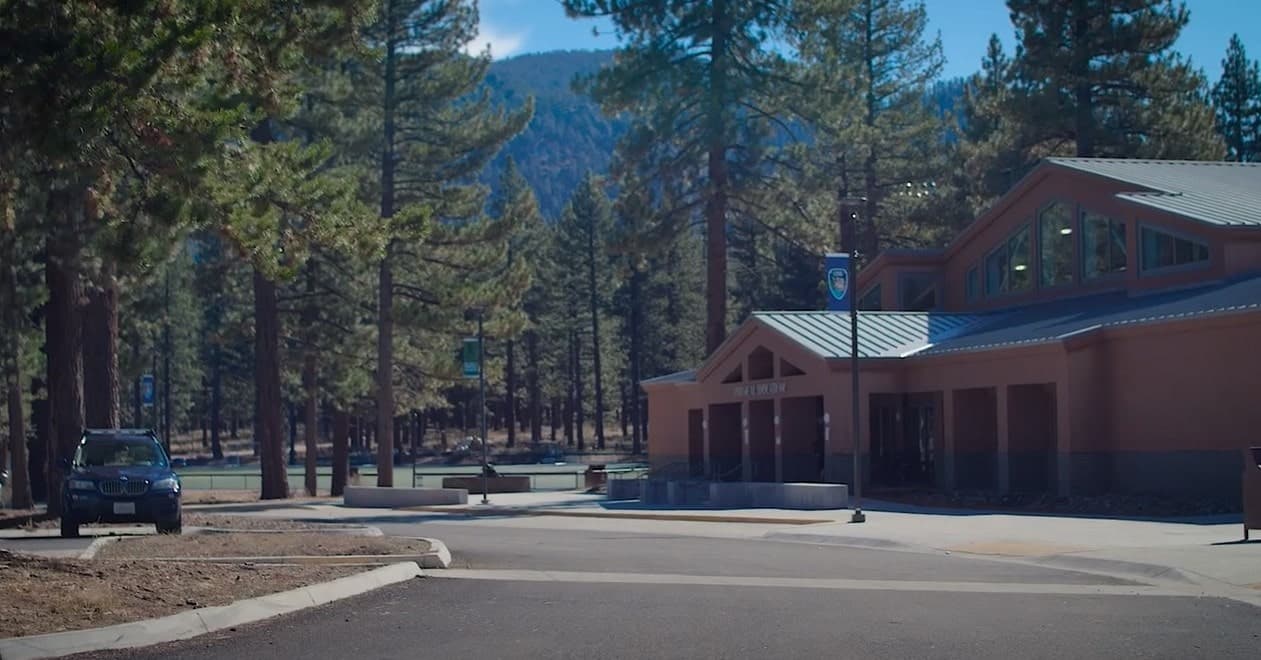 Connecting Lake Tahoe Community College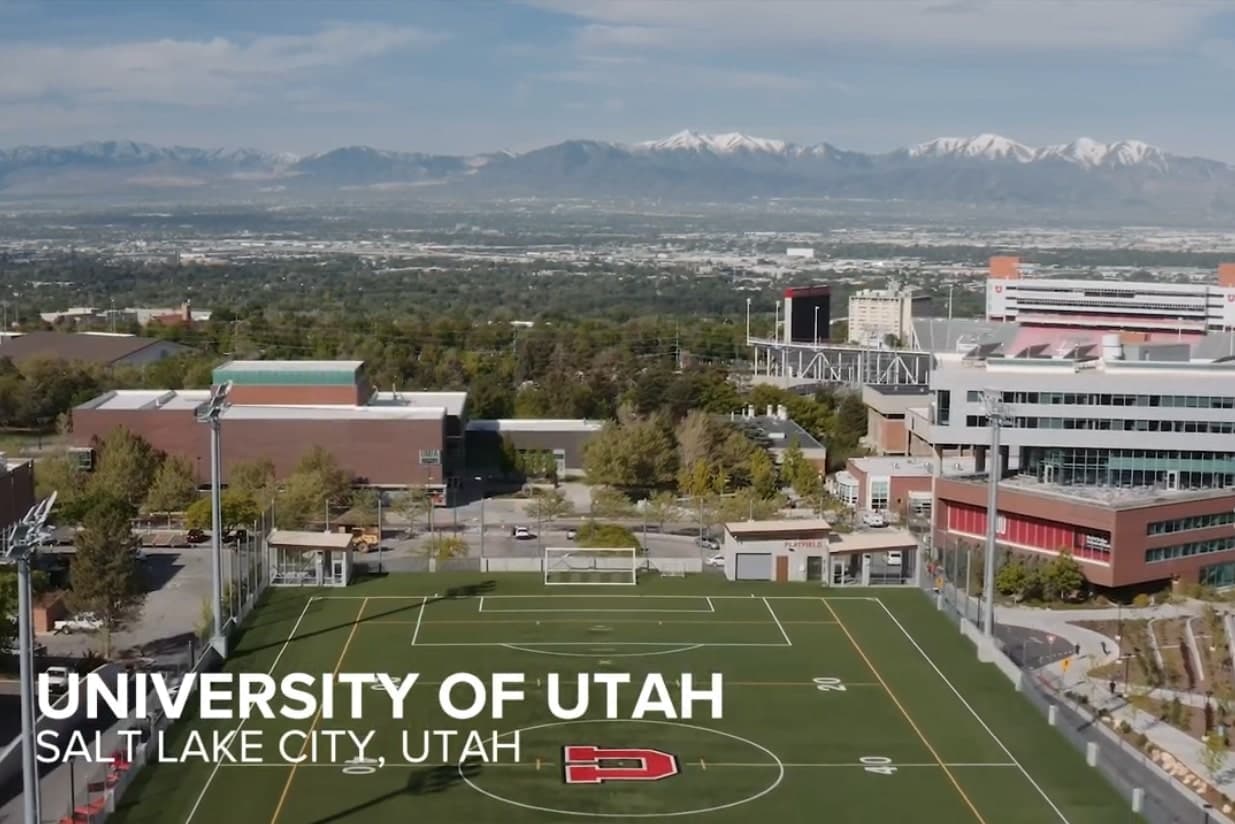 Site Survey and Installation at University of Utah
Additional Resources
How to Get a Grant to Promote Safety and Security at Your K-12 School
Download >
In-Building Wireless Solutions Buyer's Guide
Download >
The Definitive Guide to WilsonPro In-Building Cellular Installation
Download >