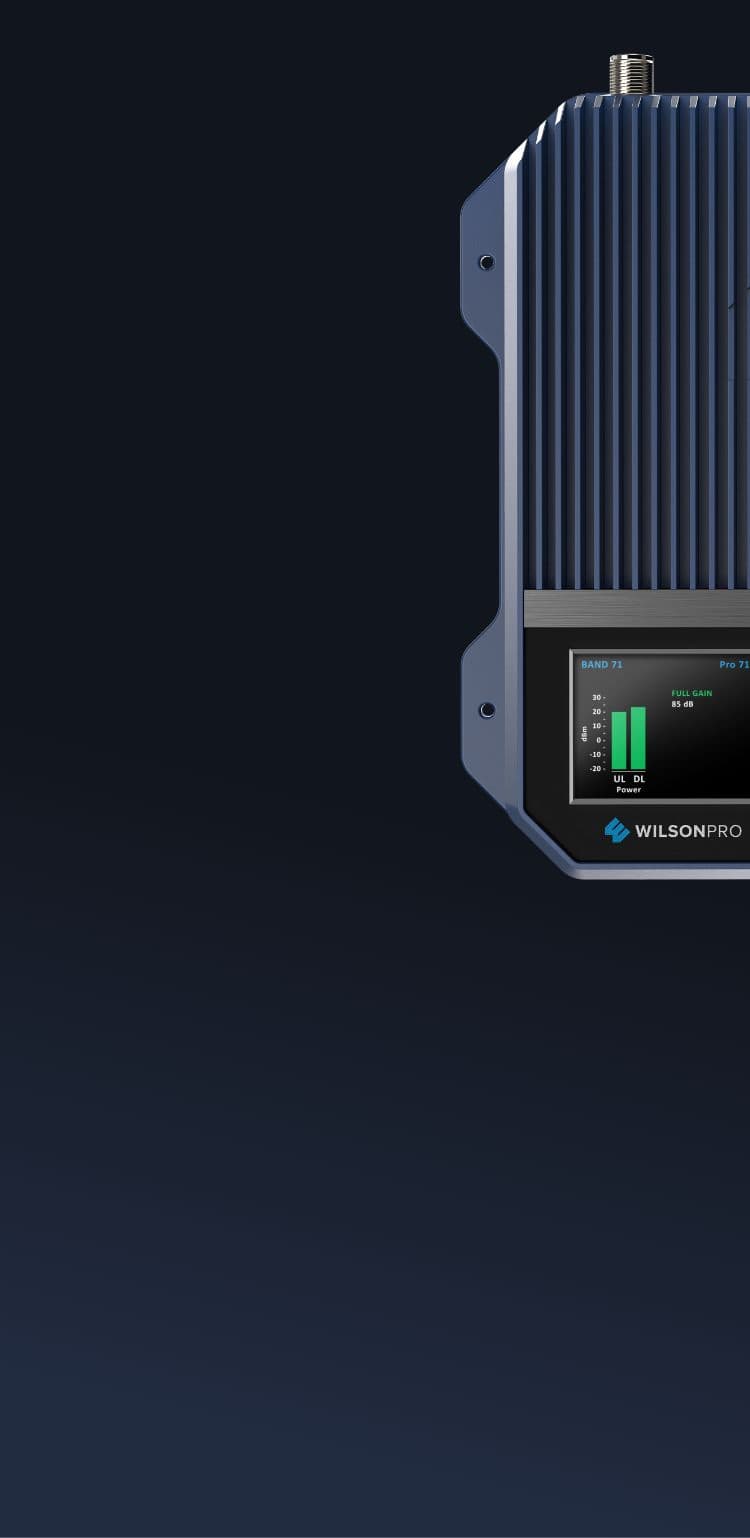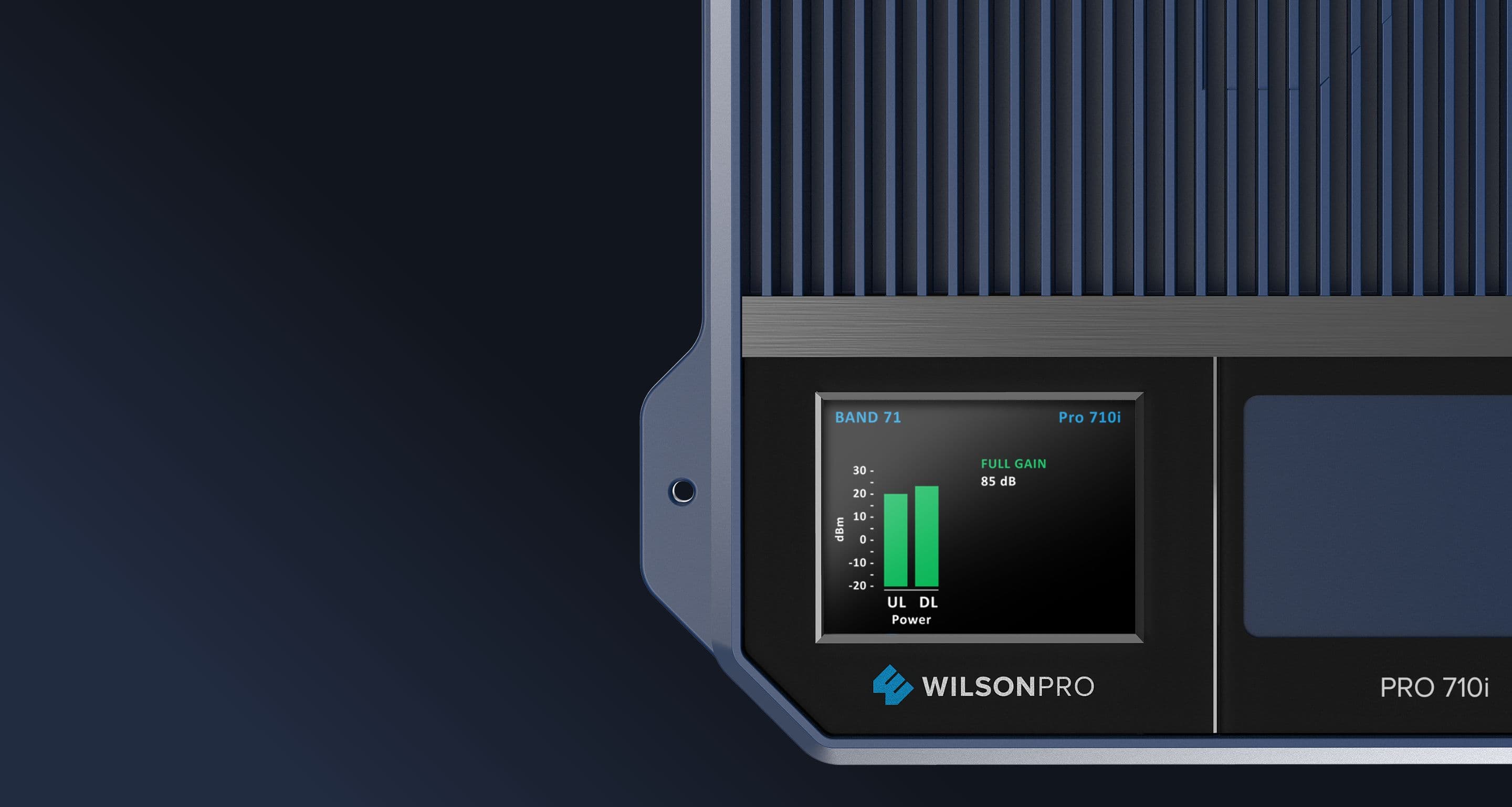 Strengthen Band 71.
---
The industrial Pro 710i is engineered to strengthen low-band 5G coverage exclusively on Band 71.
Get A Quote

Expand 5G coverage to include Band 71 with the WilsonPro Pro 710i. This industrial repeater operates on the 600 MHz low-frequency spectrum and can be quickly added to an existing WilsonPro wireless amplification system or installed as a stand-alone unit.
SPEC SHEET

Pro 710i
Detailed technical information

Download
Pro 710i News
Learn more about the benefits of amplifying Band 71 coverage.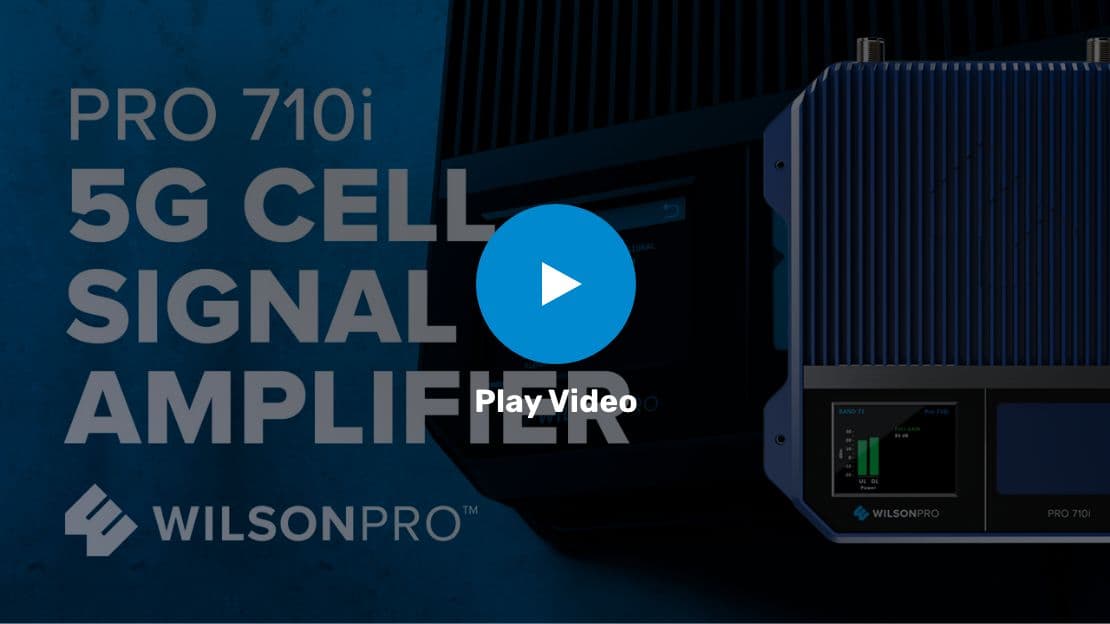 Amplify 5G on Band 71.
The Pro 710i is engineered exclusively to improve Band 71 coverage dedicated to low-band 5G spectrum. It's an excellent addition to any WilsonPro system.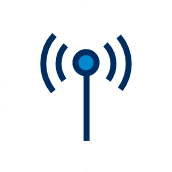 Extend 5G
Amplify low-band 5G exclusively on Band 71 up to 100,000 sq. ft.
Scalable Amplification
Add the Pro 710i to an existing WilsonPro system or install it as a standalone solution.
Target Band 71
Enhance coverage specifically on 600 MHz frequencies with carrier permission.
Immediate ROI
This affordable repeater can be installed in a matter of days with minimal disruption.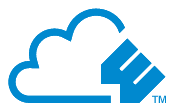 Free Access to WilsonPro Cloud for 1 Year with Purchase.
Learn More
Recommended WilsonPro
Parts and Accessories
Customize your solution by adding compatible antennas, cables, and more.
What Can WilsonPro Do For You?
Want to learn more about WilsonPro's unique solutions and managed services? Submit some information, and we'll be in touch soon.