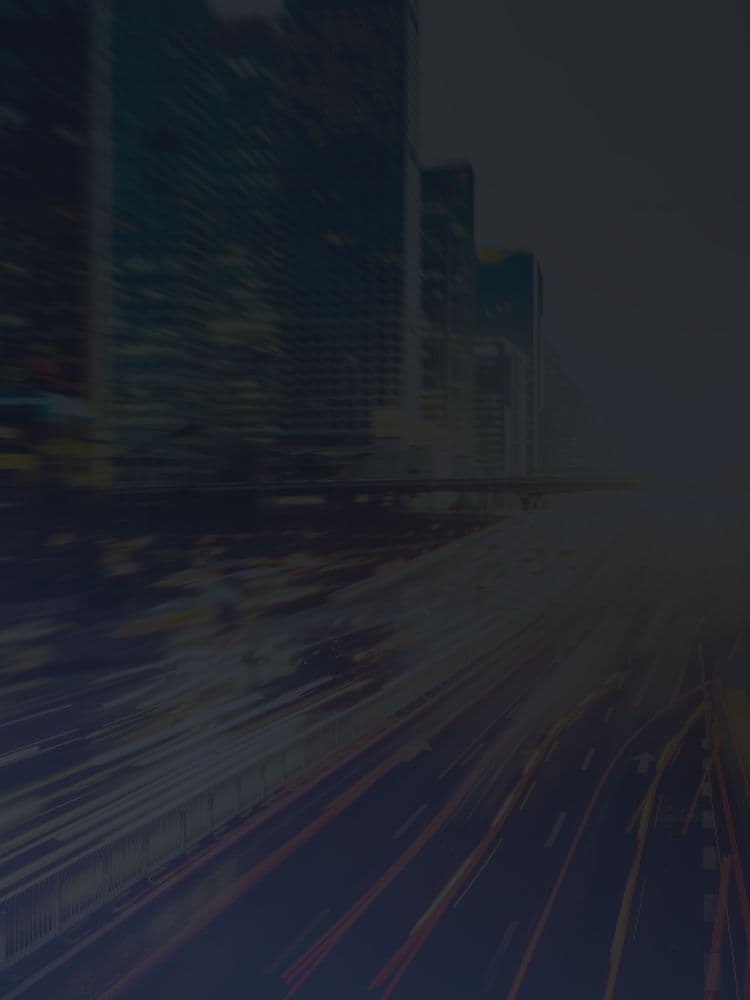 Estimated Reading Time: 3 minutes
As a commercial realtor, your goal is to get people in buildings that suit their needs. Those needs often include things like adequate office space, easy parking, a spacious common area, and room to grow. These days, most clients also include good cell phone reception in that list of needs.
The need for strong coverage
Most Americans now carry their cell phones wherever they go. According to a Pew Research Center study from 2014, 90% of American adults own a cell phone, and nearly one third of them describe their cell phone as "something they can't imagine living without."
Clearly, people feel a strong attachment to their mobile connectivity. However, a study cited in Realtor Magazine suggests that only 2% of commercial buildings have dedicated technology to offer reliable cellular coverage.
These statistics reinforce just how important it is for people to be able to use their phones at home, out and about, and in the office. When working with a real estate client who specifically requests a strong in-building cell signal, the ideal situation is to find a space with strong reception from the get-go.
However, not all office spaces can currently support this growing need for coverage. Often, the building itself—with its steel, concrete, brick, and glass components doesn't allow cell signals inside. If the space is located in a densely populated urban location or surrounded by hills or vegetation, the cell signal might be spotty. Additionally, a complicated floor plan with many walls, elevators, and corridors can make it tricky to maintain a strong signal throughout. And, as stated above, most buildings don't have the technology in place to offer a reliable signal.
How a cell signal survey can help
As a realtor, you can help clients anticipate an in-building cell signal by coordinating a cell signal survey. This is an opportunity for a professional cell signal booster installer to visit the property and determine the signal strength using a signal meter—a professional tool designed to detect cellular RF signals with far more certainty than the bars on a personal cell phone. The installer will also thoroughly check the physical space and make suggestions for installing a cell signal booster—a device that can locate existing cell signals outside, amplify them, and transmit them throughout the building for better indoor coverage.
Cell signal surveys are becoming a critical part of an initial building inspection, and are especially important for business operations where having a strong wireless signal is a must.
Here are a few other things to consider when it comes to cell coverage and commercial real estate:
Property values go up for buildings with reliable mobile coverage. In fact, a commercial property's value may increase by as much as 28% when there is dependable wireless mobile coverage inside.
Potential buyers may turn down a sale if in-building reception is poor. According to a recent survey posted by the National Association of Realtors, more than 60% of people believe that indoor wireless connectivity in the workplace is essential. Another study confirms the importance of a reliable signal, reporting that 88% of small and medium companies use cell phones for business.
Running a cell signal survey can help inform your clients about the potential for improved coverage inside a building, which will ultimately support their own business.
Cell signal boosters can improve in-building reception as well as the ability to tap into a wireless network. This is attractive to buyers looking to offer employees a space where connectivity is key to productivity. In fact, 77% of those surveyed said that a strong cellular signal would help increase workforce productivity.
When selling or leasing commercial real estate, realtors should consider that most modern companies no longer look at strong cellular reception simply as a luxury; it's now a requirement. Not only can better reception make a building more desireable, it can also improve the property value—a win-win for realtors and buyers alike.
Want to learn more about commercial cell signal surveys? Contact WilsonPro to schedule a site survey and learn more about cell phone signal booster solutions.
{{cta('0bcbef88-4ac1-4ef8-8021-bcd890488d83')}}