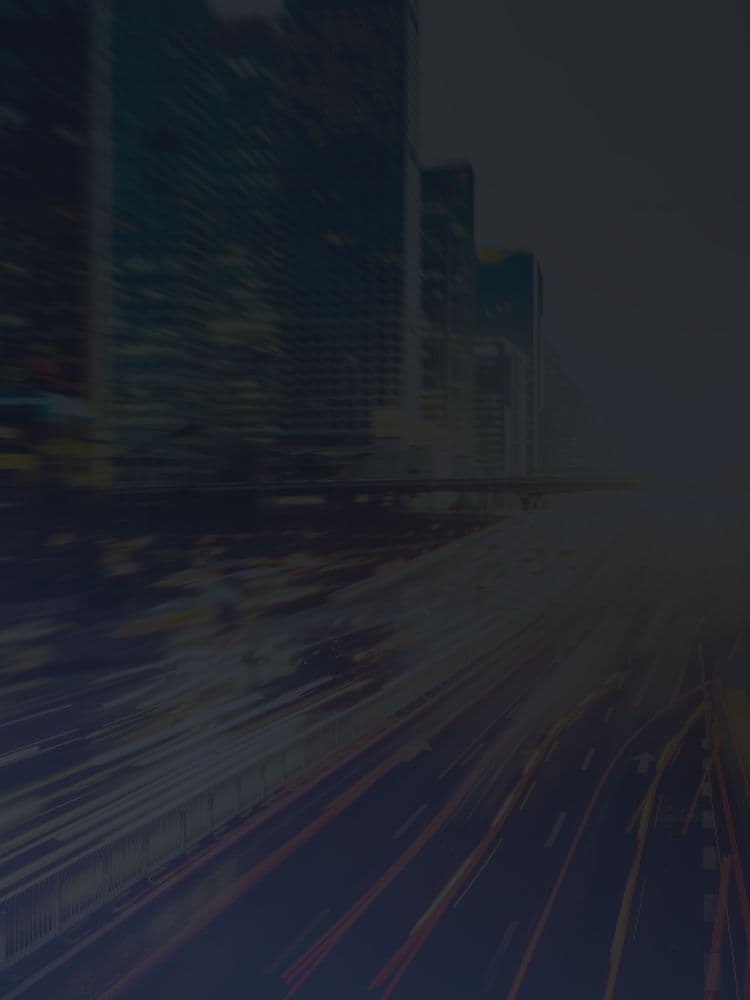 Estimated Reading Time: 2 minutes
Integrator adoption of the CellLinQ Meter + App will provide faster, optimized commercial cellular signal amplifier installs for the best possible customer experience.
SALT LAKE CITY – December 9, 2020 — Wilson Electronics, the industry leader in cellular signal amplifier technology, today announced the successful acquisition of SignalTeQ, creator of the CellLinQ Meter + App. The CellLinQ Meter + App helps professional installers save time and money when conducting cellular site surveys for commercial installations. This acquisition is a result of rapidly increasing demand for Wilson Electronics' professionally installed products.
"Rapid, comprehensive and correct installations are crucial in guaranteeing our cellular signal amplifiers function properly and provide the full range of user benefits," said Wilson Electronics' CEO Bruce Lancaster. "We are confident that the addition of SignalTeQ's CellLinQ Meter + App into the installation process will provide a more nuanced way for integrators to fine-tune their installations for rapid, dependable commercial installs and increased customer satisfaction."
Headquartered in Salt Lake City, SignalTeQ provides the most advanced commercial cellular site surveying tools on the market to aid integrators in the site walk and design of complex enterprise commercial solutions. SignalTeQ's CellLinQ Meter + App is a comprehensive two-part system that communicates via a Bluetooth connection.
When the scan button is pressed, the meter lists all available cellular tower information within range of its antenna. Towers are located, geo-mapped and pinned based on carrier ID and location. In addition, the CellLinQ Meter + App provides an individual tower or list view of results and data logging of scans.
The implementation of the CellLinQ Meter + App will reduce the complexity of commercial installs, saving time and money for professional integrators and improving quality for enterprise customers of all types including healthcare facilities, commercial real estate properties, manufacturing buildings and educational institutions, among others.
The system will also be used by OnTech by DISH, Wilson's partner for installation of its residential weBoost Installed Home Complete cellular signal booster, and the Custom Electronics Design and Installation Association (CEDIA).
{{cta('1c4038da-833c-46e9-a2de-5ab9e1382398′,'justifycenter')}}