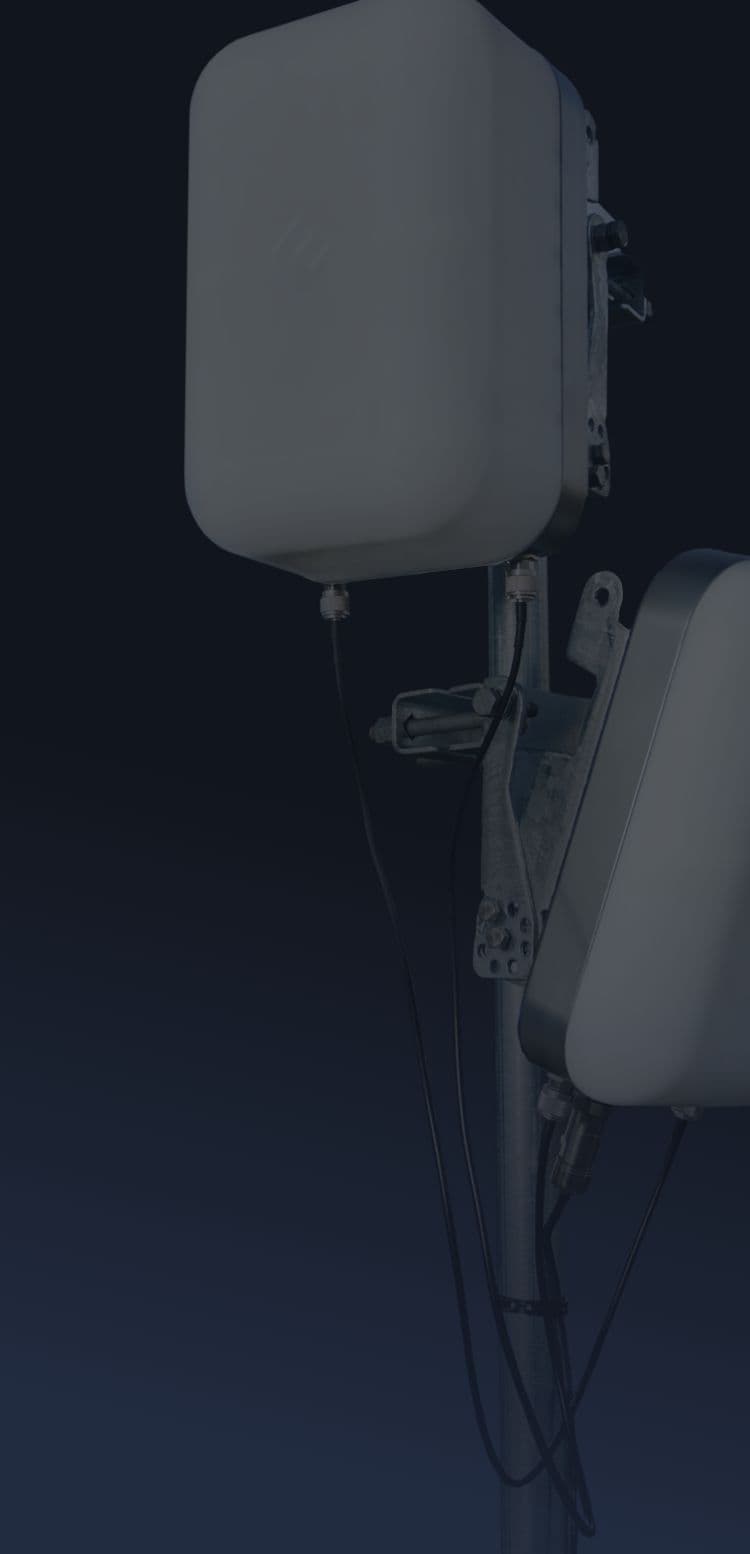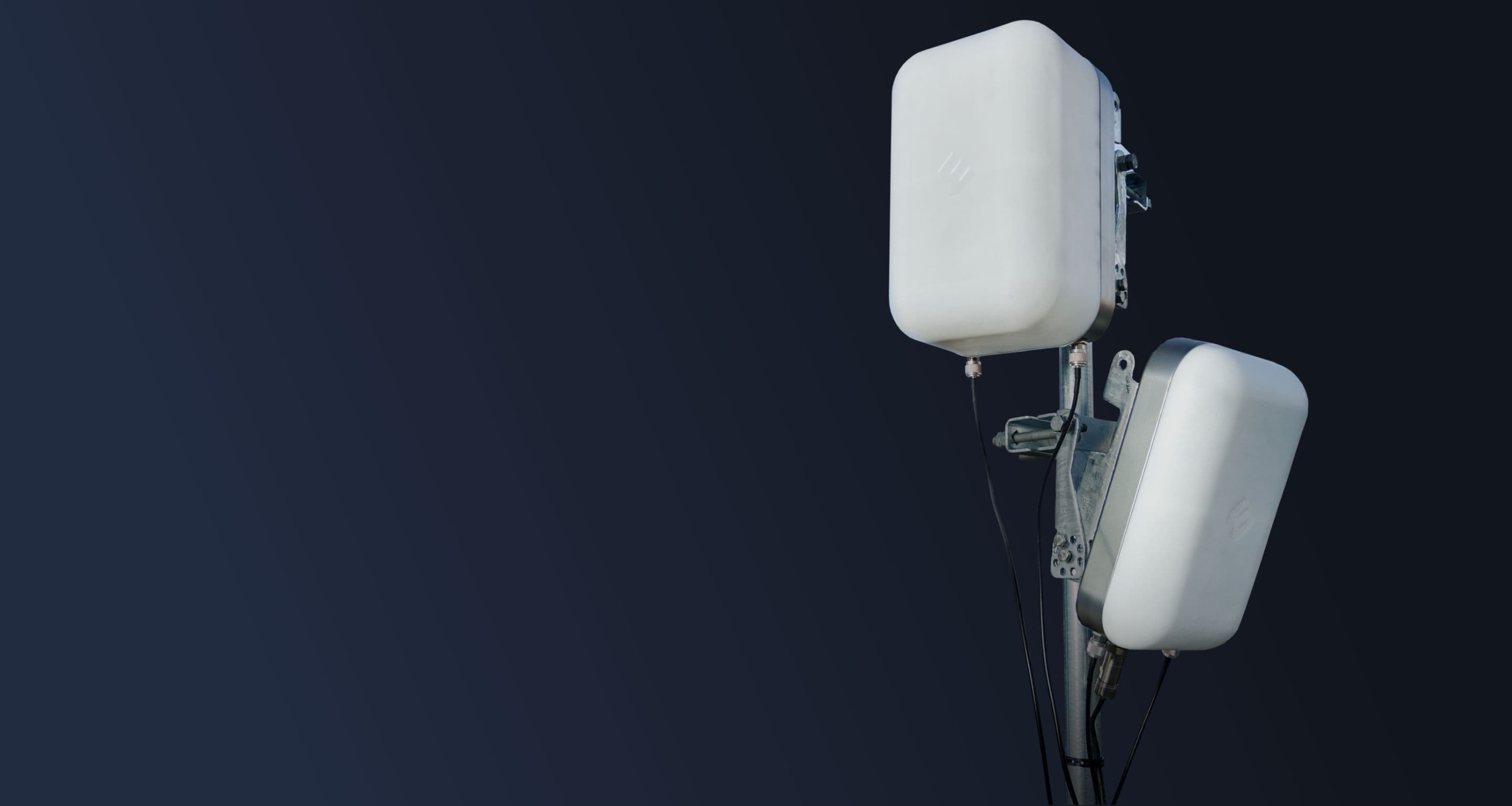 Go the Distance with 5G. The Network 257.
---
Extend and strengthen high-band 5G coverage outside with the innovative Network 257.
Get A Quote

Wilson Network 257 is the ideal repeater solution for extending 5G mmWave outdoor coverage on any mobile network. See what mmWave 5G can do for your business.
SPEC SHEET

Network 257
Detailed technical information

Download
Network 257 News
Learn more about the innovations that make the Network 257 the premiere choice for extending outdoor mmWave 5G coverage.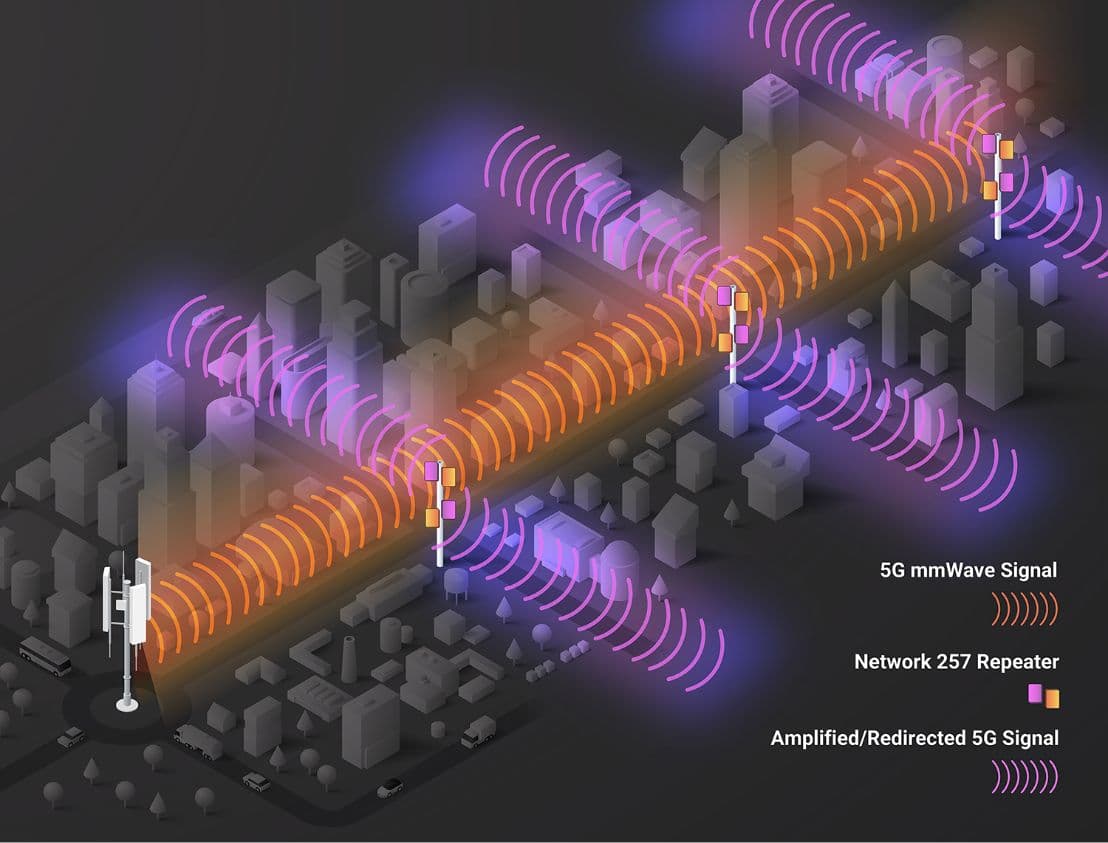 Strengthen Non-Line of Sight Coverage.
With cutting-edge dielectric waveguide antenna technology, the Network 257 extends mmWave 5G coverage to multiple simultaneous users in a wide area. The dual-polarized units support MIMO and instantly double the throughput to a user.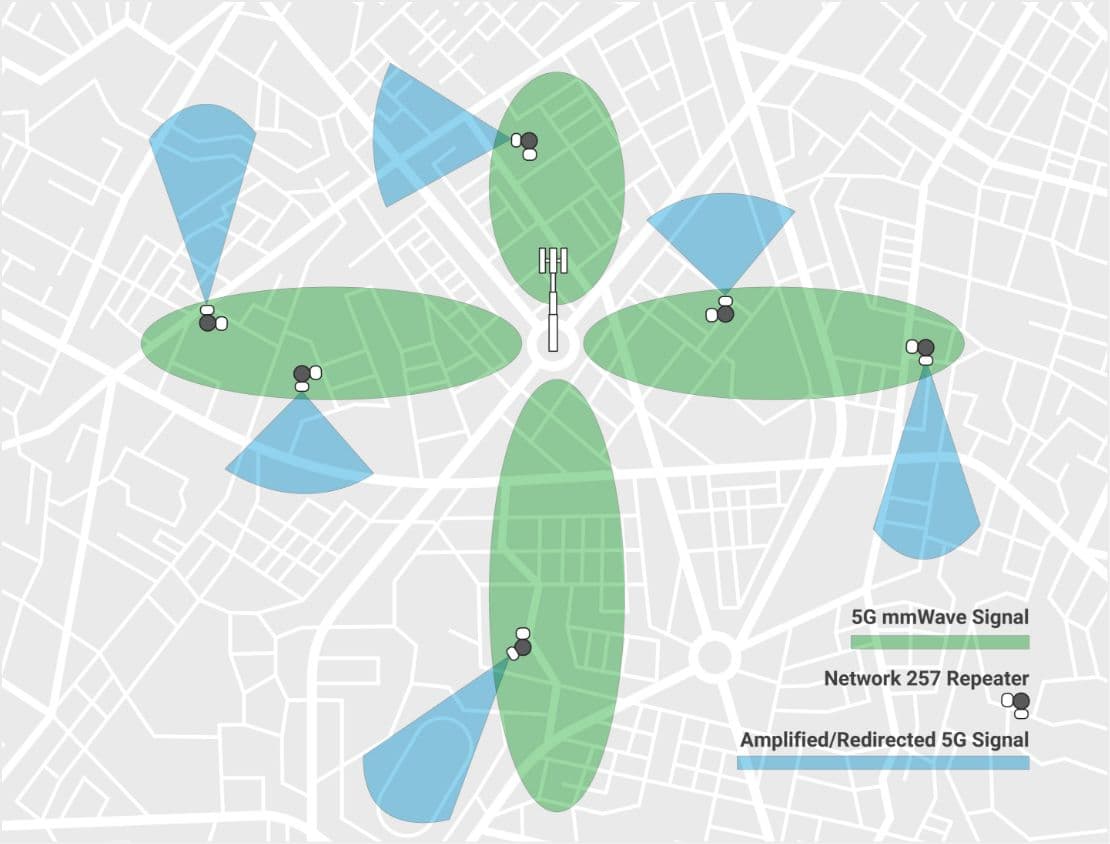 Eliminate Coverage Gaps.
The Network 257 uses adjustable antennas to extend mmWave coverage beyond non-line of sight and around corners. The repeater receives source signals from up to 10 km from the originating gNB and supports up to 1 GHz of instantaneous bandwidth. The hardware can be configured to broadcast a variety of beamwidths, from +/-8° to +/-45°.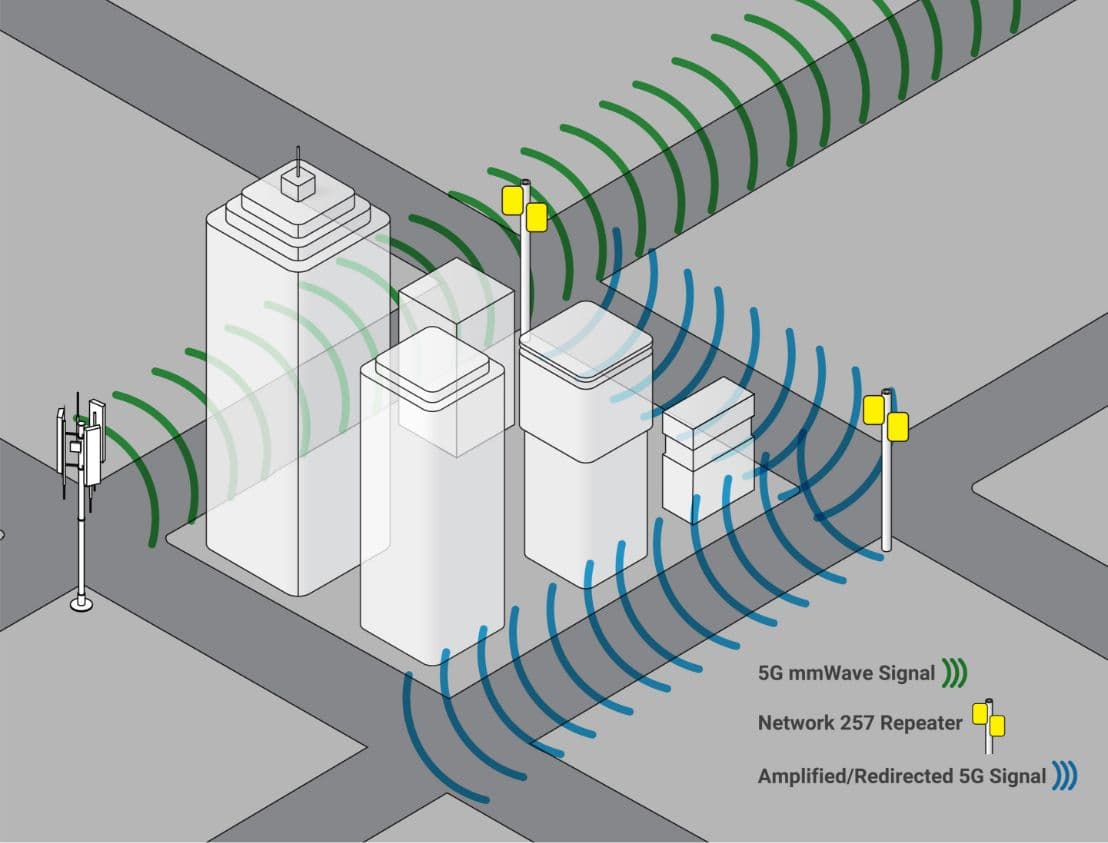 Redirect mmWave 5G.
By installing multiple Network 257s and taking advantage of configurable beamwidths, carrier networks can redirect mmWave coverage around corners. This allows for more complete coverage in city environments and on the edge of service.
Exploring 5G
We don't just have great ideas. Our engineers think differently. They're innovating the full spectrum of 5G now.
Antenna Technologies for 5G and Beyond
Read the latest research from our engineers about how dielectric waveguide antennas extend and strengthen 5G compared to steerable array systems.
Download the Whitepaper >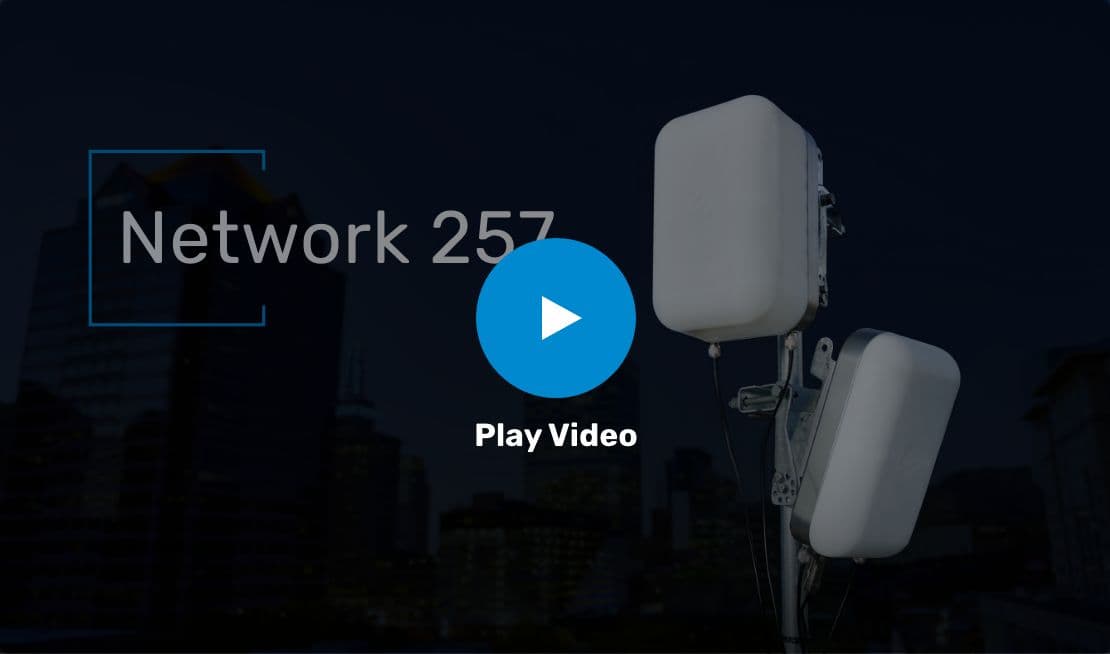 Like Nothing Else.
With a dielectric waveguide antenna, the cutting-edge Network 257 extends 5G mmWave coverage like no other repeater. Rapidly deploy this energy-efficient repeater to enhance coverage to multiple, simultaneous users in a wide area without decoding.
Extend 5G
The Network 257 extends and strengthens mmWave 5G coverage outside.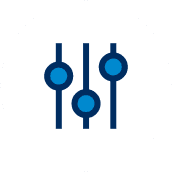 Automate Monitoring
Remote management services are readily available with replaceable LTE card.
Easy Installation
As a layer zero repeater it's easy to install and requires very little setup to turn on.
Optimize Coverage
Amplify 5G coverage with automatic time-division duplex synchronization with any network.
What Can WilsonPro Do For You?
Want to learn more about WilsonPro's unique solutions and managed services? Submit some information, and we'll be in touch soon.