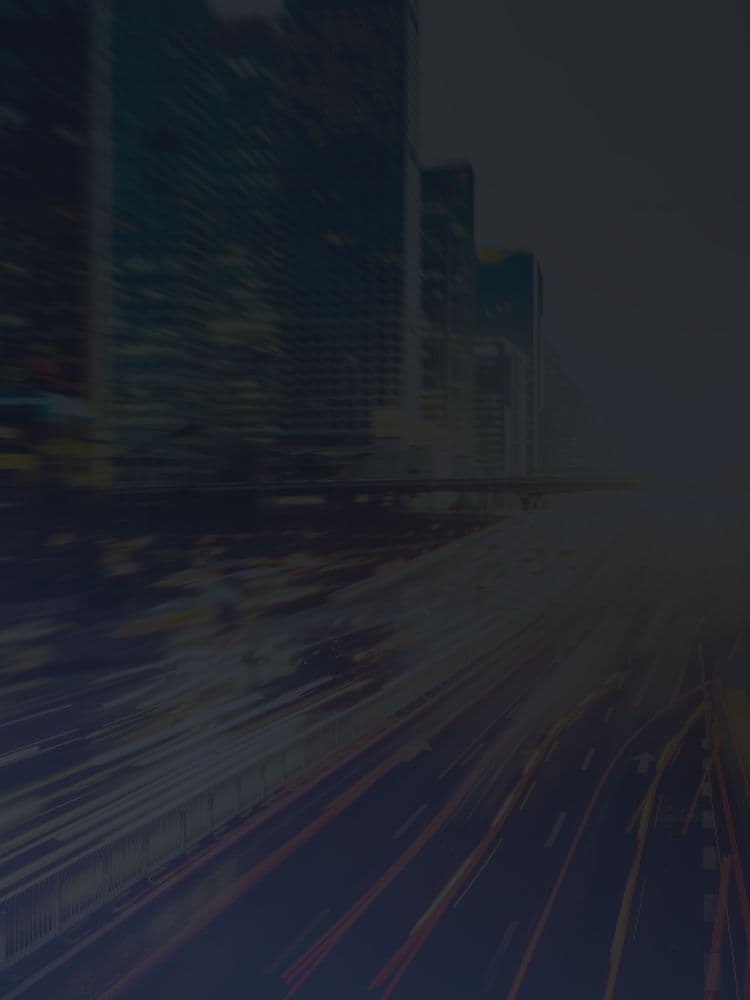 Space Exploration Technologies (SpaceX) gained worldwide attention as the first private company to successfully launch and return a spacecraft from orbit. Today, SpaceX is actively developing next-generation aerospace technologies with the goal of making spaceflight as simple and affordable as possible. From their build facility in California to their launch complex in Florida, SpaceX facilities operate across the country. 
The Rocket Engine Development and Testing Facility in McGregor, Texas plays a critical role in ensuring ongoing mission success. The facility is responsible for testing and validating SpaceX engines, vehicle structures, thrusters, and other critical components.
With onsite personnel using cellular-connected devices throughout their workday, they quickly discovered that in-building cell signal was marginal at best. The metal structure and remote location of this state-of-the-art facility made it difficult to reliably connect and communicate.
The Challenge
Situated in rural farmland in central Texas, the Rocket Engine Development and Test Facility consists of 16 specialized test stands and other onsite structures.
Spanning more than 50,000 sq. ft., the central office and warehouse was built using metal and other high-quality, high-density materials that are known to block RF signal. Beyond signal-blocking materials, the rural location that made the facility ideal for rocket engine testing also made it difficult to access reliable cell coverage. 
Consequently, the test crew would have to go outside to perform business calls — reducing efficiency in their day-to-day operations. Moreover, the facility had absolutely no coverage for Verizon bands. SpaceX went in search of a solution for the connectivity issues hampering daily operations.
The Solution
SpaceX started their search by assessing various in-building wireless options. First, they met with three separate manufacturers of active distributed antenna systems (DAS). Joseph Rivera, a Telecommunications Technician for SpaceX relates, "When we heard their presentation, we were not convinced that this was the path forward, and the system would exceed the budget allocated for this project."
Knowing that active DAS was not a feasible solution, they met with Kevin Hartl, an Accu-Tech sales representative. Hartl directed the SpaceX team to WilsonPro. As Rivera explains, "We had a presentation that was phenomenal. After a follow- up conference call, we felt this was the ideal solution to meet our needs." 
After a comprehensive site survey, the WilsonPro engineering team provided a professional custom layout that highlighted pathways and antenna placement. From there, Joseph Rivera and his team went to work installing the WilsonPro Enterprise 4300 in the facility's central office. With in-depth instruction from WilsonPro, the installation process ran smoothly and resulted in a successful install. 
The Results
"We saw an improvement instantly. The main end users who were having issues instantly saw a difference. One described it as a night-and-day difference" says Rivera. "Users are now working more efficiently and can easily take business calls and operate their phones inside the building."
With their central office now connected to reliable cellular coverage for Verizon, T-Mobile, AT&T, and other major carriers, installation of a second WilsonPro system is already underway at the facility. With a solution that met both their needs and budget, Rivera plans to recommend the solution to telecommunications personnel at other SpaceX sites looking for a connectivity solution. 
WilsonPro repeaters are outfitted with the latest in 5G amplification technology. Our customized solutions reliably and instantly improve wireless communications on every network and every device. 
Curious about what WilsonPro can do for your facility? Reach out to our dedicated sales team to learn more.