Your Inbox Just Got Smarter.
Thank you for subscribing to our newsletter. You'll get regular industry news, updates, insights, and other valuable information soon.

Looking for more WilsonPro? Check out these resources.
Read Our Buyer's Guide
Learn more about how WilsonPro has helped businesses like yours experience stronger cellular signal.
Download Now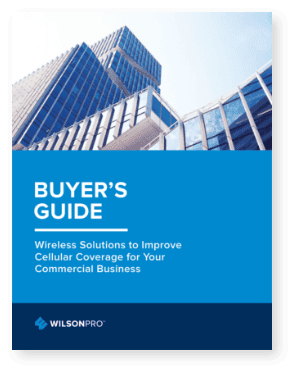 See What Our Customers Are Saying
Learn why organizations like Facebook, Hyatt Place, University of Minnesota, and more chose WilsonPro to extend and strengthen coverage.
Go to Success Stories