Technology alone won't enhance cell signal
Our professional-grade cell signal amplifier systems require highly skilled integrators, distributors, and resellers to implement them. Sound interesting? Learn more about our products, training, and other resources.
Becoming a WilsonPro Integrator
Better serve your clients, build customer loyalty, and create new revenue opportunities as a WilsonPro integrator. We help our partners effectively grow their business by providing:
Extensive, certified-technology training programs
A dedicated training facility for WilsonPro certification
Free access to live and on-demand training and webinars
Direct sales, marketing, and systems design support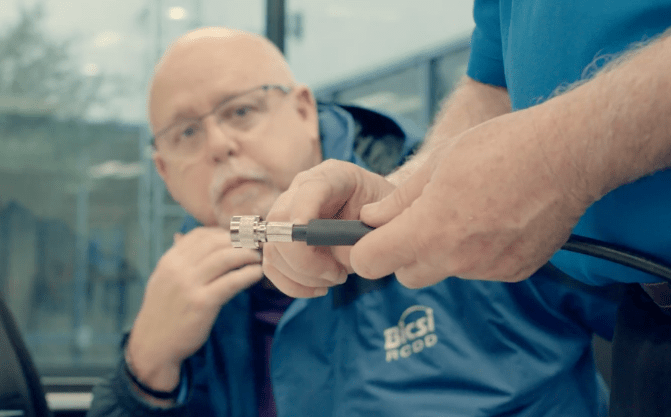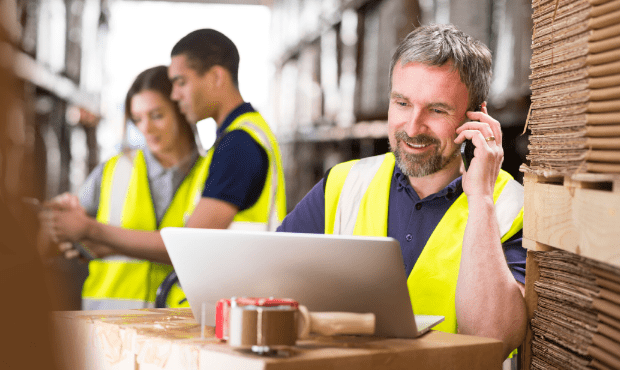 Where connectivity meets profitability
Become a WilsonPro dealer and offer industry-leading solutions to your customers.
Learn More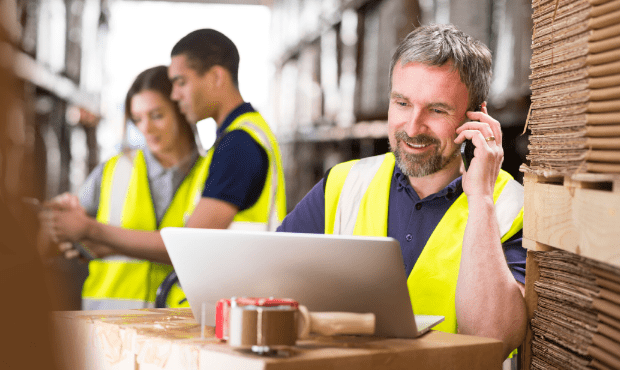 WilsonPro Training for In-Building Solutions
The WilsonPro Certified Installer Program provides access to the industry's top selling line of in-building cellular signal amplifiers. In addition, our integrators are provided with the personal attention and expertise needed to support your installation needs.
WilsonPro Certified Installer Training
This two-day advanced training and WilsonPro Certified Installer course is held exclusively at the Wilson University Training Facility in Richardson, Texas, a suburb of Dallas.
Now recognized as a BICSI CEC provider, you can earn up to 16 credits towards your recertification through this course.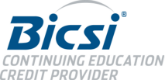 WilsonPro Basic Technical Training
A 90-minute live webinar training with a focus on basic WilsonPro in-building amplifier installation. Topics covered include: understanding cellular signal, performing an in-building site survey, technical aspects of installation from outside donor antenna to inside server antennas.



Parts and Accessories
View All
Resources
Stop by the WilsonPro Resource Portal and access our installation guides, product spec sheets, case studies, eBooks, and more. You can also find commonly searched for resources using our Quick Links.
Free System Design
Looking for no-cost, design assistance from WilsonPro experts? Request a custom WilsonPro system design for your next in-building solution installation.
Request Design
Learn how to become an integrator
Fill out the form to be contacted by a WilsonPro representative.