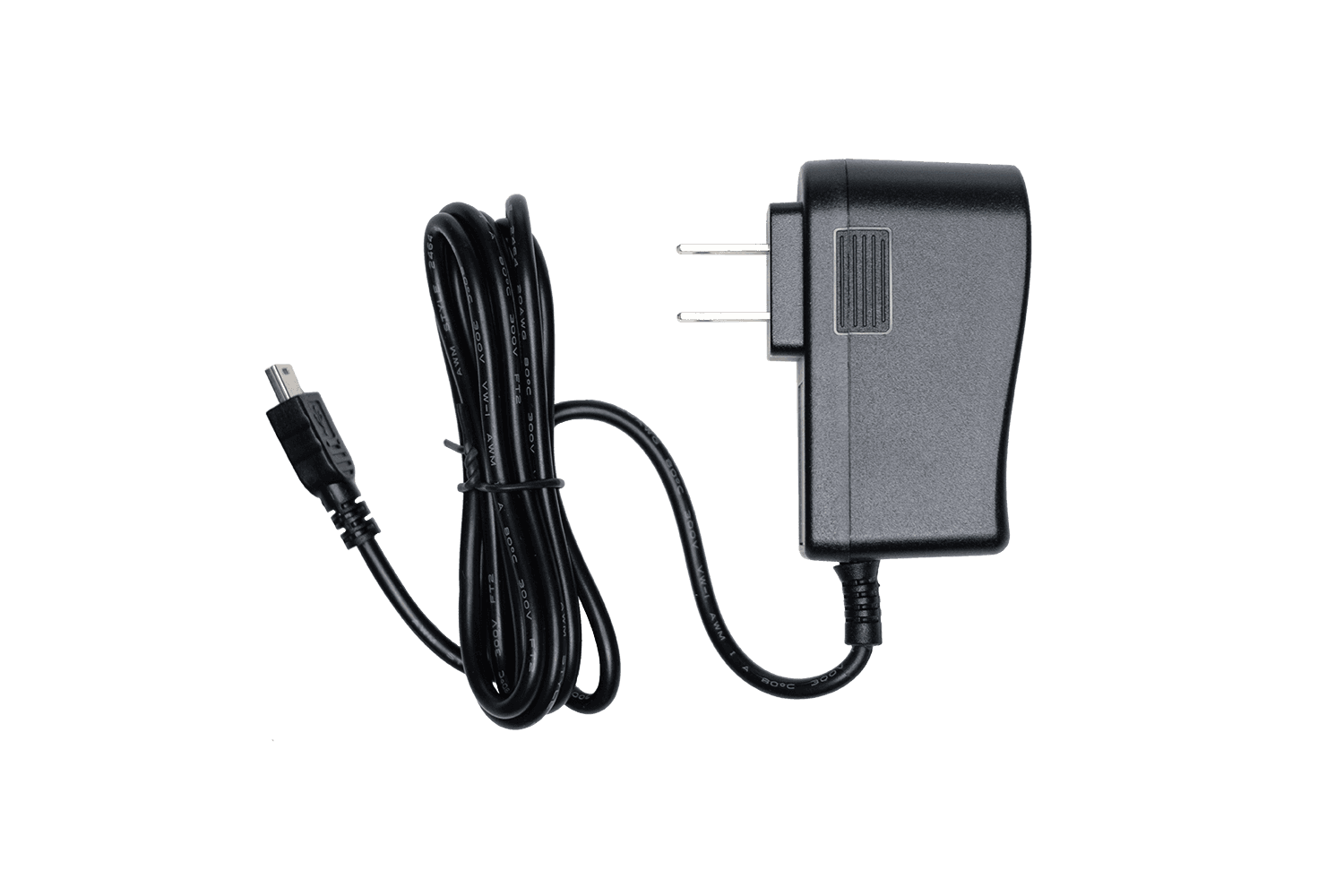 5V AC/DC Building Power Supply
SKU: 859969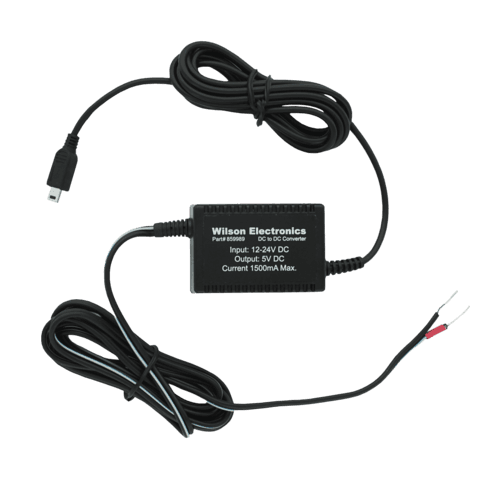 DC Hardwire Power Supply 5V/1A
SKU: 859989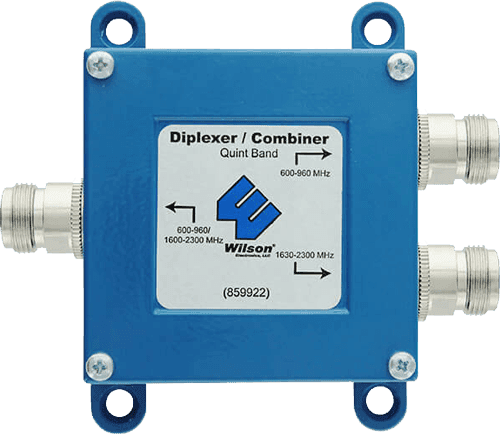 Dual Band Diplexer/Combiner
SKU: 859922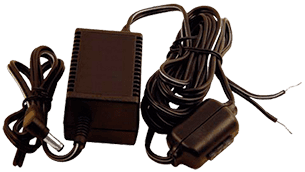 DC Hardwire Power Supply 6V/2A
SKU: 859923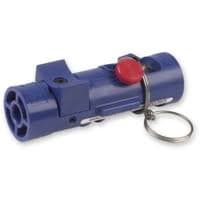 Cable Prep Strip Tool
SKU: 992203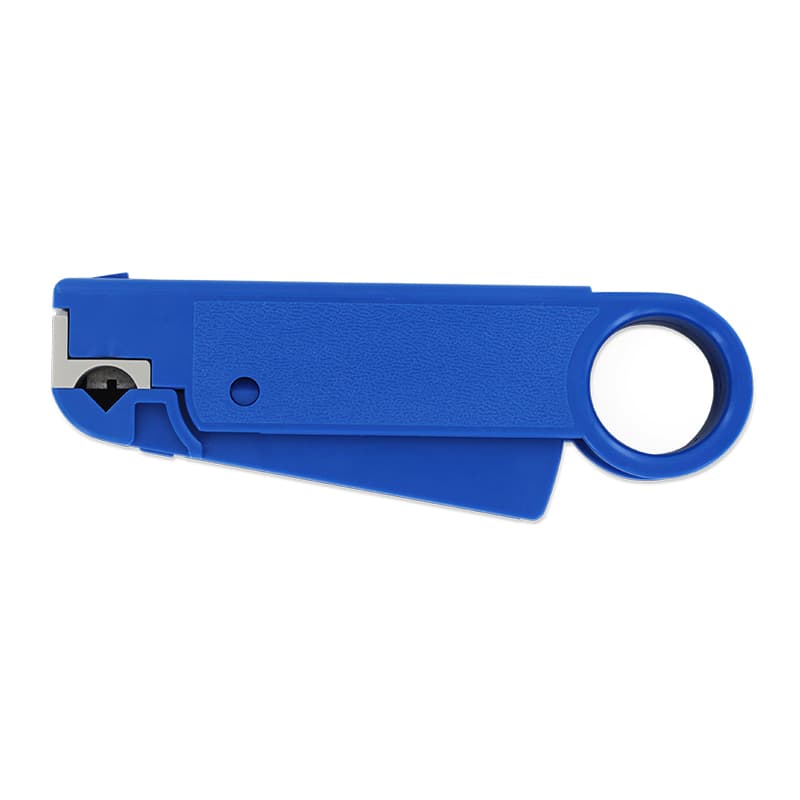 RG-11 Cable Prep Stripper Tool
SKU: 992202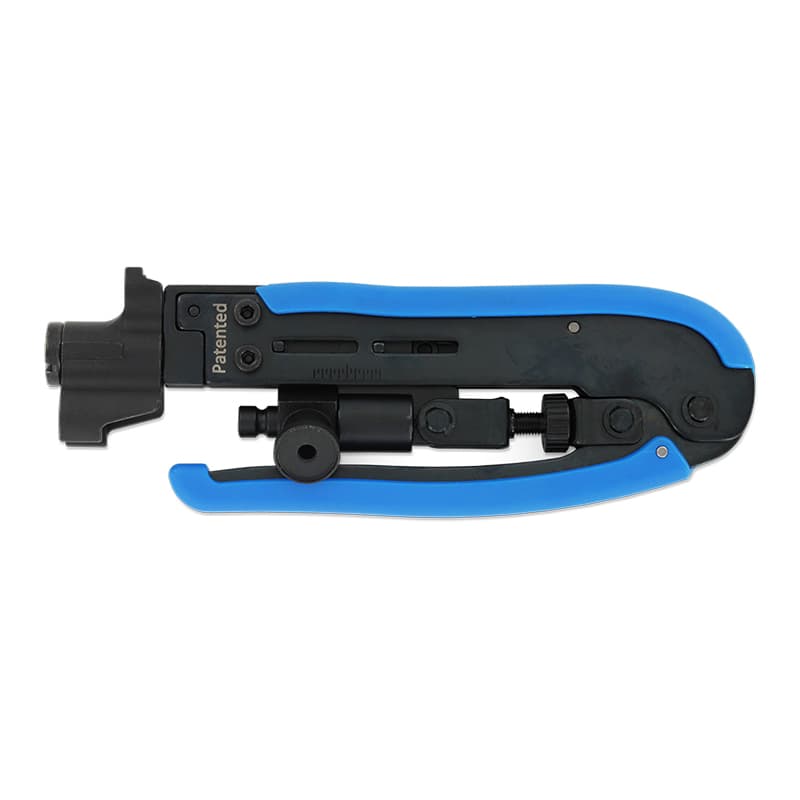 Compression Tool for RG11 Cable
SKU: 992201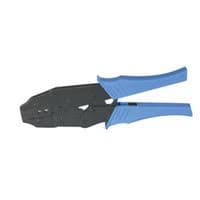 Crimp Tool
SKU: 992204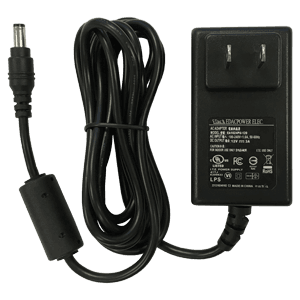 AC/DC Power Supply 12V/3A
SKU: 850010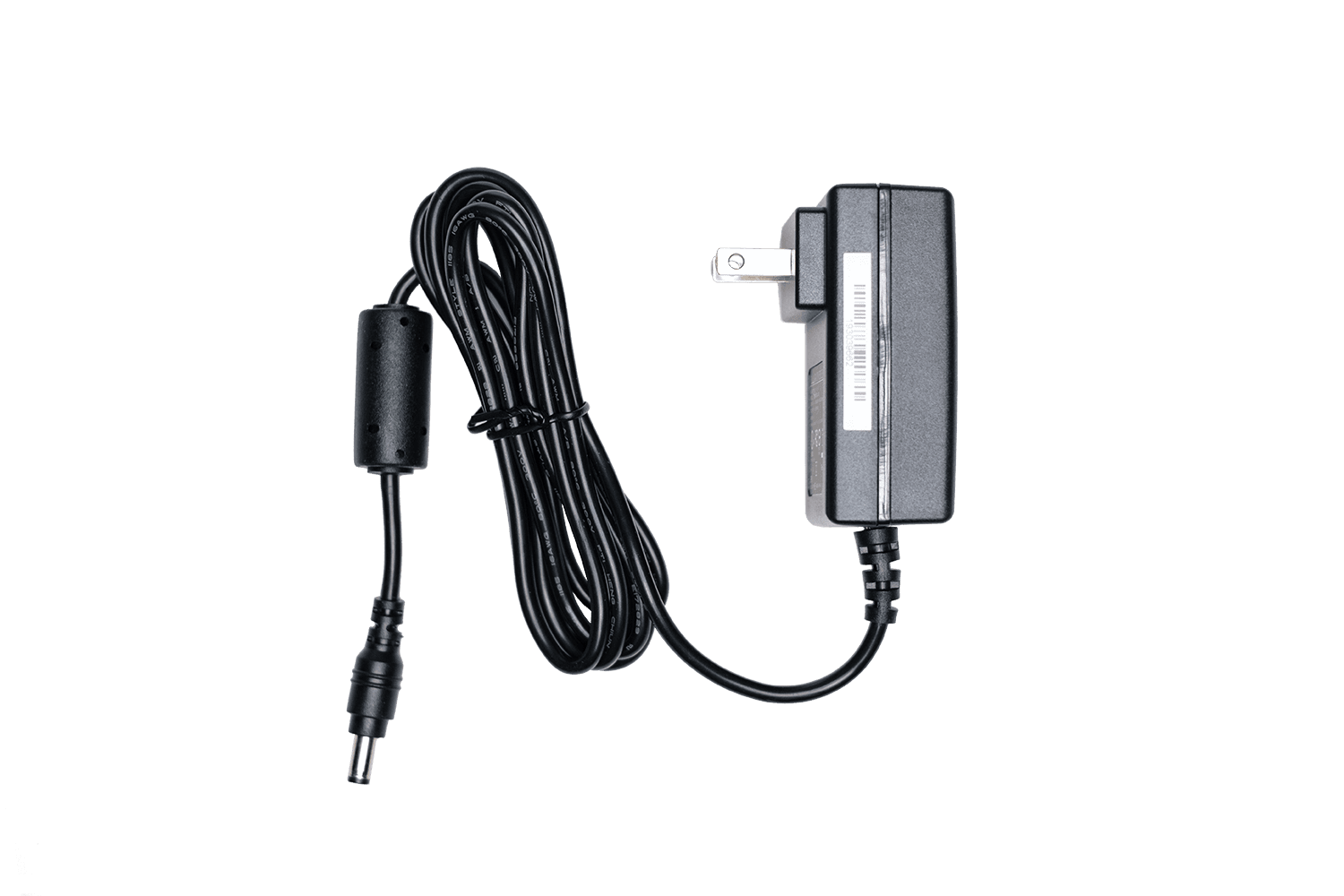 AC/DC Power Supply 5V
SKU: 850012
Frequently Asked Questions About Integrator Tools and Accessories
Are there additional tools to help integrators install WilsonPro systems?
Yes. WilsonPro provides additional tools and components to help integrators complete accurate site surveys, accurately install an in-building system, and adapt an existing system design when necessary.
Does WilsonPro provide training for professional integrators?
Yes. WilsonPro provides hands-on training for completing site surveys and installing custom repeater solutions. Learn more about Wilson University.