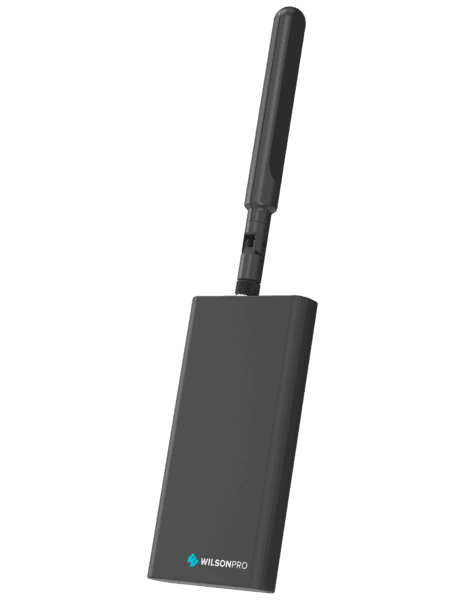 Cellular Network Scanner 5G
SKU: 910060
3 dBi Terminal Antenna
SKU: 311159
Cellular Network Scanner
SKU: 910055
Frequently Asked Questions About When and How to Use Signal Meters
What is a site survey?
A site survey accurately determines the source of the strongest cell signal, which shows providers where to install the donor antenna. A survey also indicates the areas inside the building with the strongest and weakest signals, which can indicate best installation points for indoor antennas. A survey also gives the installer a sense of how much cable will be required and which splitters, filters, or other accessories are needed.
Why use a signal meter during a cellular site survey?
Signal meters can detect and display the frequency, bandwidth, and strength of cellular signals. This information is crucial for integrators to conduct an accurate site survey, and a signal meter provides this data with absolute certainty.
Can a signal meter detect signal for multiple carriers?
Signal meters are carrier-agnostic and can detect frequency and signal compatibility with any carrier. This is especially important in a commercial setting, where users subscribe to a variety of networks.