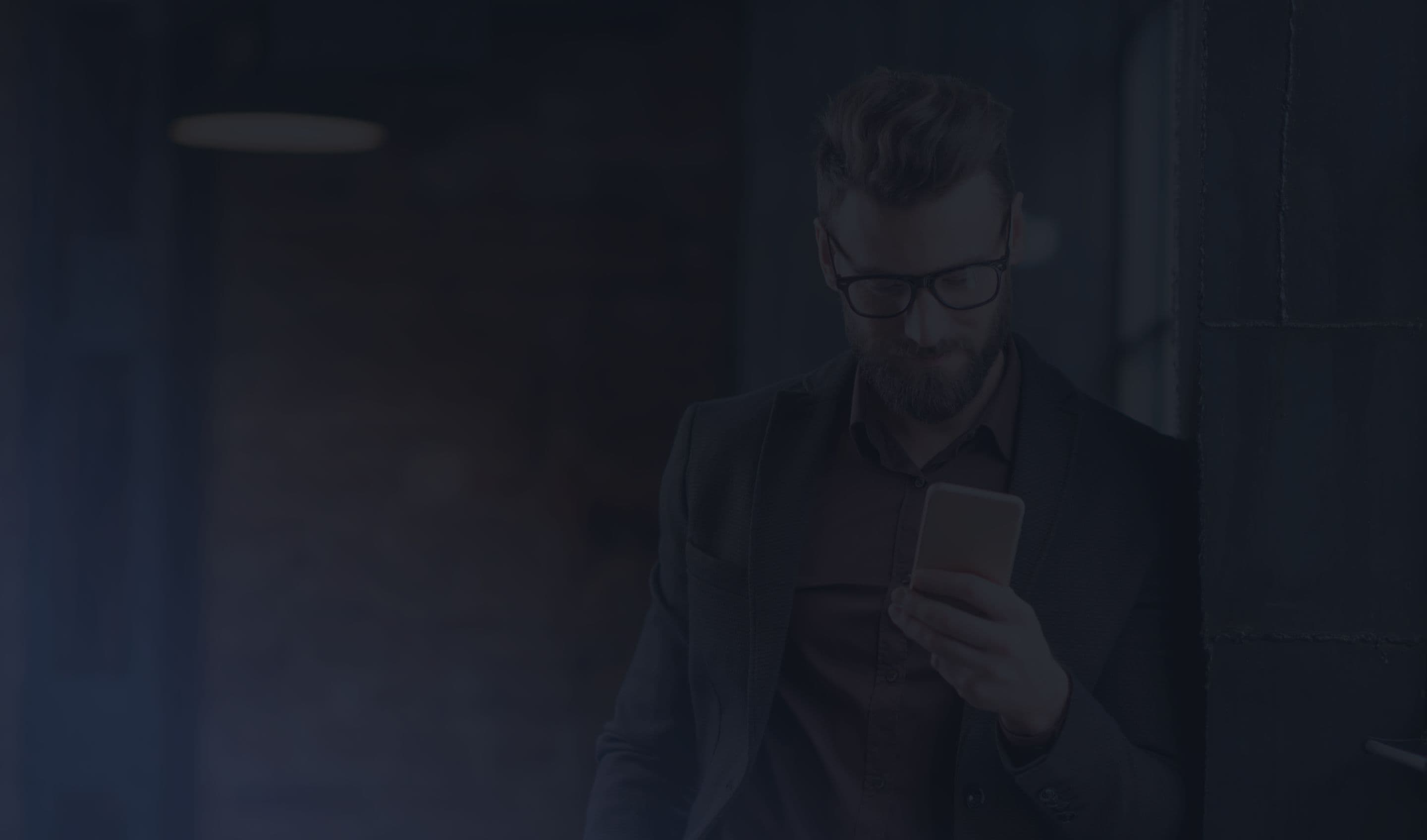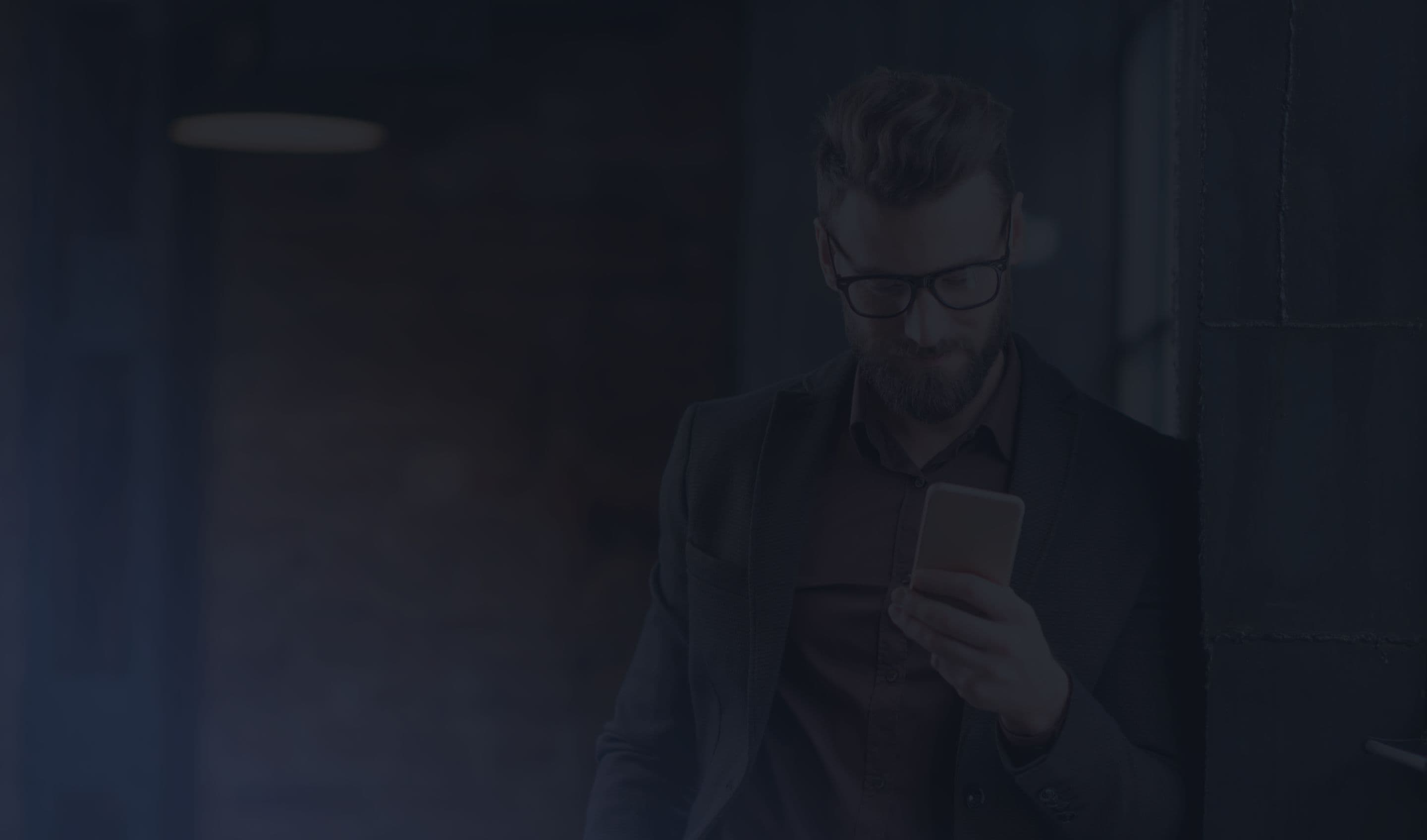 Cellular Signal Meters
---
A cell signal meter provides integrators and system designers with on-site information to assess signal strength accurately before beginning installatons.
Get a Quote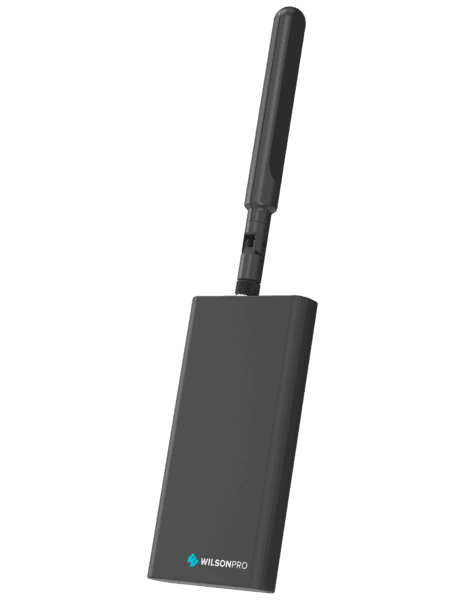 Cellular Network Scanner 5G
SKU: 910060
3 dBi Terminal Antenna
SKU: 311159
Why Trusted Brands Choose WilsonPro Cellular Signal Meters
With 30+ years of experience and 250 active patents, we know what it takes to optimize wireless communications. When companies are ready to improve cellular coverage in every building for every employee and customer, they turn to WilsonPro.
Here's how our signal meters outperform the competition:
Accuracte & Sensitive: Wilson Pro signal meters boast exceptional accuracy and sensitivity, ensuring precise measurements even for weak signals and allowing for reliable assessment of signal strength.
Compatible with 5G: Wilson Pro signal meters are fully compatible with 5G networks, providing users with the ability to accurately measure and analyze 5G signal strength and quality.
Signal Readout: Wilson Pro signal meters offer clear and comprehensive signal readouts, displaying key information such as signal strength, network type, and signal stability—enabling users to quickly interpret and understand the data.
Portability: Our signal meters are designed with portability in mind and feature a compact and lightweight design that allows for easy on-site use.
Partnering with WilsonPro means leveraging advanced wireless technology to amplify your cell signal, empowering your organization with seamless communication and connectivity.
Count On WilsonPro
The WilsonPro reliable support team goes above and beyond to find the best solution for every client, every time.
Carriers' Preferred Choice
When carrier networks need strengthened signal for their customers, they turn to the experts at WilsonPro.
Learn More >
The 5-Year Guarantee
We back up every product we make with an included manufacturer's warranty and money-back guarantee.
Learn More >
Superior Customer Support
From sales to reviews, our US team of experts are happy to help you through every step of the process.
Learn More >
Frequently Asked Questions About When and How to Use Signal Meters
What is a site survey?
A site survey accurately determines the source of the strongest cell signal, which shows providers where to install the donor antenna. A survey also indicates the areas inside the building with the strongest and weakest signals, which can indicate best installation points for indoor antennas. A survey also gives the installer a sense of how much cable will be required and which splitters, filters, or other accessories are needed.
Why use a signal meter during a cellular site survey?
Signal meters can detect and display the frequency, bandwidth, and strength of cellular signals. This information is crucial for integrators to conduct an accurate site survey, and a signal meter provides this data with absolute certainty.
Can a signal meter detect signal for multiple carriers?
Signal meters are carrier-agnostic and can detect frequency and signal compatibility with any carrier. This is especially important in a commercial setting, where users subscribe to a variety of networks.
How do you use a signal meter?
To use a cell signal meter, power it one, select the network you want to measure, position the meter where you want to check the signal, and observe the signal readings displayed in decibels or bars. Analyze the readings to determine signal quality and consider using signal boosters or repositioning antennas if needed.
How do you read a signal meter?
In general, the closer the dBm reading is to zero, the stronger the cell phone signal. For reference, a reading of -110 dBm indicates close to no signal strength, -85 dBm to -10 dBm indicates poor signal strength, -65 dBm to -84 dBm indicates good signal strength, and -64 dBm to -50 dBm indicates excellent signal strength.
What Can WilsonPro Signal Meters Do For You?
Interested in learning more about WilsonPro's advanced cell phone signal meters? Let us know how to best reach you and we'll reach out shortly with additional information.