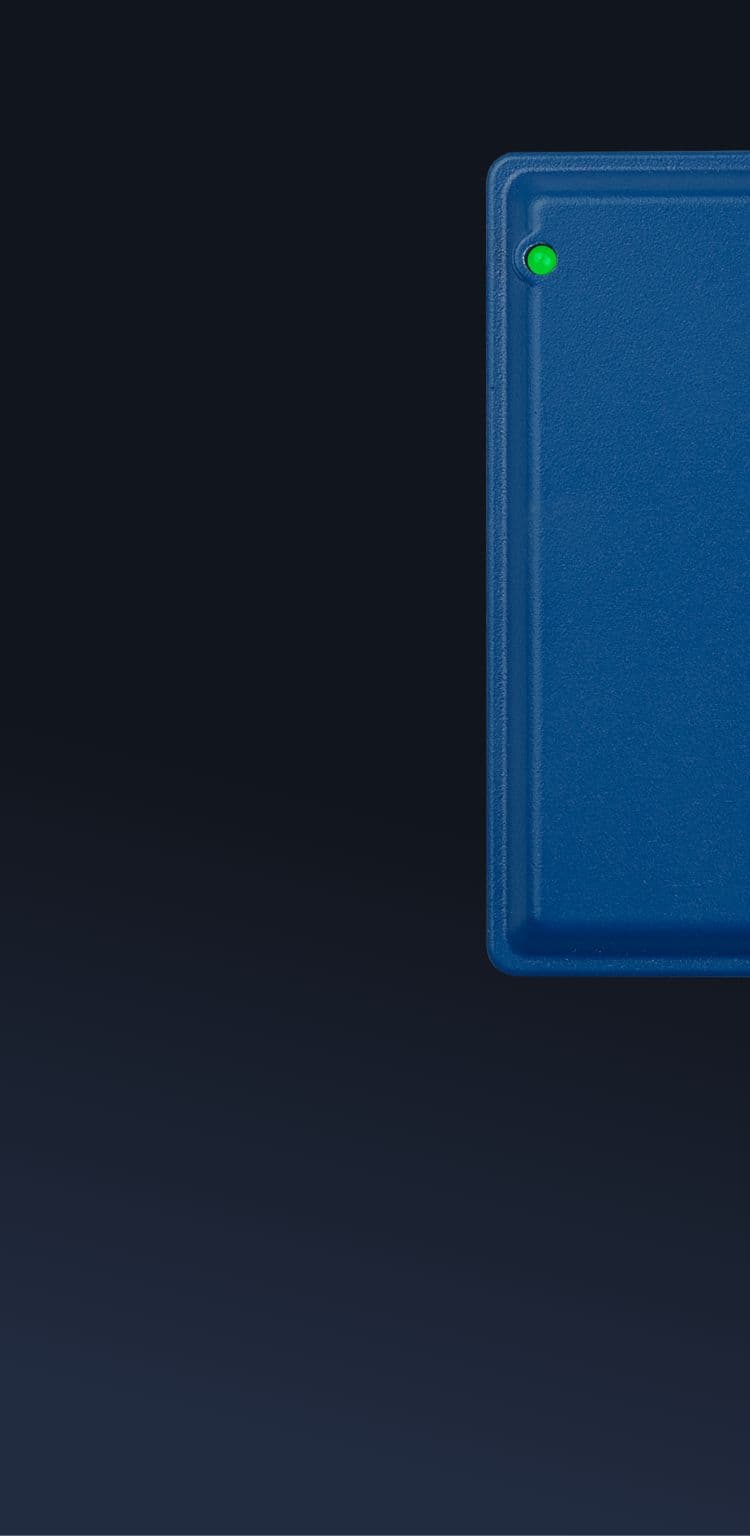 Direct-Connect to Data Modems.
---
The IoT 2-band is engineered to link with a data modem as a direct-connect signal repeater on two frequency bands.
Get A Quote

Improve connectivity on ATMs, kiosks, vending machines, vehicles, and other smart devices. The IoT 2-Band is a simple solution for strengthened cellular signal across two frequencies. Available with an AC power supply, 12-inch antenna, or a DC power supply, the repeater can fit in almost any tightly constrained space.
SPEC SHEET

Pro IoT 2-Band
Detailed technical information

Download
Extend 2 Networks
Amplify coverage on Bands 5 and 25/2 (850 and 1900 MHz).
Scalable Amplification
Add the IoT 2-Band to an existing WilsonPro system or install it as a standalone solution.
Enhance Coverage
Amplify cellular signal in ATMs, kiosks, vending machines, and vehicles.
Immediate ROI
This cost-effective repeater is quickly installed without any disruption.
Key Features
Improve signal right away
Direct-connect to smart devices
Amplify 2 bands of coverage
Specifications
15 dB
24 dBm
-3 dBm
50 Ohm
110-240 V AC
SMA Female
0.75 x 1.75 x 4 in
0.175 lbs
Recommended WilsonPro
Parts and Accessories
Customize your solution by adding compatible antennas, cables, and more.
What Can WilsonPro Do For You?
Want to learn more about WilsonPro's unique solutions and managed services? Submit some information, and we'll be in touch soon.