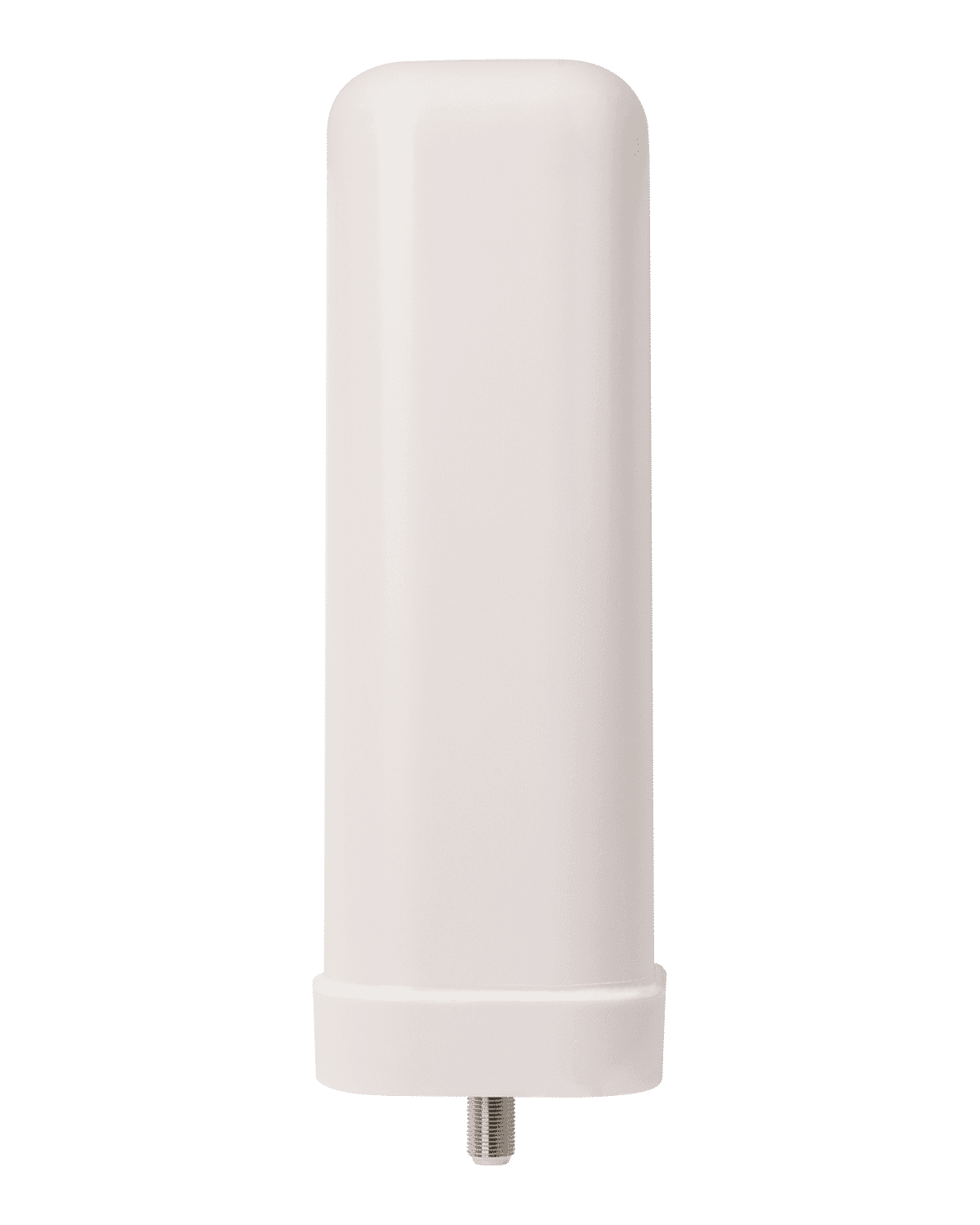 Omni Building Antenna (75 Ohm)
SKU: 304421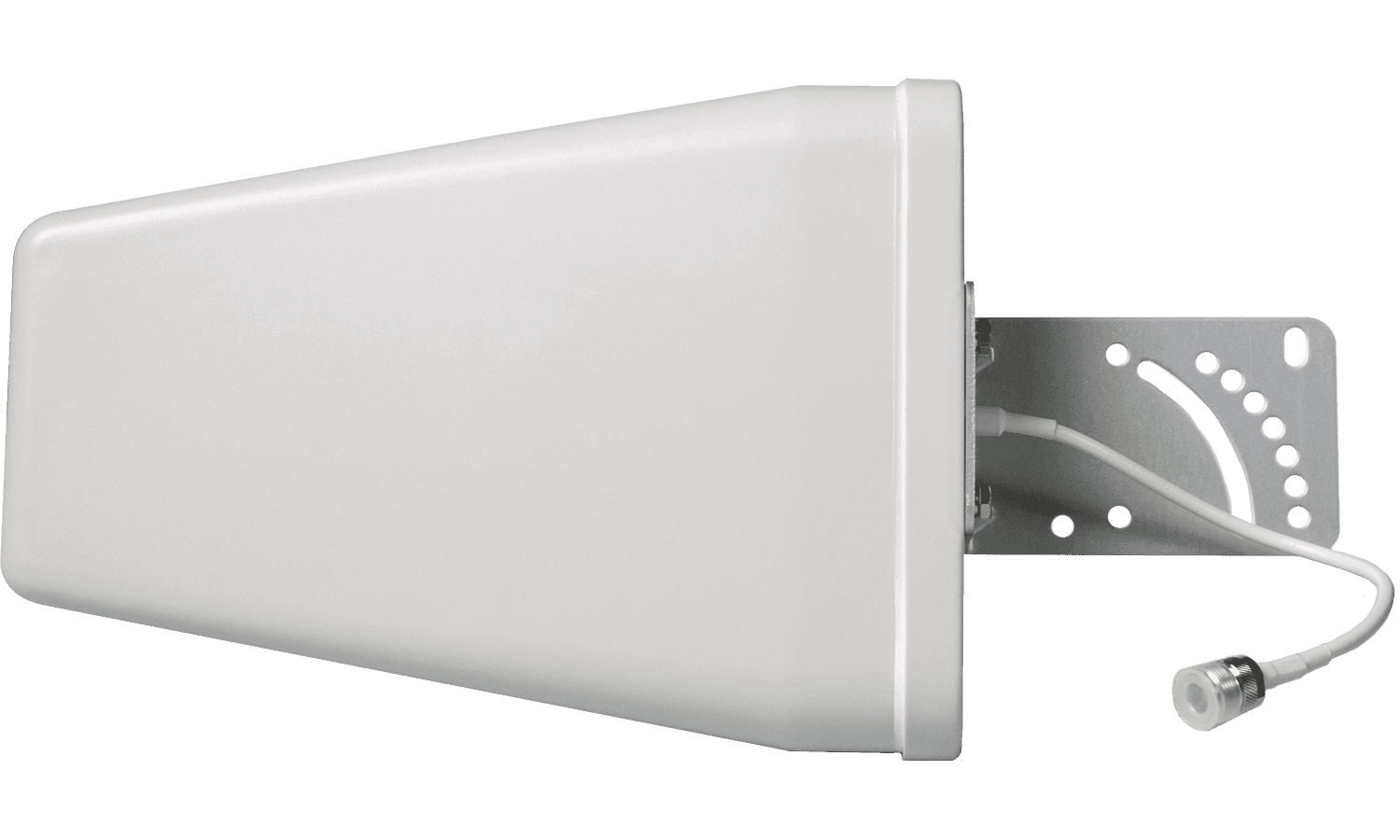 Wide Band Directional Antenna (50 Ohm)
SKU: 314411

High Gain LPDA Antenna
SKU: 311228

Omni Building Antenna (50 Ohm)
SKU: 304424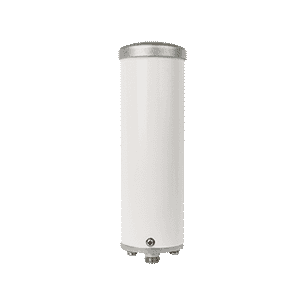 Omni Plus Building Antenna (50 Ohm)
SKU: 304422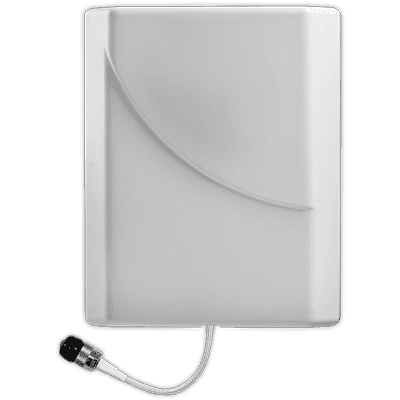 Pole Mount Panel Antenna (50 Ohm)
SKU: 314453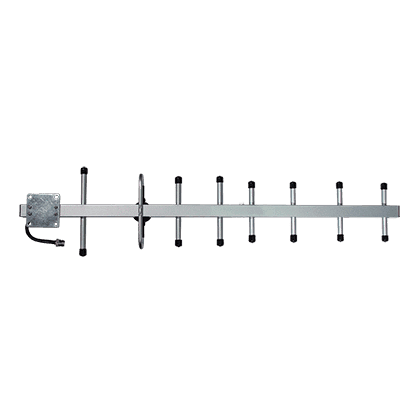 Wilson Yagi Antenna (700-900 MHz)
SKU: 301111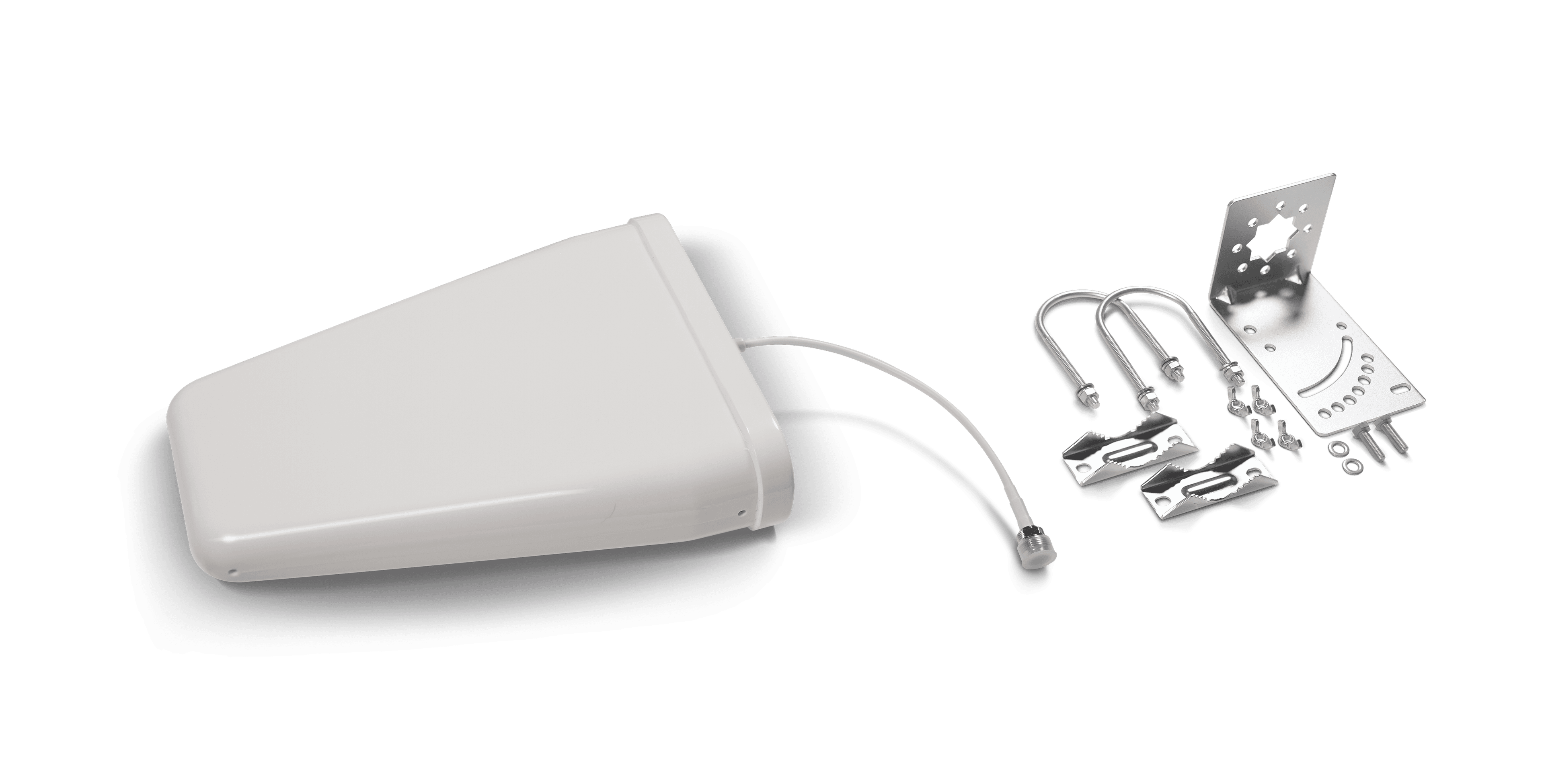 Wideband Directional Antenna (50 Ohm) 617-2700 MHz
SKU: 311233
Frequently Asked Questions About Outdoor Antennas
When is it best to install an omni outdoor antenna?
Omni antennas receive signal in a 360-degree pattern. They do not require locating a cell tower and aiming it at the signal source.
When is it best to install a wideband directional antenna?
Wideband directional antennas transmit and receive signal in a 110-degree pattern. Directional antennas can be aimed at or away from a carrier tower, depending on if the signal source is too weak or too strong. Directional antennas are ideal for use when carrier towers are in one general direction or when you want to hone in on one carrier's tower​.
Can multiple outdoor antennas connect to a single amplifier?
Yes. Multiple outdoor donor antennas may be used with a single repeater. This situation typically occurs when the outside signal is weak from multiple carriers and the cell towers are in opposite directions. When using multiple directional antennas, it's important to ensure that the signal paths do not cross.