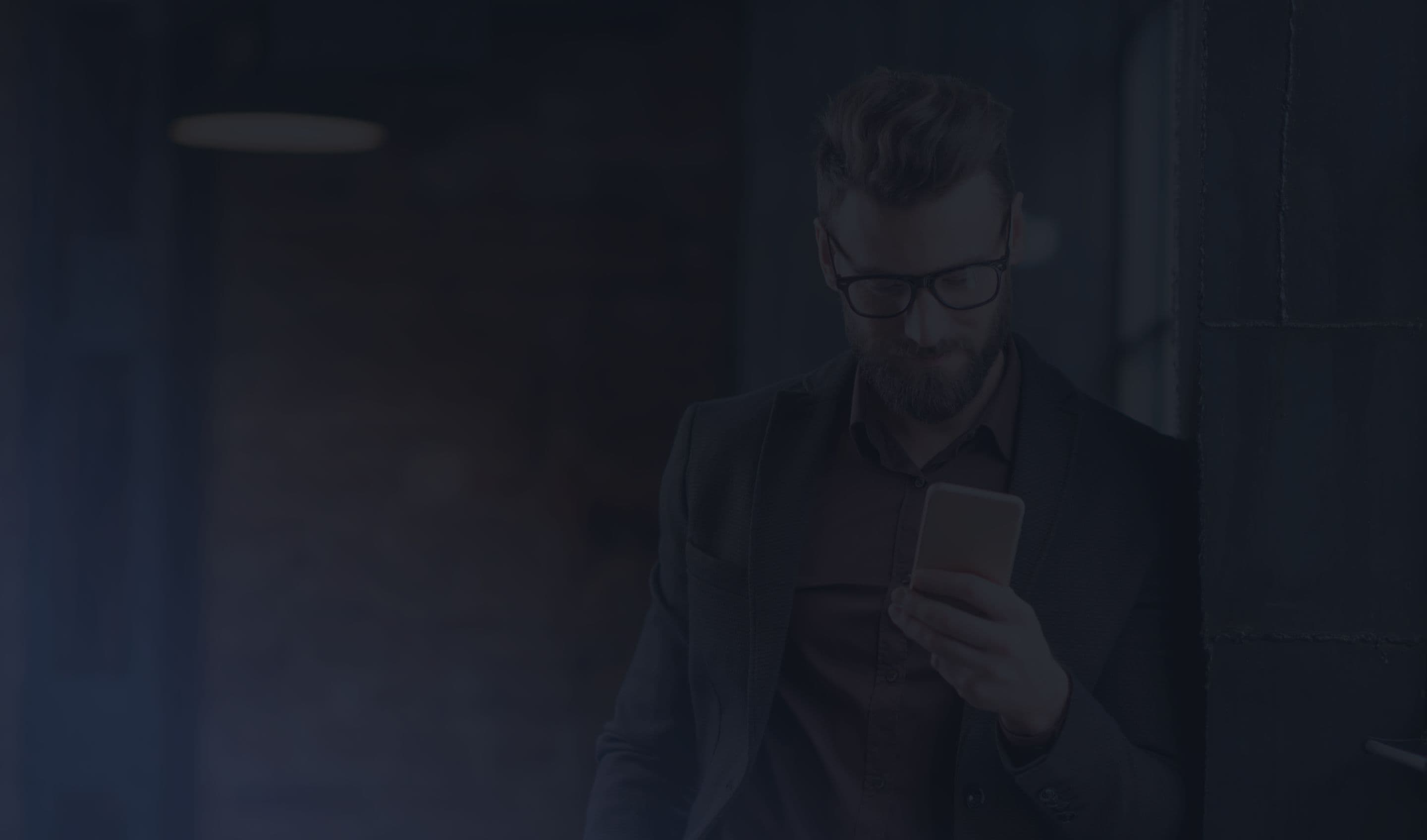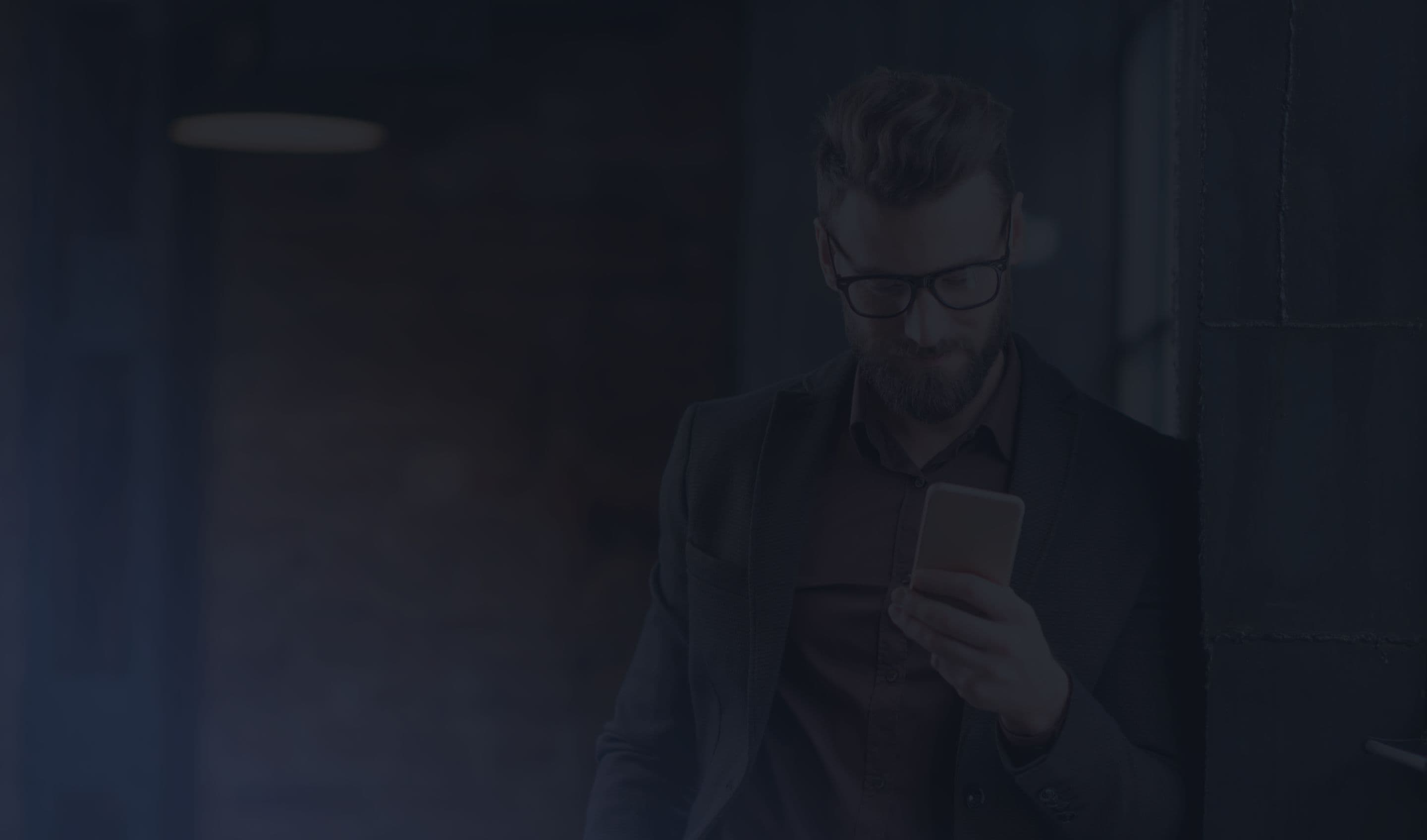 Lightning Surge Protectors
---
Prevent damage cable runs, repeaters, and antennas with lightning surge protectors. These devices ground the system to divert energy during lightning strikes, power surges, and other scenarios where the system may become overwhelmed.
Get a Quote


Lightning Surge Protector (75 Ohm)
SKU: 859992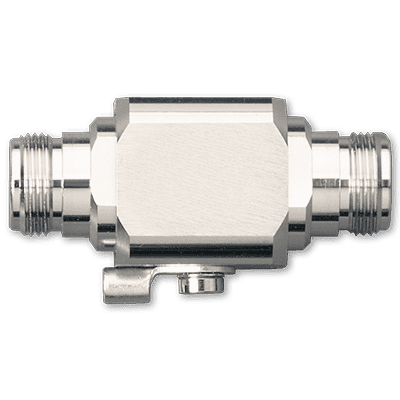 Lightning Surge Protector (50 Ohm)
SKU: 859902
Count On WilsonPro
The WilsonPro reliable support team goes above and beyond to find the best solution for every client, every time.
Carriers' Preferred Choice
When carrier networks need strengthened signal for their customers, they turn to the experts at WilsonPro.
Learn More >
The 5-Year Guarantee
We back up every product we make with an included manufacturer's warranty and money-back guarantee.
Learn More >
Superior Customer Support
From sales to reviews, our US team of experts are happy to help you through every step of the process.
Learn More >
Frequently Asked Questions About Lightning Surge Protectors
When is it necessary to use lightning surge protectors in a cellular repeater system?
Lightning surge protectors discharge energy produced by lighting surges, which can damage the cellular repeater system. Use lightning surge protectors to better protect your repeater system investment.
How can installers choose the correct lightning surge protector for a repeater system?
Choose a lightning surge protector based on the type of coaxial cable used in the system, 50 ohm or 75 ohm.
What Can WilsonPro Enterprise Wireless Solutions Do For You?
Want to learn more about WilsonPro's unique signal solutions and Want to learn more about WilsonPro's unique signal solutions and managed services? Submit some information, and we'll be in touch shortly.