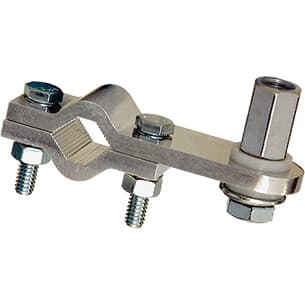 Horizontal Mount with Spade Stud
SKU: 901106
Marine Antenna Mount
SKU: 901119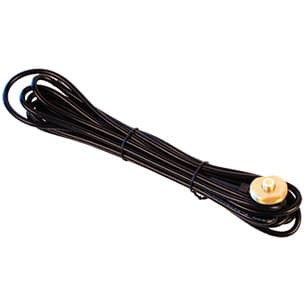 NMO Mount 3/8 inch
SKU: 905814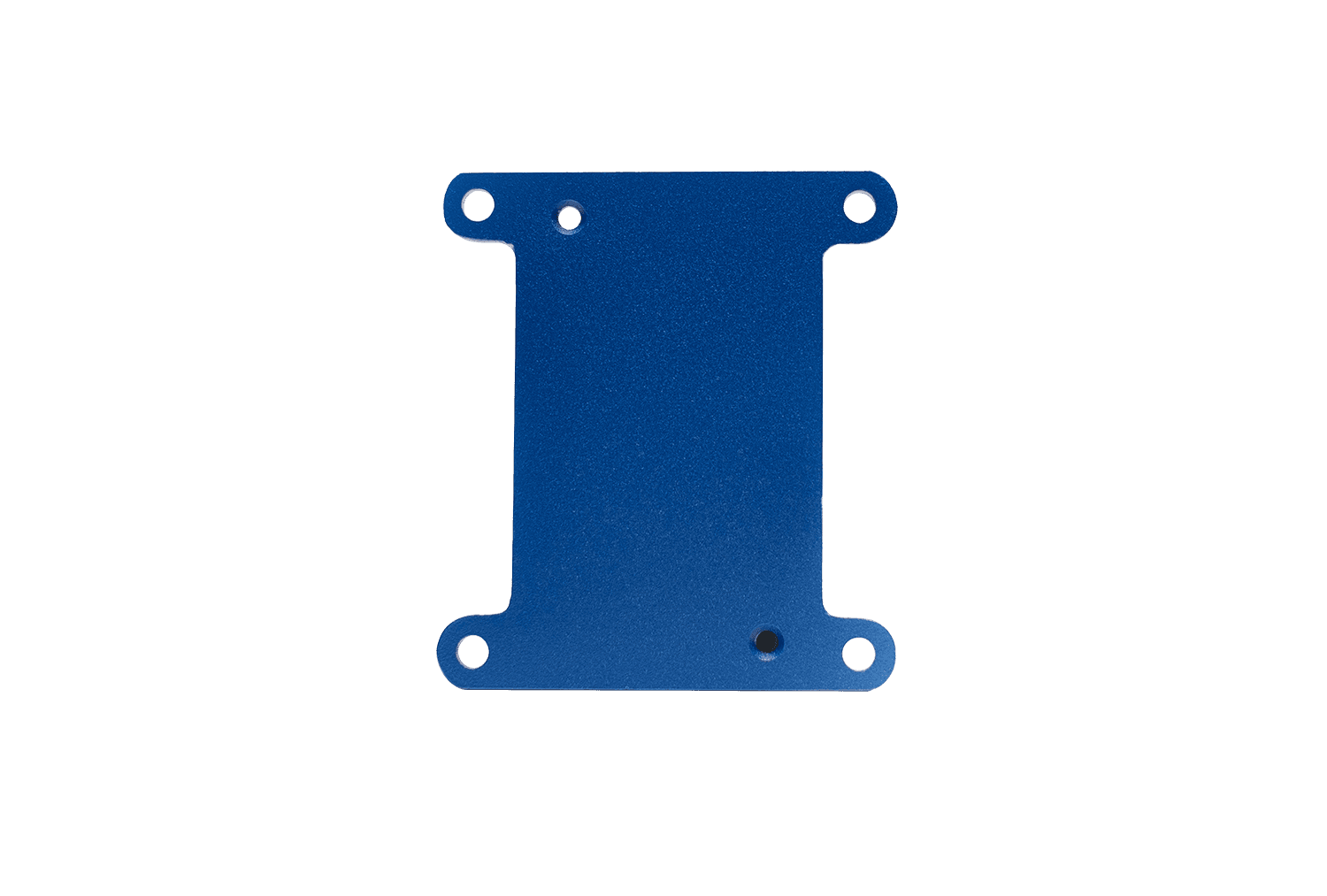 Mounting Plate
SKU: 901138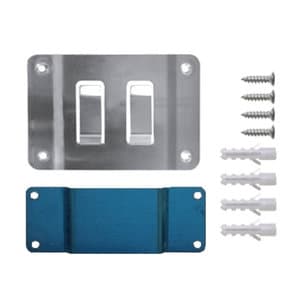 Wall Mount for Panel Antenna
SKU: 901143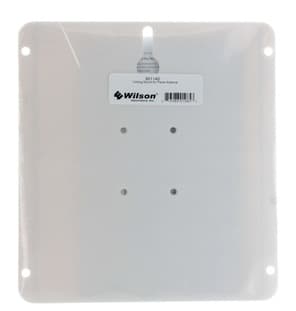 Ceiling Mount for Panel
SKU: 901140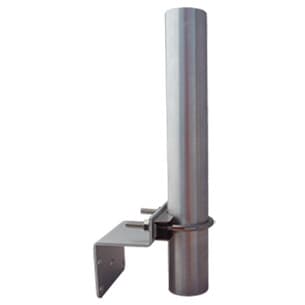 Antenna Pole Mounting Assembly
SKU: 901117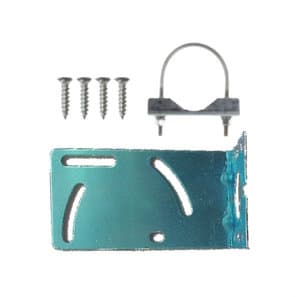 Pole Mount for Panel Antenna
SKU: 901142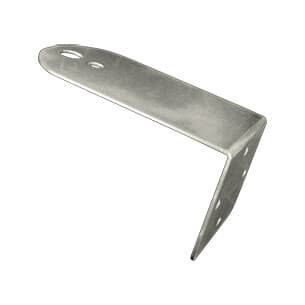 Omni Antenna Building Mounting Bracket
SKU: 901133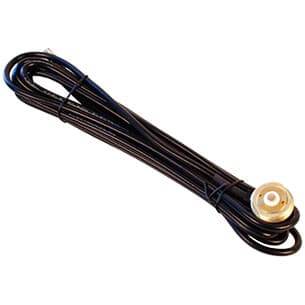 NMO Mount 3/4 inch
SKU: 901150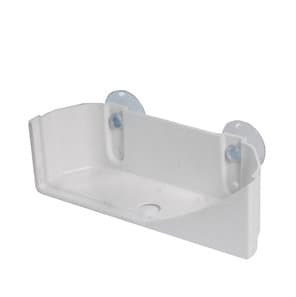 Window Mount for Panel
SKU: 901141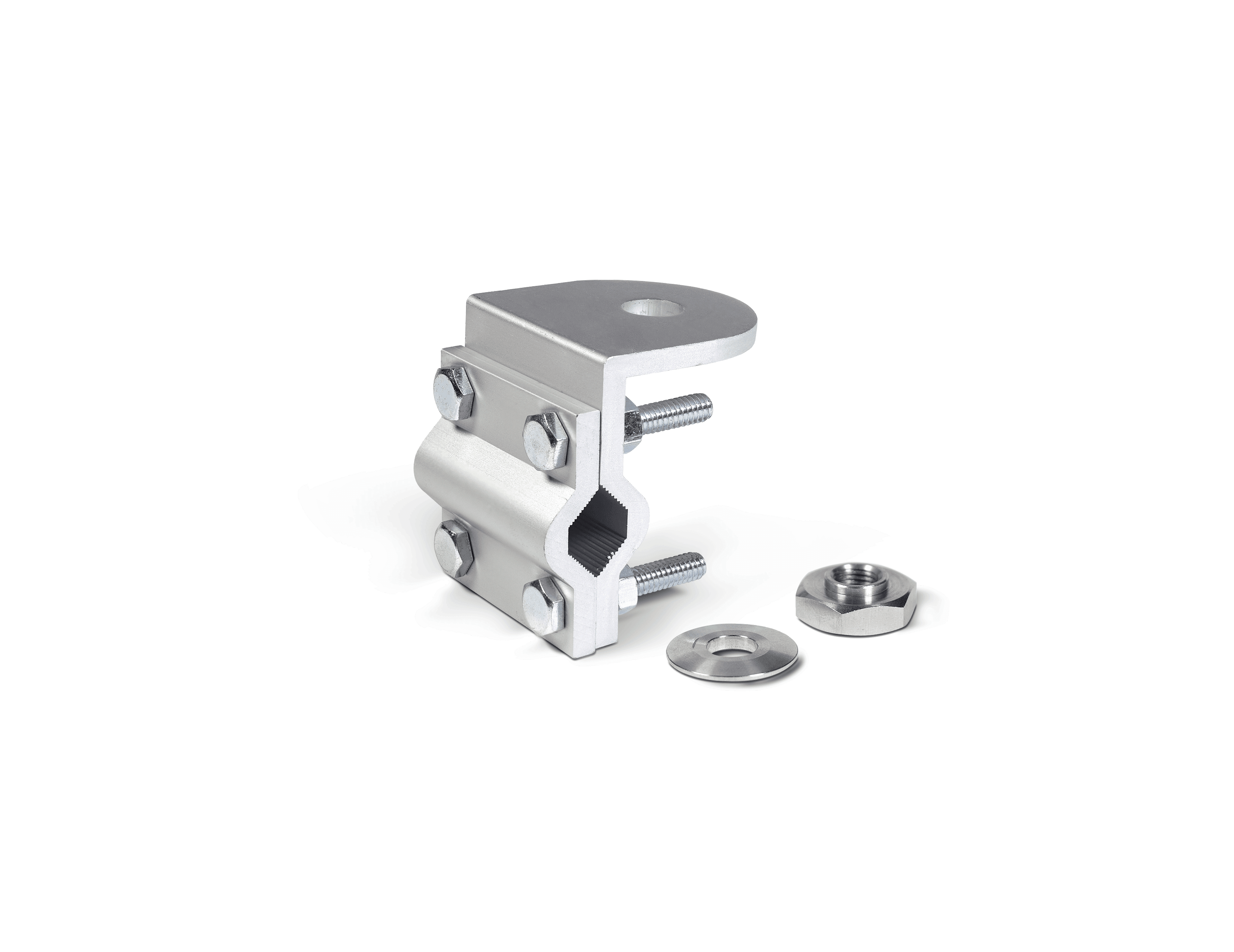 3 Way Mount with Spade Stud
SKU: 901104
Frequently Asked Questions About Mounts
How do installers determine the best antenna mounts to use in a repeater system install?
Antenna mounts will vary based on the type of antenna and where it is being installed. Completing a custom system design will give installers an idea of which indoor and outdoor antennas they will use.
What is included when buying an antenna mount?
Antenna mounts come with all the necessary hardware for complete installation.