M2M/IoT Solutions
Keep your devices, vending machines, ATMs, and monitoring systems connected.

Enabling Machine to Machine Communications
Vending, smart grid utilities, healthcare, IT, and industrial equipment technologies are just a few of the fields using the "Internet of Things," or IoT. With advanced cellular networks and broadband communications opportunities, it's no longer uncommon for data exchange to exist between objects and infrastructure. But without a reliable signal, these communications might experience interference, interruption, or total failure.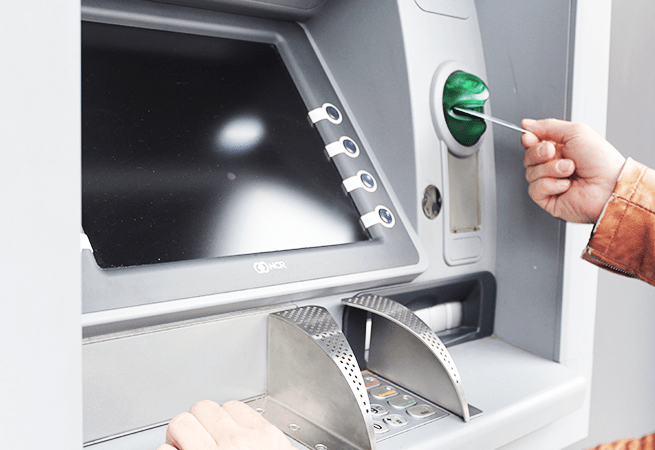 Amplifiers Make IoT Possible
From warehousing and telemetry to cell phones and vending machines, cellular networks make all kinds of IoT applications possible.With a dependable connection, information transfer is more efficient and effective, enabling real-time notifications for things like low inventory or equipment failure so product stays well-stocked and your business maximizes its profits.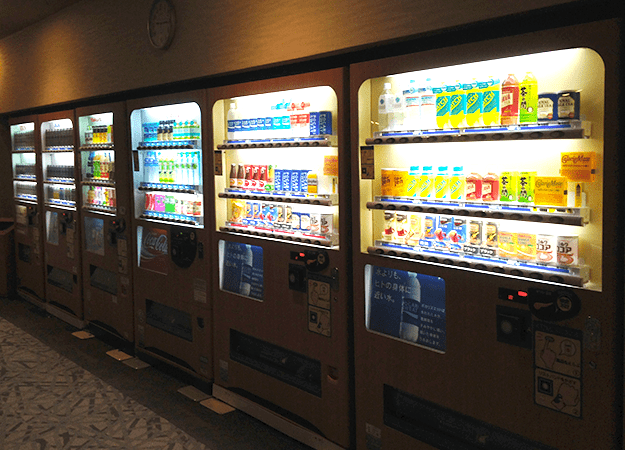 WilsonPro: Smart Solutions for Smart Technology
When working on a spotty cellular network, installing a cell signal amplifier is a smart option. An amplifier increases the strength of a cellular signal by bringing it indoors and amplifying it, ensuring a reliable connection for uninterrupted data transfer.An increase in speed and communication improves efficiency with better notifications, improved restocking efficiency, and higher revenues, so you can reliably put IoT to work for your business.
See what WilsonPro can do for you
Fill out and submit the form. We'll review how WilsonPro can solve your unique business challenge. Then, we'll connect you with an authorized WilsonPro provider who can prepare an estimate on an in-building cell signal amplification solution—customized to fit your needs.