Real Estate/Property Management Solutions
Wireless Connectivity Solutions for Real Estate/Property Management

Keep Your Tenants Connected
Realtors and property managers face all sorts of questions from current and prospective tenants, from requests related to security features to luxury amenities to the quality of indoor cellular reception. For those who have come to expect solid cell coverage, this can make or break a new lease or mortgage contract.Many tenants using multiple mobile carriers and engaging in heavy cellular and data activity within the building can easily overload the network, leading to aggravated residents and potentially compromising a cellular security system.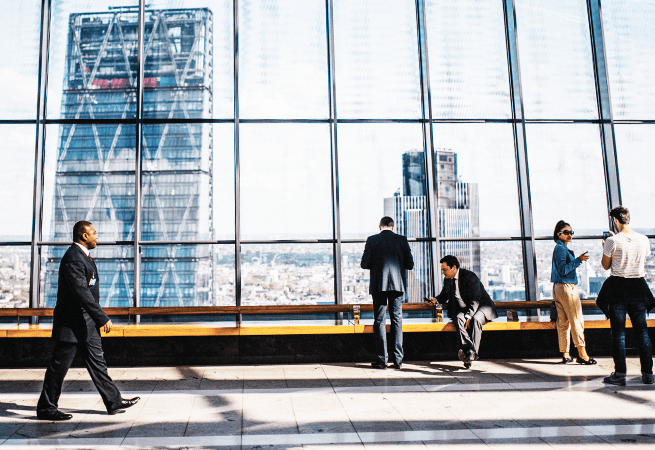 Consistent Coverage is the Best Amenity
Attracting and retaining tenants in your building means giving them a secure abode with the amenities they rely on. Cell signal amplifiers amplify weak or blocked signals and bring them indoors, even within a multi-resident complex, so that all units have coverage.Plus, a better signal can support cellular-based security systems, like entry gates and motion sensor lighting, and even improve day-to-day administrative operations in regards to processing rent.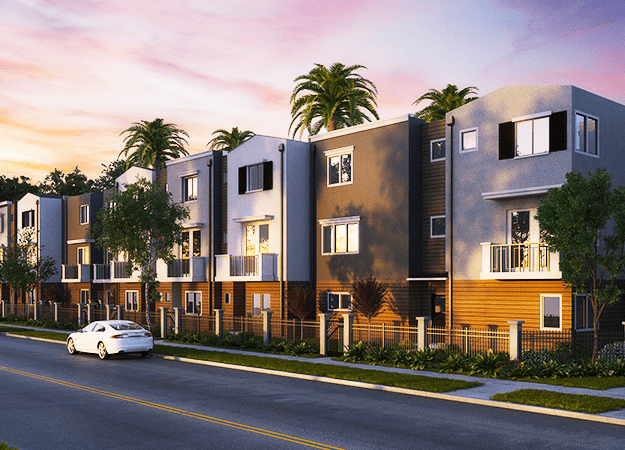 WilsonPro Builds Better Tenant Relationships
These days, almost everyone owns a mobile phone. Property managers and realtors must meet the demands of an increasingly tech-savvy society, both for their tenants' comfort and their safety. Amplifiers use antennas to improve reception on all carriers so that tenants get better coverage, enhanced call quality, and faster data transfers.Better coverage can help make your property more competitive on the rental and real estate landscape, streamline your operations, and even improve security. Overall, it creates a better living experience for your occupants.
See what WilsonPro can do for you
Fill out and submit the form. We'll review how WilsonPro can solve your unique business challenge. Then, we'll connect you with an authorized WilsonPro provider who can prepare an estimate on an in-building cell signal amplification solution—customized to fit your needs.