Customized Solutions for Every Situation
A custom-made solution tailored to fit the unique cellular connectivity needs of your business—it's what we do.
Steps to improved in-building connectivity
(For commercial fleet and IoT solutions, go here)
Understanding Your Needs
After receiving your contact form, our Business Development team will call you to get a better understanding of your needs. Will your hospital require a clean install? Can't afford to have any downtime at your manufacturing facility? We'll match you with an integrator who can handle it.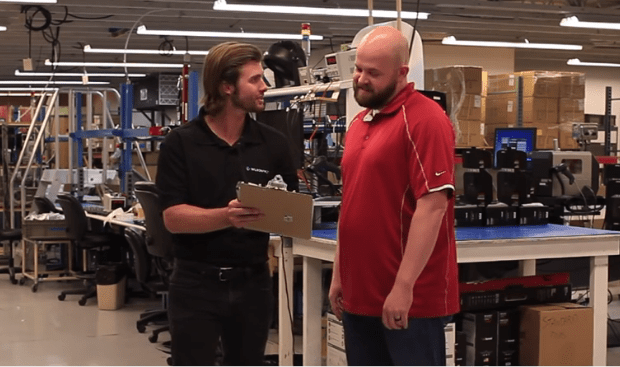 Designing Your Customized Solution
WilsonPro integrators go on-site to evaluate your building and observe the many factors that can disrupt or weaken your indoor cell signal coverage. A custom WilsonPro system design is then created, based on their observations. Afterward, a bid is made for your final approval.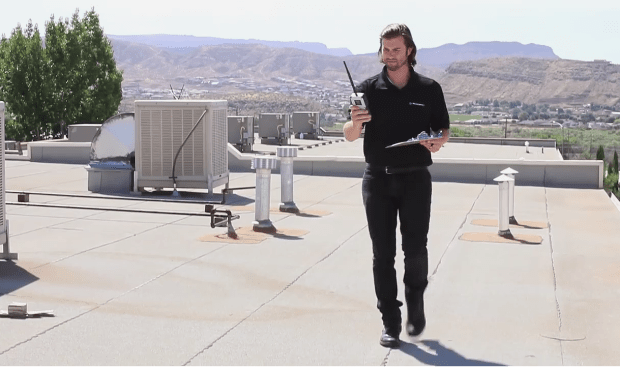 Solving Your Connectivity Problem
The time from initial inquiry to completed installation of a WilsonPro system varies between two weeks to two months—depending on factors like building size, geographic location, and resource availability. We will always do everything possible to ensure prompt implementation.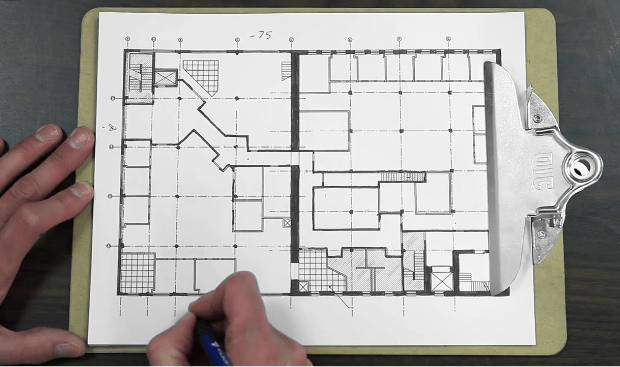 Schedule a demonstration
Contact a WilsonPro representative today to schedule your no-obligation on-site demo. For commercial fleet and IoT solutions, fill out our form and a sales rep will reach out to you to discuss your unique connectivity needs and help you find the right solution.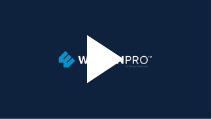 Watch the demo in action! (2:56m)
In this on-site demonstration, the experts at WilsonPro show how quickly a cell signal amplifier improves cellular connectivity throughout an entire building.