Government Solutions
Wireless Connectivity Solutions for Government

Protecting Your Network
Government facilities often face the same challenges as commercial office buildings when it comes to achieving strong cellular reception. Outdated infrastructure, cement walls, and even glass windows can prevent a signal from reaching inside, and older equipment can't always keep up with mobile innovation.Additionally, state and federal government agencies must maintain a higher level of security against foreign interference and hackers when sending and receiving information.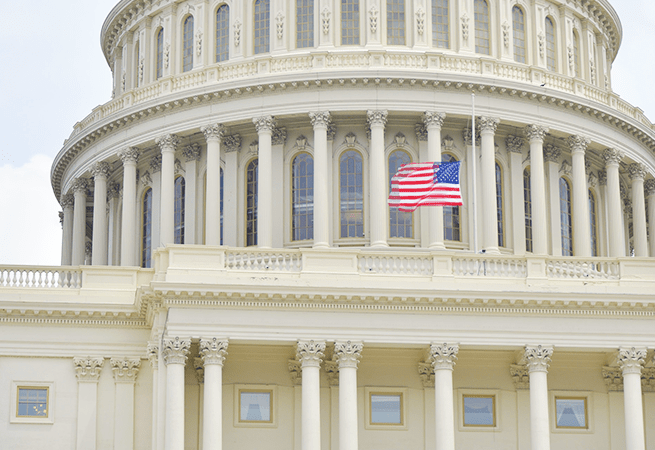 WilsonPro Promotes Secure Communications
In a world where government intelligence and federal information face constant risks, it is critical to ensure that all cellular communications take place over a secure mobile network. Cell signal amplifiers amplify reception even in the most secure buildings and on the most secure networksThis gives government leaders confidence that their transmissions will be protected against interference or compromise, allowing them to keep public safety and national security their top priority.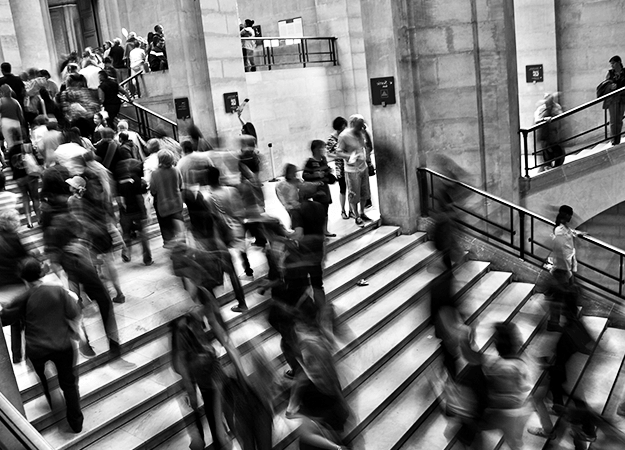 Amplifier Systems Benefit Government Organizations
Reliable cellular connections can protect government agencies from overloaded networks and potential interference, which could compromise security or public safety. Cell signal amplifiers broadcast stronger signals within all types of buildings, strengthening network security across multiple facilities.Plus, improved cell reception enhances voice quality and clarity for better results when it comes to time-sensitive mobile communications.
See what WilsonPro can do for you
Fill out and submit the form. We'll review how WilsonPro can solve your unique business challenge. Then, we'll connect you with an authorized WilsonPro provider who can prepare an estimate on an in-building cell signal amplification solution—customized to fit your needs.