Healthcare Solutions
Wireless Connectivity Solutions for Healthcare

Create a Healthy Network
In an age of advancing technology, it can be a challenge for hospitals, clinics, and private practices to transition to secure digital databases and online patient communication systems. With countless staff accessing patient data or transferring large files — not to mention visitors and patients making calls across a large campus — the existing cellular network can become overloaded, and a weak signal just won't cut it.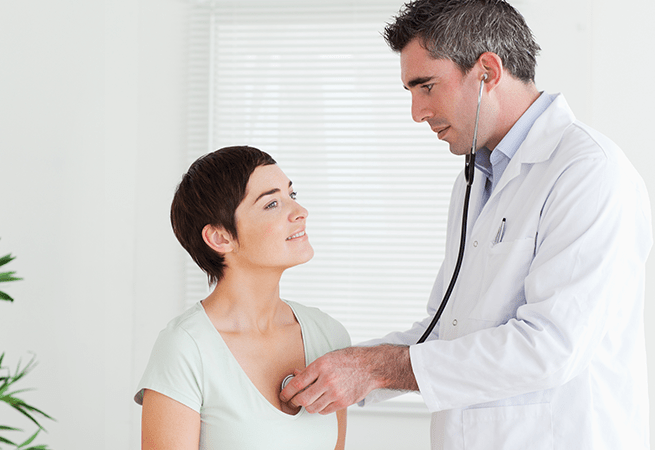 Healthcare Benefits
Reliable cellular connections can help healthcare facilities transition to a digital platform, streamline communications on and off campus, and maintain a high level of security throughout.An improved cell signal can also prevent long wait times by speeding up patient check-ins, diagnoses, and test results for improved patient engagement without ever compromising patient confidentiality. And better reception promotes easier communication with friends and family.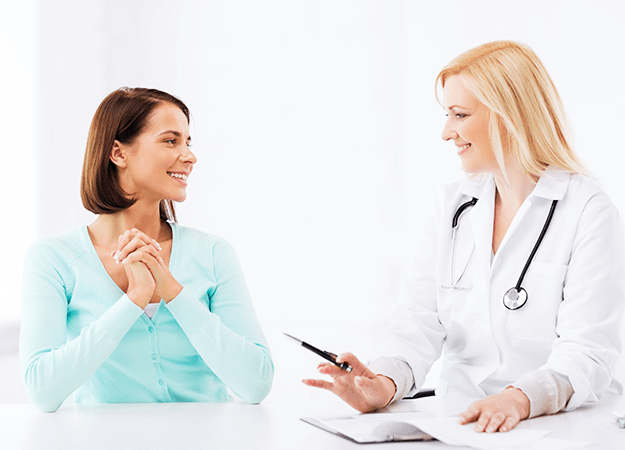 WilsonPro Makes Healthcare More Efficient
By converting patient information and communications systems to a digital system, medical professionals are more reliant than ever upon secure mobile networks and data technologies.Cell signal amplifiers can amplify reception in older buildings and across large campuses — from patient suites, to waiting areas, to operating rooms. Improving the cellular network can speed up access to patient data and increase efficiency when it comes to confidential communication among healthcare professionals. At the heart of it all, a strong cellular network is about providing a better patient experience.
See what WilsonPro can do for you
Fill out and submit the form. We'll review how WilsonPro can solve your unique business challenge. Then, we'll connect you with an authorized WilsonPro provider who can prepare an estimate on an in-building cell signal amplification solution—customized to fit your needs.