Retail Solutions
Wireless Connectivity Solutions for Retail

Deliver a Better Shopping Experience
We know that creating a positive shopping experience is your constant priority. Today, modern shoppers demand reliable cell and data coverage to download coupons, send a text, or make a call.However, heavy cellular and data activity within your store can easily overload an existing network — especially if your point-of-sale and security systems also rely on strong reception. And if your store is in a warehouse, airport, or shopping mall, it can be even more difficult to access a cell signal from outside.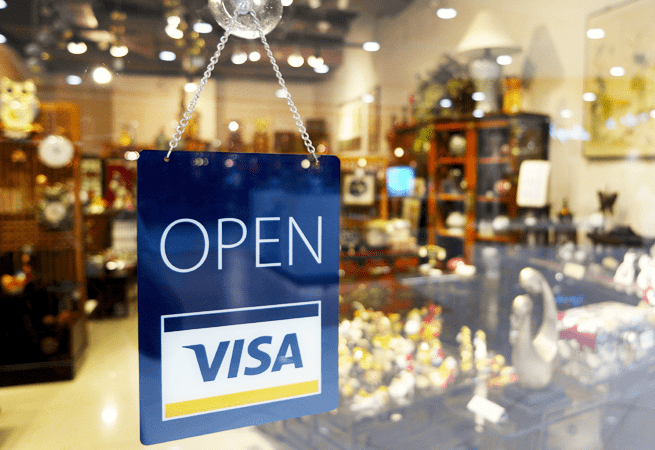 Benefits for Retailers
Improved indoor cellular reception grants customers easier access to digital apps and downloadable coupons while shopping, as well as the ability to perform quick product research from their devices. Plus, solid reception ensures a smoother check-out process for staff, with easier access to customer rewards data and contact info.And for cellular security systems, uninterrupted security monitoring is crucial.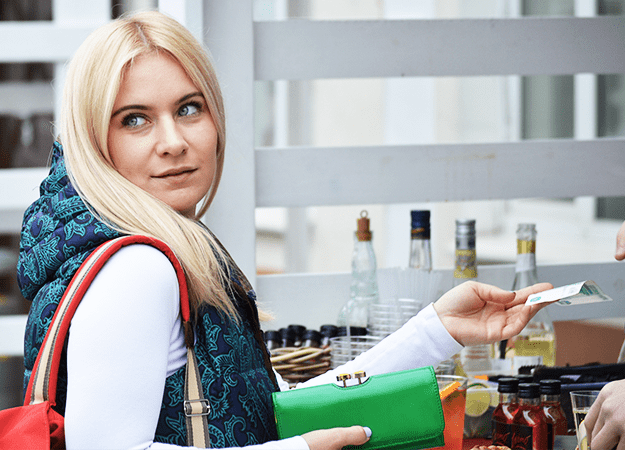 WilsonPro Keeps Shoppers Connected
By improving the cellular signal inside your retail location, your customers will enjoy a more contemporary and interconnected shopping experience. They'll have easy access to digital coupons, be able to send messages from their phones asking friends for purchasing advice, and even make calls from inside the store.Not only that, but wireless cellular technology can speed up the check-out line and send customers on their way with an excellent impression, helping to keep your brand top-of-mind for their next visit.
See what WilsonPro can do for you
Fill out and submit the form. We'll review how WilsonPro can solve your unique business challenge. Then, we'll connect you with an authorized WilsonPro provider who can prepare an estimate on an in-building cell signal amplification solution—customized to fit your needs.