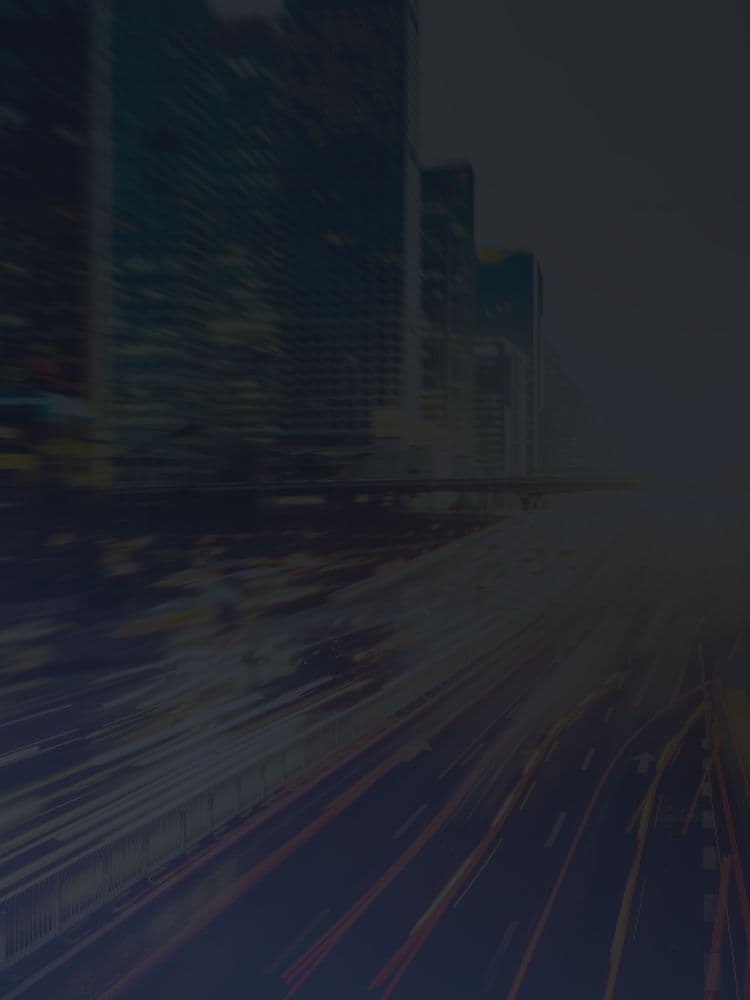 Estimated Reading Time: 3 minutes
The newest product from Wilson's professional line of cell signal amplifiers receives approval from the FCC and is now available for purchase.
ST GEORGE, UT, February 1, 2017 – WilsonPro announced on Wednesday that its newest, most-powerful single output booster has been FCC approved and is ready for purchase.
The WilsonPro 1000/1000R amplifier is Wilson's latest solution in their professional line of amplifiers specifically targeting the enterprise IT professional. The Pro 1000, and the rack-mounted option 1000R, are easy-to-manage and improve a company's overall cellular connectivity and communications infrastructure.
"Products that address enterprise cellular connectivity issues traditionally cost hundreds of thousands of dollars and take years to properly deploy," said Bruce Lancaster, CEO of Wilson Electronics. "Businesses now have another option: Wilson's enterprise-grade products, including the addition of the 1000 and 1000R, are designed to reduce business costs while improving efficiency. WilsonPro is able to offer quick enterprise deployments that work exceptionally well and are a fraction of traditional DAS."
Wilson's newest amplifiers are designed to increase cell signal coverage in large commercial spaces and provide reliable voice and data coverage including 4GLTE where indoor cellular may not have been reliable before. The 1000/1000R is ideal for enhancing in-building cellular signal for all commercial spaces including hospitals, hotels, warehouses, retail and office buildings.
The Pro 1000/1000R can deliver up to 50% more indoor cellular coverage area compared to other professional grade amplifiers, delivering up to twice the indoor signal strength.
Like all WilsonPro cellular signal boosters, the WilsonPro 1000/1000R features cell site protections that auto-detect and prevent any cell tower interference.
Unlike other single output boosters, the WilsonPro 1000/1000R has a color LCD screen with four-way navigation, giving integrators easy and effective control of the unit.
eXtended Dynamic Range (XDR) gives the 1000 and 1000R the greater tolerance to prevent booster shut-down due to strong incoming signal. When XDR senses that an incoming signal is too strong and threatens to overpower the booster, XDR automatically reduces signal gain to compensate for this condition while maintaining signal coverage throughout the building.
WilsonPro professional-grade signal amplifiers' quality, unparalleled customer and technical support and an industry-leading three-year warranty makes the 1000/1000R the smart choice for the professional technology integrator.
The 1000/1000R is available for purchase through WilsonPro distributors and dealers at wilsonpro.com.
###
About WilsonPro
Wilson Electronics, LLC, home of WilsonPro, weBoost, and zBoost, is a leader in wireless communications infrastructure, dedicated to delivering connectivity to every corner of peoples' lives. The company has designed and manufactured cell phone signal boosters, antennas and related components for more than 20 years. Each booster is designed to significantly improve cellular coverage in homes, workplaces or vehicles. All Wilson Electronics products are designed, assembled and tested in the U.S.A. For more information, visit www.wilsonpro.com.
Contacts
Wilson Electronics
Jamie Elgie, 435-673-5021
jelgie@wilsonelectronics.com
or
Cassandra Shaffer, 435-673-5021
cshaffer@wilsonelectronics.com