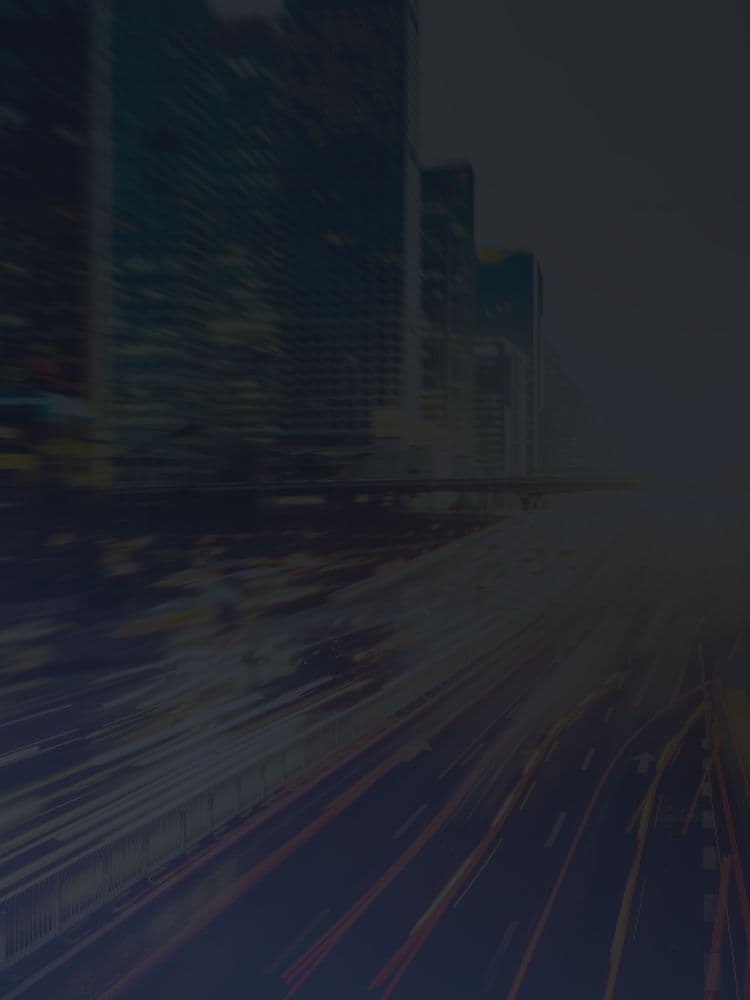 Regardless of which real-estate class your commercial properties belong to — whether office space, industrial, multi-family rentals, or retail — cellular infrastructure is crucial to keeping your customers and tenants happy.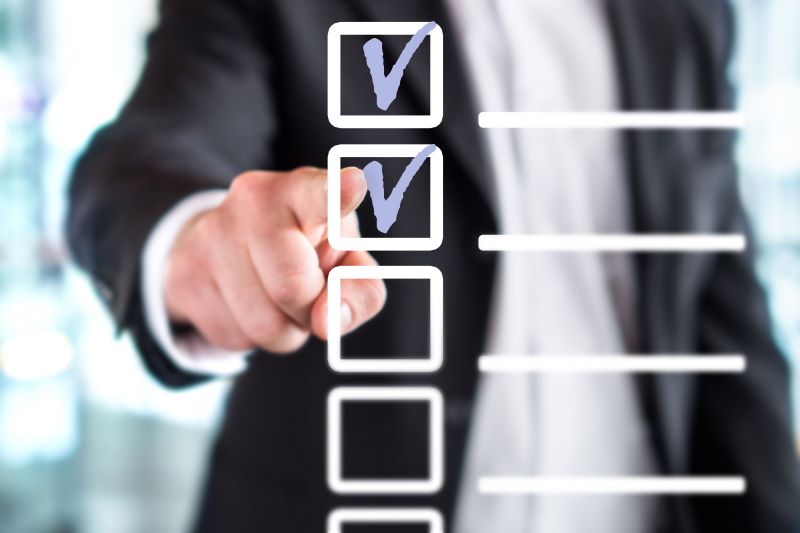 To be sure, reliable cell service plays a crucial role for any modern business no matter the industry. Customers and clients need to communicate reliably within your commercial space, whether you own restaurants, office buildings, or another type of commercial property. When you consider that 97% of all adults in the U.S. own a cell phone, it becomes clear how necessary strong cell service is.
Staying competitive in commercial real estate is important, and one of the many things you can do to remain in the same league as your competitors is offer consistently reliable cell service.
Challenges to Providing Reliable Cell Service in Commercial Spaces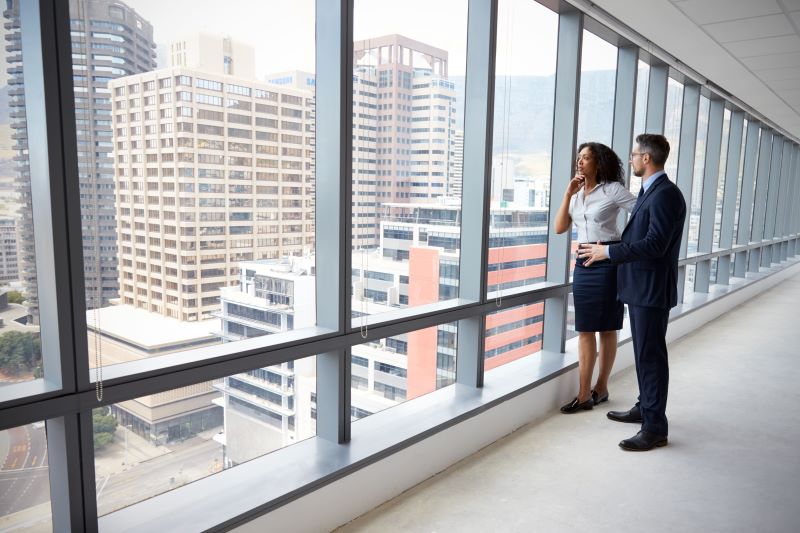 A challenge commercial properties face is providing reliable cell service without overloading the existing data infrastructure. The sheer volume of people in one confined space can affect the quality of cell service provided.
This is especially true for densely populated areas, where many people are using their devices at once to check email or upload and download files. It's not unheard of in these areas for cell service to be slow or nonexistent.
You may have experienced this yourself. For example, if you experienced a slowdown or were unable to send a work email with attachments during a big conference, it was probably because there were too many people competing for the same amount of bandwidth.
Overloading a commercial real estate building's existing data infrastructure can result in dropped calls, nonexistent service, difficulty with work-related tasks, and consequently, unhappy customers.
Solutions for Providing Reliable Cell Service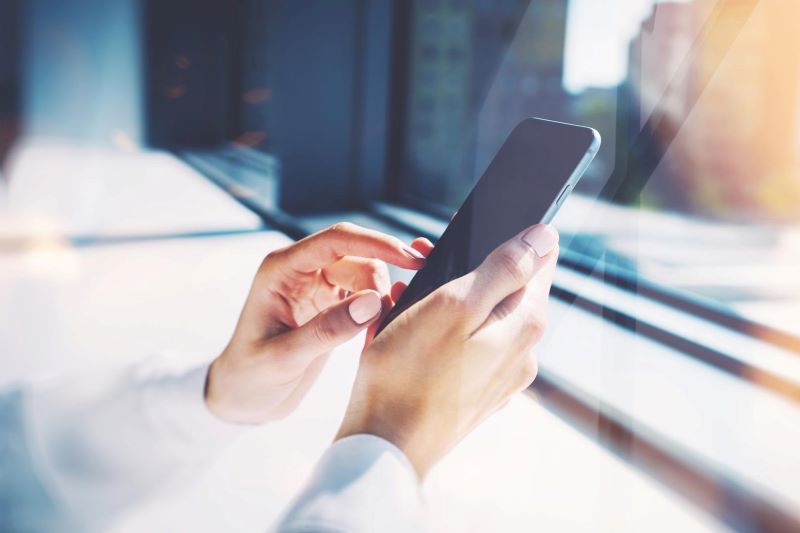 So what can be done? How can you ensure the network coverage throughout your commercial properties is up to speed?
Cell Signal Repeaters for Commercial Properties
Investing in a commercial cell signal repeater system from WilsonPro is a good place to start. We offer cell coverage solutions for businesses in the finance, hospitality, retail, healthcare, and commercial real estate industries. We can customize these solutions to your business regardless of its size — small businesses and enterprises alike benefit from WilsonPro's many cellular signal repeater options.
WilsonPro offers a wide variety of options for improving cell signal on your commercial property, and our representatives can help you decide which one might make the most sense for your business.
Cellular Infrastructure Checklist for Commercial Real Estate Professionals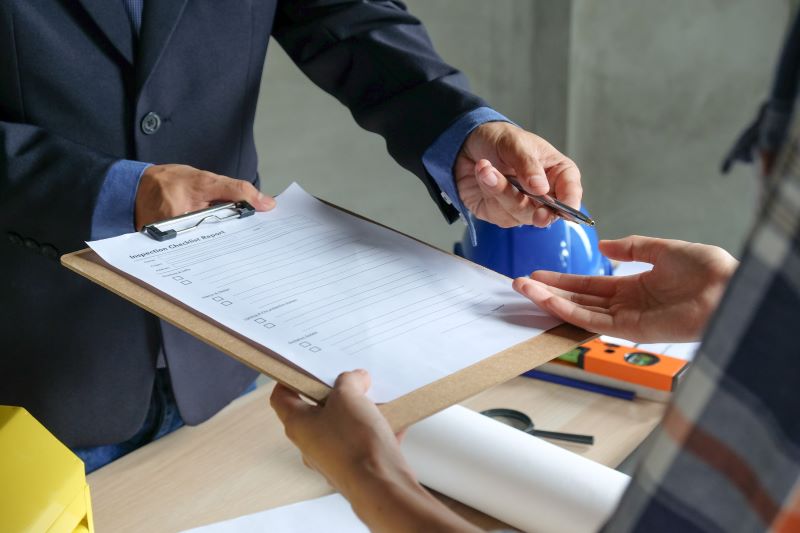 Use this six-step checklist below to ensure you have what you need to provide reliable, consistent cell signal for your employees, clients, and customers.
1. Conduct a Comprehensive Site Survey
A site survey can help you identify the areas on your commercial property with the weakest and strongest signals. Knowing exactly where the signal needs to be strengthened can help you decide which signal amplifier works best for what you need.
A signal meter (as opposed to using a cell phone in test mode) can help you gather signal frequency, bandwidth, and strength levels on different floors and areas in your building. You may find that signal drops significantly in hallway corners or below ground level. Whatever the case may be, a signal meter can give you accurate readings so you can make an informed decision on which commercial cell signal repeater might work best.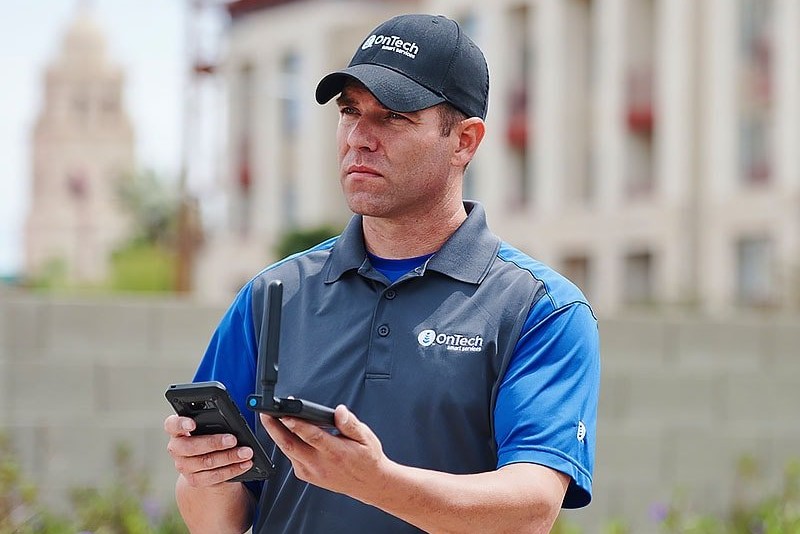 2. Install Cell Signal Repeaters
When you work directly with a WilsonPro representative, we can help you devise a comprehensive plan to address cell signal weaknesses on your commercial property.
When it comes to selecting a repeater that will do the job, size matters — some repeaters are designed to cover large businesses that are over 50,000 square feet, and other options are more suitable for offices as small as 10,000 square feet.
WilsonPro cell signal amplifiers are designed to work with 5G, so they'll still be important and useful as your business evolves and grows.
3. Select Products That Are Easy to Monitor and Use
WilsonPro representatives design custom solutions for businesses, so you can feel confident knowing the solution you put in place is going to work for your budget and your business' needs.
Many WilsonPro signal repeaters include a color LCD touchscreen that lets you monitor the status of your cell signal amplification system. This display shows the gain and power levels of each band, so you can set up, control, and troubleshoot each antenna.
If you're not sure which cell signal repeater system might be best for your business, contact a WilsonPro representative — we have the skills and experience necessary to help you choose a system that fits your needs.
4. Work with a Reputable, Knowledgeable Vendor
WilsonPro has been solving cellular connectivity issues for all types of businesses for over 20 years. We've worked with companies in every industry — including hospitality, education, manufacturing, and retail.
Being able to trust and rely upon a knowledgeable vendor is important when devising cellular connectivity solutions because the technology involved is so specialized. You can read more about WilsonPro's success stories with companies such as Whole Foods, IKEA, and Target.
5. Choose the Right-Sized Antenna for Your Business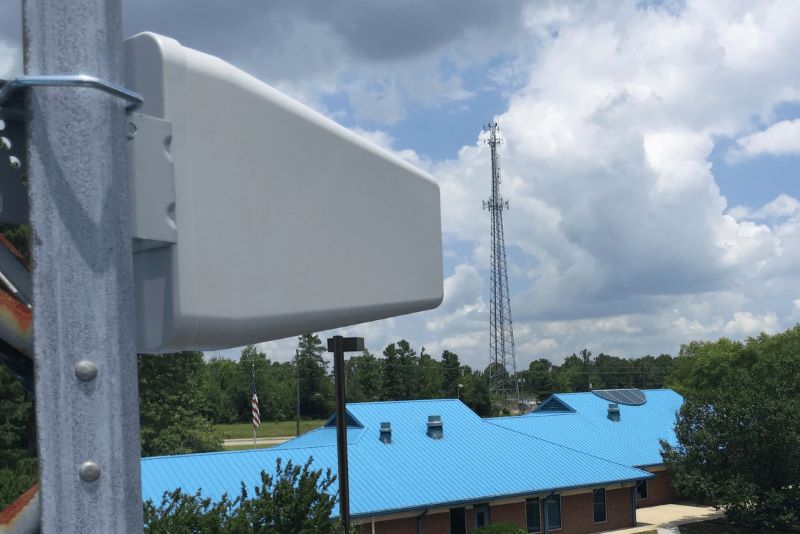 The cell signal repeater designed to work in a small office isn't suitable for a large department store. Square footage matters when it comes to antenna strength — some models only reach so far.
Cellular repeaters for small businesses are generally designed for buildings up to 25,000 square feet, and enterprise solutions are typically for businesses over 25,000 square feet. This gives you a good place to start, as the size of your business determines what type of in-building cellular solution you need.
Enterprise solutions might be right for hospitals, public safety departments or property management companies. Cell phone signal boosting solutions for these larger businesses must take into account their more densely populated areas and the need to access information quickly, such as patient records or leases.
And businesses like banks or other financial institutions rely on the secure networks WilsonPro signal repeaters provide, which let customers engage in mobile banking, trading, and funds transfers while on site knowing their data is secure.
6. Research Cell Providers
All WilsonPro cell signal repeaters are FCC-approved and designed to work with major carriers, including Verizon, AT&T, T-Mobile, Sprint, and UScellular.
This is important because no matter which carrier employees, customers, or clients use, they'll benefit from the signal boosting technology WilsonPro amplifiers offer.
Customize a Commercial Cellular Repeater Solution with WilsonPro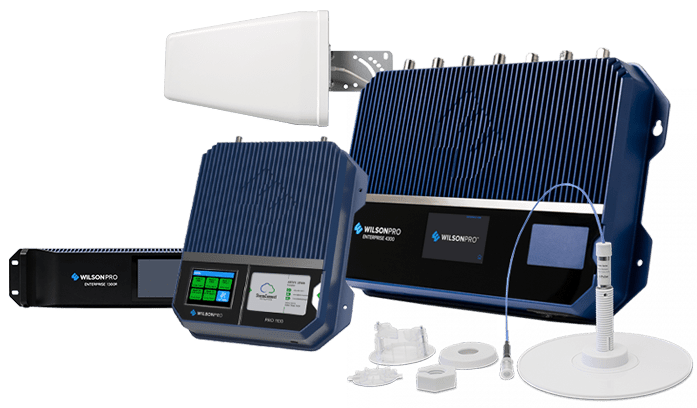 If you're ready to discuss how WilsonPro can help boost cell signal on your commercial real estate property, reach out to us.
After we receive your initial inquiry, we'll contact you for more details and ask about the specific solutions you need. Once we have a better idea of the specifics and scope, we'll send someone to your site to evaluate where cell signal is the weakest, collect observations, and come up with a design plan.
WilsonPro works with you every step of the way to design a customized cell signal solution for your commercial real estate property. Contact us today to schedule a demonstration and find out how we can help.