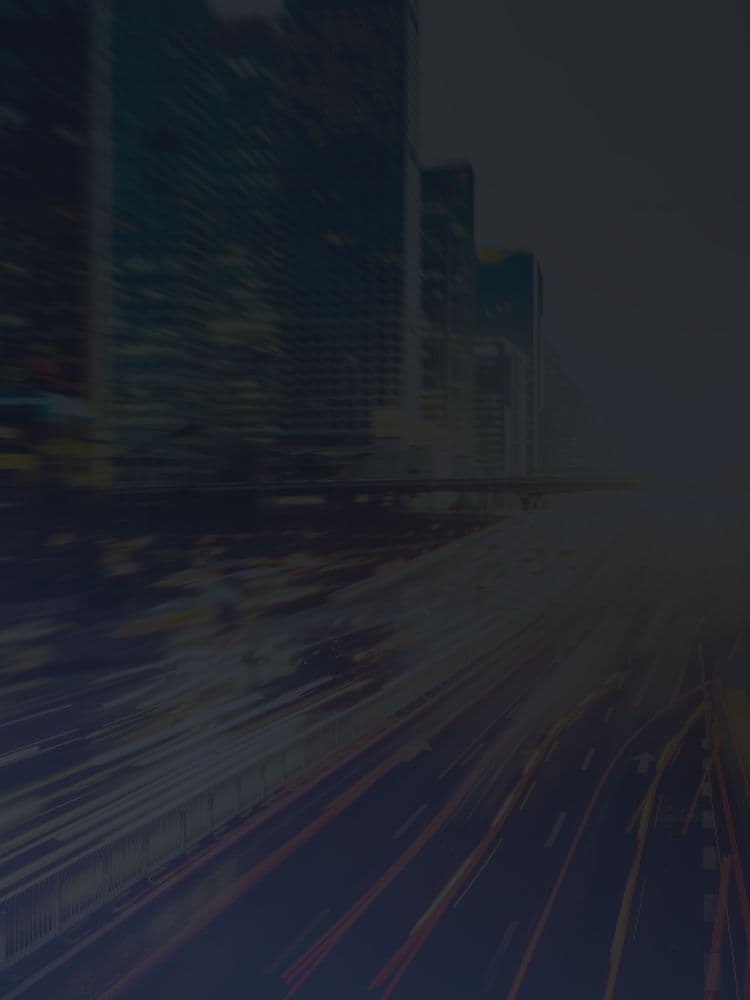 Since 2003, AgSense has been passionate about giving its customers insight into the equipment and systems in use on their agricultural properties and farmlands. Users can effectively operate and monitor their systems from anywhere, on any device. The company's technology enables customers to monitor a number of operations, including irrigation pivots and systems, pump and auxiliary controls, flow and pressure, soil moisture, weather, tank levels, and grain bins.
AgSense joined forces with Valmont Industries, a leading manufacturer of irrigation pivots. Today, AgSense's cloud-based solutions span six product lines. Tens of thousands of the company's systems are in use across 30 countries.
By using AgSense solutions and app, customers can control operations and receive monitoring updates and information via their desktop, smartphone, or tablet.
"We are the first company to offer an app for our tools, and it allows our customers to see all of their devices and refresh the view every 30 minutes," says Trisha Mitzel, sales territory manager for AgSense.
The Challenge
AgSense's solutions operate via cellular network and use digital modem technology to enable remote operation and monitoring of irrigation and other farm systems. The locations in which AgSense monitors must be placed — underground, in grain bins, inside of tanks or silos, or on irrigation pivots. These areas often lack strong cellular signal.
When signal is poor or non-existent, system performance and reliability are compromised. Additionally, irrigation pivot communication systems previously needed to be located within a two-mile proximity to effectively communicate.
With all of these factors at play, AgSense systems demand reliable cellular signal to every device and between dependent systems to ensure that monitors could function 24/7 for customers—regardless of location.
Without reliable connectivity and communication to AgSense digital modems, customers cannot reliably monitor farm systems remotely to ensure proper functioning. Furthermore, customers can't monitor their properties for theft of valuable materials, such as copper, a growing concern for farmers.
AgSense needed a solution to provide customers with peace of mind day or night, no matter where they were.
The Solution
WilsonPro helped AgSense assess its need for better systems' communication and connectivity and identified a way to capture existing, strong cellular signal and amplify it to these monitoring devices.
By placing WilsonPro magnet-mount antennas on AgSense monitors, AgSense could ensure reliable and consistent communication between its devices and nearby cell towers. To date, WilsonPro has provided AgSense with more than 100,000 antennas to integrate into its products.
The Results
Since deploying WilsonPro antennas on its monitoring devices, AgSense has been able to virtually eliminate system downtime. Improved signal to digital modems ensures that the devices stay online and provide the pertinent information customers need to keep their farming and agricultural operations running efficiently. Now, the company never needs to worry that its customers will miss an alert if there's a power failure to one of their systems or if theft activity is suspected.
The WilsonPro antenna has also solved the distance issue for irrigation pivot monitoring by eliminating the need for monitors to reside within two miles of the irrigation pivot system itself. Thanks to improved cellular signal, these devices can communicate back and forth regardless of proximity.
For AgSense, a major benefit of the WilsonPro antenna has been that it allows AgSense systems to operate via the cloud vs. requiring customers to maintain on-site servers as the underlying platform.
If your company's remote monitoring systems rely on impeccable and reliable connectivity, you can't risk spotty cellular reception impeding their performance. WilsonPro solutions can be installed just about anywhere to enhance existing cellular signal. Our in-building repeater systems are carrier-agnostic, so they are equally effective at boosting signal, regardless of network.
If you'd like to learn more about how our connectivity solutions can benefit your business, contact us today.