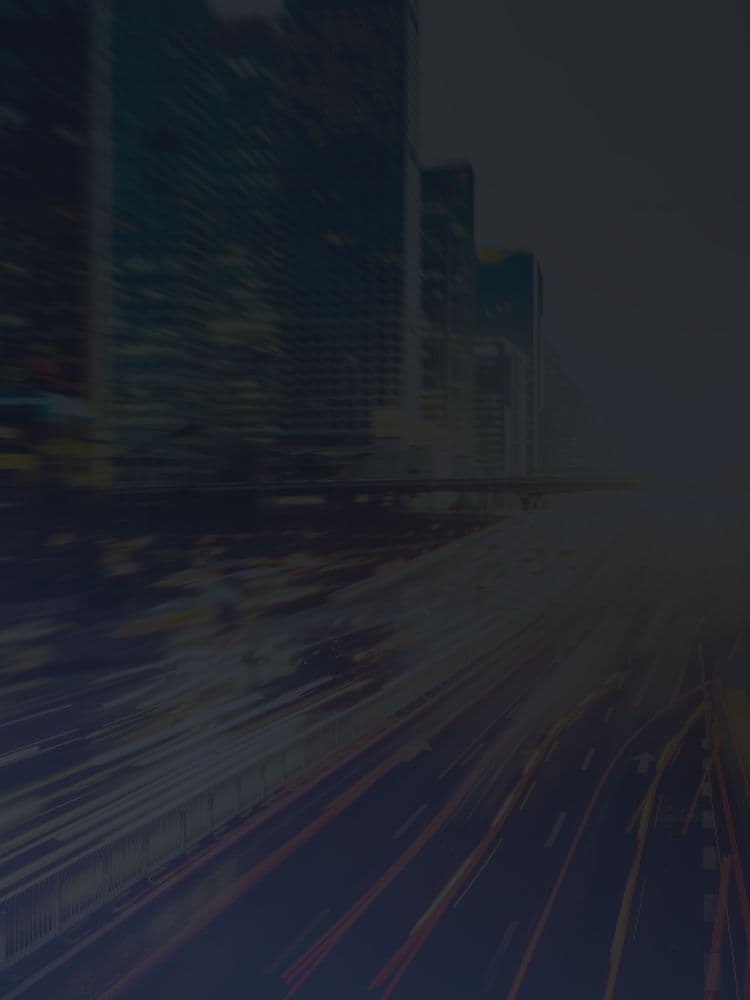 When renowned nationwide bookseller Barnes & Noble launched a new bookstore in North Wilmington, Delaware, the company faced a unique challenge — and it had nothing to do with stocking shelves with hundreds of bestsellers.
Instead, the challenge was in the building itself. Barnes & Noble selected an older, but energy-efficient building for the new location. While the move was in line with the company's environmental conscientiousness, the combination of building materials also meant a lack of reliable cellular connectivity inside of the building.
The Challenge
The new building had no cellular signal most of the time, due in large part to concrete, cinder block, and other heavy construction materials that block reception. This would be a major impediment to smooth daily operations for the store, which handles not only physical paper books, but also offers online materials that require access to wireless data, voice, and text messages.
Communications among employees and customers, as well as transactions with customers and business partners would be impossible at the new location as long as the store was plagued by a lack of Internet connection to enable the transfer of data and support calling and texting integrity.
There were also safety implications. Without a reliable signal, the ability to reach emergency 911 services would be compromised, potentially putting employees and customers at risk.
Then there were the customer convenience considerations, such as the ability to sample online products and to be able to get in touch with people outside the store to confirm and validate purchases before finalizing them.
All of this meant a solution was imperative before Barnes & Noble could open the doors to its new store.
The Solution
Barnes & Noble's IT integrator, which is responsible for its nationwide rollouts recommended that the store contact WilsonPro-certified integrator SignalBooster.com. SignalBooster.com's integrator partner A/COE Communications came onsite and completed a site survey to evaluate the connectivity issues in and around the building.
SignalBooster.com recommended a WilsonPro cellular repeater solution. The Barnes & Noble facility posed some unique challenges in terms of the installation due to its high ceilings with open rafters. The bookstore also features specialty lighting, which meant all of the cabling had to be concealed and precisely installed to ensure the integrity of the neat and clean look and design.
The installation took place in tandem with the final construction renovations and ramping up of the bookstore. The process went smoothly. All told, the wiring was completed in just two days and the set up and completion of antennas and equipment took another two days.
The Results
Prior to the installation of the WilsonPro cellular repeater system, customers and employees were getting just one to two bars on their mobile devices. Now, employees and visitors in the bookstore are consistently getting three or more bars. Mobile device functionality is at 100 percent and dropped calls and slow data speeds have been eliminated.
The results of the cellular repeater solution have been so good in fact, that Barnes & Noble Barnes decided to deploy WilsonPro solutions in two additional locations.
Strong cellular connectivity in retail stores is important for customer service and employee satisfaction. WilsonPro's cellular repeaters improve signal for all carriers, networks, and devices so people can experience faster data, better voice/call quality, and strong signal while indoors. WilsonPro offers a full array of cellular repeaters to enhance both existing and upcoming 5G cellular signal.
Contact us to learn how you can start improving your cellular connectivity today.