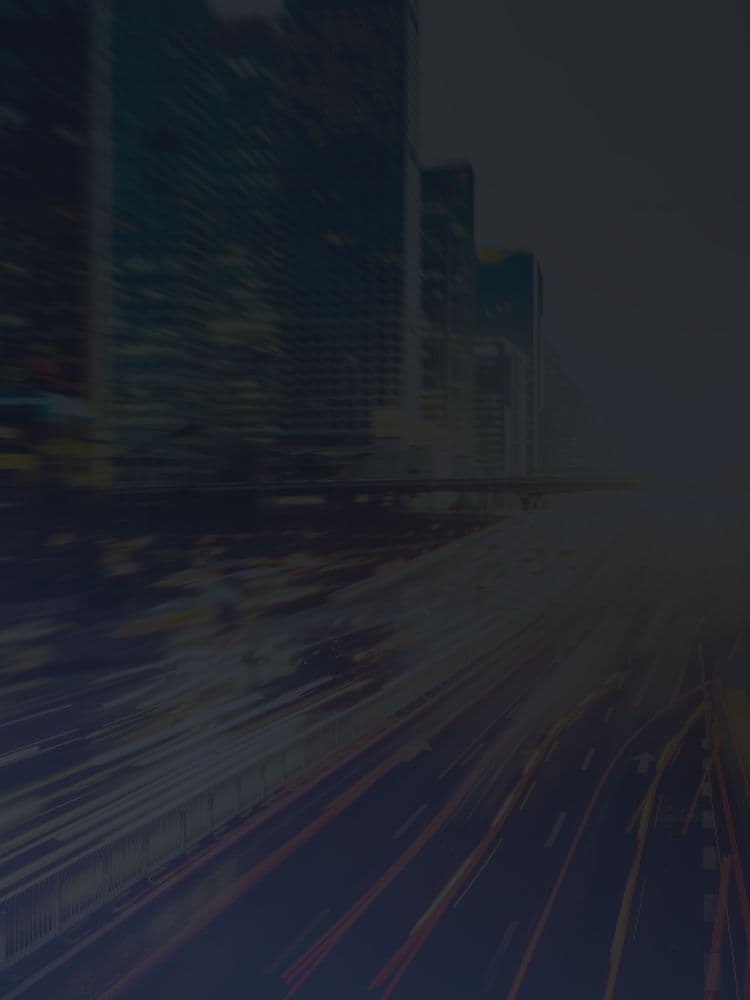 Estimated Reading Time: 2 minutes
In today's digitally enhanced world, the overall customer experience represents a key component of modern retail industry success. Despite the many benefits of increased technology, store owners and operators commonly express concern about effectively engaging customers on their cellular devices without sacrificing security or ease of access.
As a retailer, you likely struggle with how to deliver digital incentives to your customers while maximizing business operations. In-store connectivity solutions include both enhanced cellular signal and Wi-Fi but which option provides the security, reliability and value for your business and your customers?
Let's look at how cellular vs WiFi stack up in a retail setting.
Enhanced Customer Engagement with Cellular Coverage
Engaging customers with digital app-based coupons is an increasingly common retail revenue-boosting tactic. Daily deals delivered to your customers on their phones improves the retail experience, promotes sales, increases efficiency and cuts down on the waste and frustration of easily disposable – and frequently misplaced – paper mailers and punch cards.
Target's Cartwheel app represents a compelling example of the growing digital retail landscape. Cartwheel shoppers spend 30% more per trip to the store, according to Target's internal data. Additionally, of the 100,000 hours shoppers spent browsing and shopping Target via mobile devices in March 2014, Cartwheel accounted for 76% of the traffic.
While cellular data connections and Wi-Fi signals both create the in-store connectivity required to access digital apps and coupons, a reliable cellular coverage prevents the often annoying additional steps of a Wi-Fi connection.
To access a Wi-Fi connection, customers must open the Wi-Fi settings on their phone, login and acc
ept the terms and conditions of your service. Certain settings could require customers to take action every time they enter the store and many may not find the effort practical for a savings of $1 or $2.
With a strong cellular signal, however, customers need only use their network's data plan, requiring no additional steps and providing quick and easy access to apps and digital incentives. This efficient connection also allows customers to use their phones to read reviews, check prices and inventory, or call friends for buying advice. For these reasons, an in-store cellular connection often yields a higher success rate with customers than Wi-Fi, due to easier access and reliability.
Boost Cell Signal for Increased Security
Providing customers in-store Wi-Fi access can also create security concerns, especially in retail settings without designated employee and customer networks or proper firewalls. These unsecured in-store Wi-Fi networks can expose your business to spyware and viruses, compromise valuable customer and company data, and risk financial loss and damaged reputation.
A reliable in-store cellular connection, on the other hand, provides a reliable connection and positive in-store experience without putting important customer, employee and company data at risk.
Improved Retail Point of Sale
Strong cellular connectivity can also help your business enhance its point of sale (POS). Many businesses connect their POS to the internet but others using tablets connect via a cellular connection and require reliable connectivity to maintain efficient operations.
Even if your business uses Wi-Fi connectivity for POS, a cellular signal booster system can ensure reliable connectivity for a cellular failover solution in the event your internet connection is lost.
Deploying a cellular signal booster, or passive distributed antenna system, can enhance customer engagement, increase security and improve point-of-sale operations without security concerns or ongoing maintenance.  These flexible, carrier-agnostic solutions eliminate cellular connectivity problems by capturing and amplifying the existing cellular signal. Ideal for large buildings, commercial spaces and retail locations, these carrier-agnostic solutions increase signal power up to 32 times.
Learn how WilsonPro's innovative cell phone signal booster systems can help improve your customer engagement on our retail solutions page. Or, download our case study to learn how a prominent New York City department store achieved 100% cellular connectivity without compromising the customer experience.
{{cta('1c4038da-833c-46e9-a2de-5ab9e1382398′,'justifycenter')}}