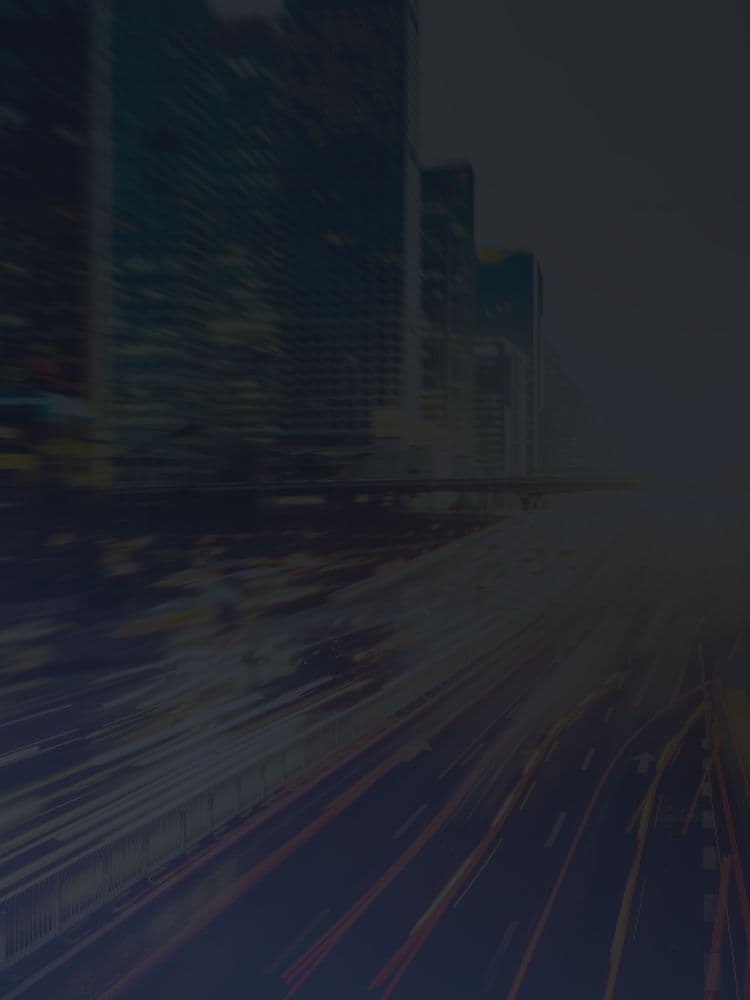 DineEquity is one of the largest full-service dining companies in the world. It franchises and operates IHOP and Applebee's restaurants. The company was struggling with poor cell signal in its seven-story headquarters building in Glendale, California, and contacted WilsonPro integration partner RepeaterStore for help.
While the building had windows on all four sides, signal quality was low due to the dense city environment. Away from the windows, towards the center and the back of each floor, cell signal was nonexistent, resulting in dropped calls and frustration for executives. The lack of cell signal was particularly problematic for those working in cubicles and conference room areas throughout the building.
When RepeaterStore's signal experts visited for a site survey, they quickly found that the signal on the roof of the building was strong. However, since it was a downtown area, the signal was congested, combating a lot of interference from other structures and population density.
The RepeaterStore engineering team resolved the intra-cell interference issues using high-gain directional antennas and an LTE signal analyzer. During the site survey, the team also identified the vertical risers that run up to the roof, and found an appropriate location to place donor yagi antennas.
Accommodating Existing Building Structure
The location of the passive distributed antenna system (passive DAS) that would be used to boost the cell signal into the building had to accommodate an existing rooftop weather station. To do so, at least 8 feet of separation was required between the weather station and the DAS donor antennas.
A repeater-based passive DAS system was the obvious choice to bring outdoor coverage into the building and ensure that DineEquity employees could place calls and use data throughout all spaces on each floor.  Before the implementation was complete, RepeaterStore provided a proof-of-concept installation on the largest floor where signal needed to be improved. The deployment began with the installation of three units on that floor, and DineEquity said the difference in coverage was dramatic.
Rooms in the center of the building, especially high-traffic conference rooms and break rooms experienced reliable signal immediately. Executives no longer needed to stand by windows to get a signal, and employees were no longer dropping calls when moving across office space.
DineEquity were so pleased with the "very successful" results, they called RepeaterStore back to finish the installation on the 4th and 7th floors. RepeaterStore's final design included seven units and 42 indoor dome antennas to cover 71,000 square feet of space across the third, fourth, and seventh floors.
If you'd like to learn more about how WilsonPro's in-building cellular solutions can benefit your business operations, contact us today. We offer cellular repeater solutions for every industry, and every need.