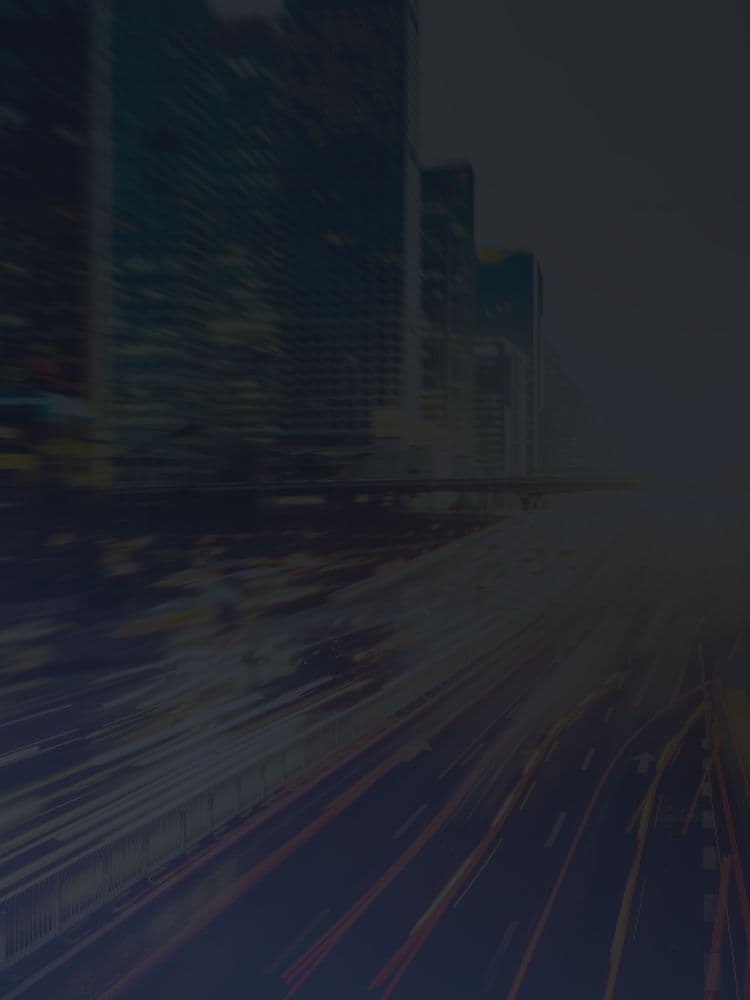 This week's pro tips video covers the basics of installing and maintaining commercial cell signal amplifier systems.
A WilsonPro Certified Installer takes you through system functions, what the status lights and screen messages mean, system installation tips, typical indoor square footage coverage areas, troubleshooting, FCC regulations and more. WilsonPro offers online training each week with a focus on technical info and installation training.
To learn more watch the video below or to sign up for one of our weekly trainings visit wilsonpro.com.