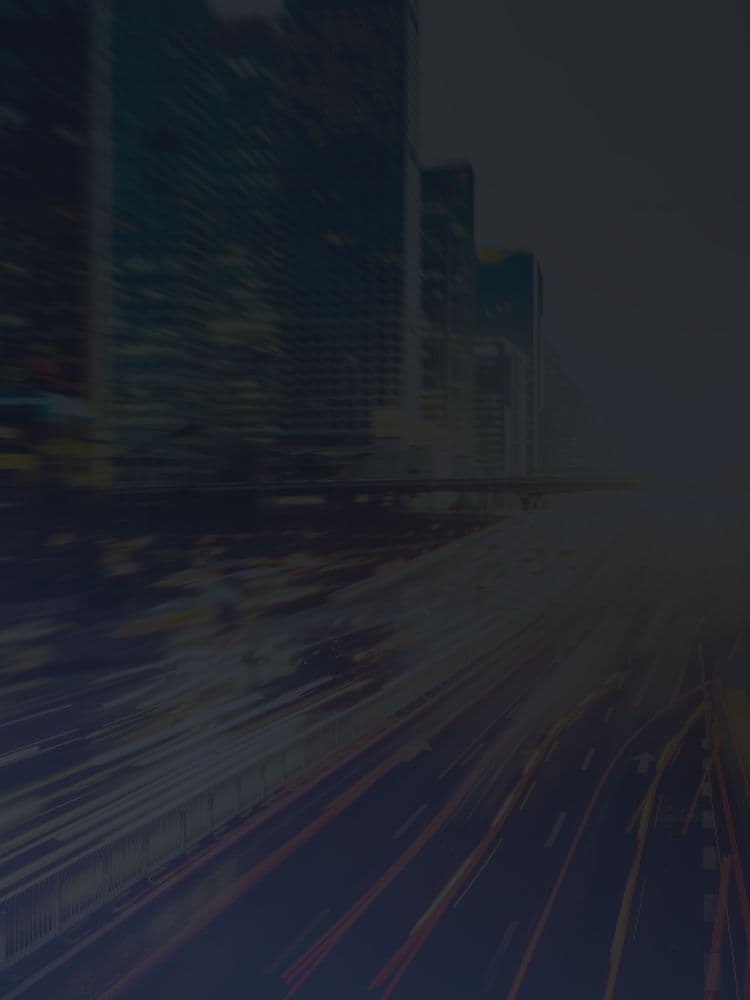 The hospitality industry is changing; clean sheets and friendly personnel are no longer enough to satisfy the average guest anymore. Fast WiFi and strong cell signal are the new necessities that can have a strong impact on customer care and a guest's overall experience. The Chicago Marriott Oak Brook hotel understands this and used an indoor-cellular amplifier system to improve back-of-house cell signal to improve employee communications and overall guest service.
Konecta USA, a WilsonPro integrator, helped Marriott Oak Brook with their back of house cellular signal problems. The hotel was looking for something that would work with all carriers that would be inexpensive and could be integrated quickly. WilsonPro products were just the solution.
"They were looking for an all-carrier solution to be able to use their cellphones here in the building" said Mark Semp, Certified Project Manager for Konecta USA. Semp further explained that the flexibility of the WilsonPro Repeater System meant they could customize the solution to meet the hotel's exact needs.
"What we are able to do with the WilsonPro Repeater System was we were able to customize the solution and put the coverage anywhere they wanted, like at this hotel they simply needed it in the basement, back-of-house and on the first floor" said Mike Shortridge, Director of Chanel Sales, Konecta USA. "We could customize their solution and bring them four carriers' signal exactly where they wanted."
Mark Semp explained that employee communication is vital to any guest experience at the hotel, and WilsonPro improved communication between back of the house and the front desk, which led to better and more efficient customer care. "Once we got the WilsonPro system up and running, they had immediate coverage and at that point they never dropped a call again."
To learn more about how WilsonPro and Konecta USA helped the Chicago Marriot Oak Brook hotel with their cellular coverage, check out the video below.