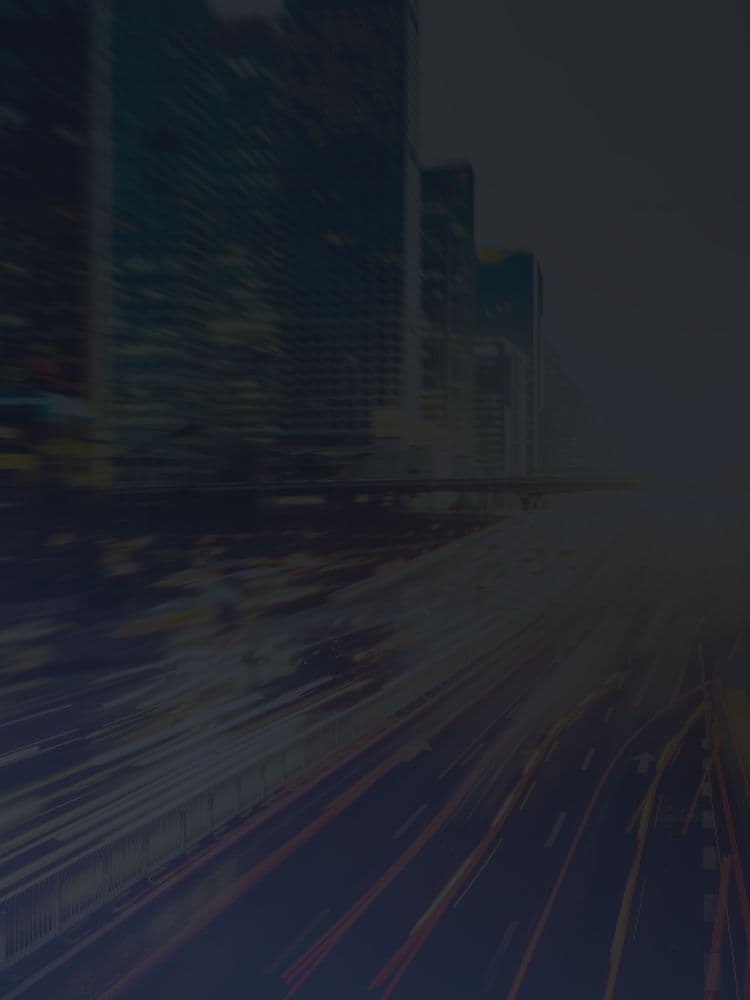 A lot goes into designing a cellular amplifier system. Understanding the basics will help you create more elaborate and complex designs to fit any client's indoor cellular coverage needs. To do a system design you will need:
Design software: Anything that will allow you to upload a floorplan or a blueprint and allow you to lay text or images overtop will suffice.
A floorplan or blueprint of the building: Doesn't need to be super complex. The simpler the layout the better. A fire escape map is a good example of this.
Site survey information: This gives information about the building and local signal conditions. For more info about conducting a site survey, visit our YouTube channel.
Calculations for expected coverage area: This will give you the expected coverage area for each broadcast antenna based upon signal strength. This will help you determine the placement of each broadcast antenna. To learn more on how to calculate coverage area, check out our YouTube video.
Once you have all of items listed above, you can use your design tool to start laying out a system design. Using basic images of each system component makes this simple and easy to understand. This helps you visualize everything needed to meet the customer's needs as well as gives you an idea of the equipment needed for the installation.
To learn more about creating a basic cellular amplifier system design check out our YouTube video below.