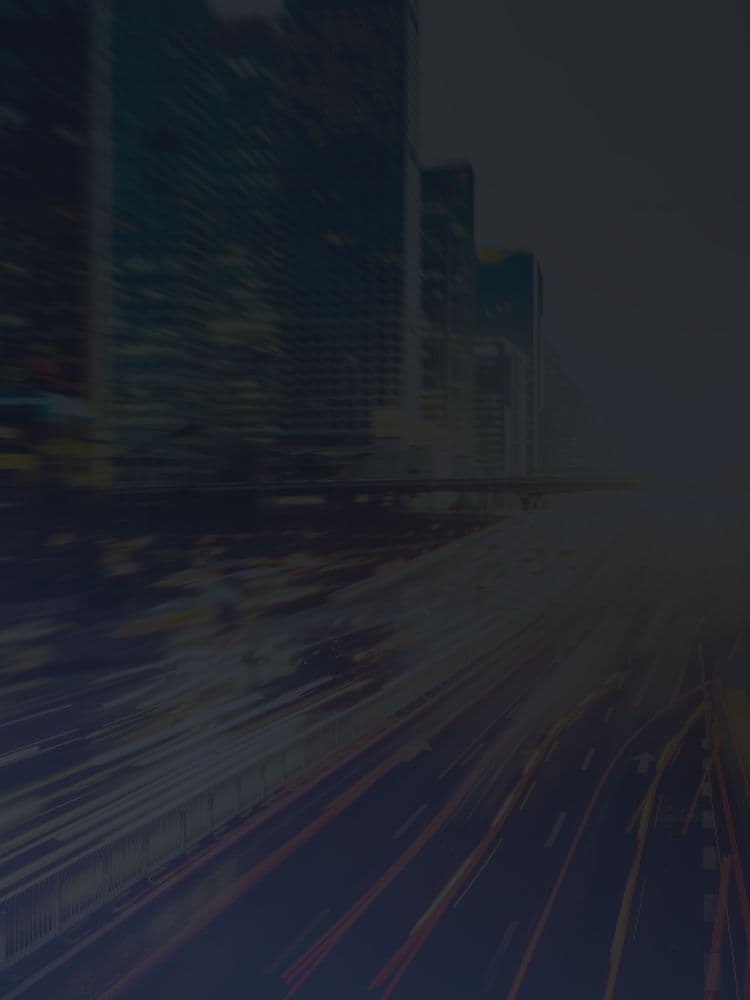 Estimated Reading Time: 3 minutes
You can resolve poor cell phone signal strength on many projects by using a passive distributed antenna system (DAS) consisting of a single booster and a few strategically positioned indoor antennas. However, some larger buildings and more complicated projects require a more robust system.
As an integrator who might encounter these more challenging scenarios, it's important to use all the tools in your arsenal to set your clients up for success. Taking a "zonal approach" to these projects can capture the value of passive DAS while still keeping costs well below an active system.
Let's take a closer look at the zonal approach and how to use it on your next project.
What is a zonal approach?
A zonal approach deploys multiple boosters in a single large area. Installing in zones with multiple boosters and cables ensures the same level of strong, consistent, quality cellular signal throughout an entire building. In fact, because each system is independent and can be installed separately from the others, the zonal approach can improve coverage in almost any sized space and provide connectivity for all carriers.
The zonal approach is an ideal strategy when you're working on a project in a building over 25,000 to 45,000 square feet. Generally, a single passive DAS with a stand-alone amplifier may only cover 25,000 to 35,000 square feet of that space, but multiple boosters would provide coverage to the entire building.
Hospitals are great candidates for the zonal approach with their typically spread out campuses and wings. On a hospital project, you could deploy a single amplifier and antennas in a 25,000 to 35,000-square-foot wing. By taking the "zonal approach" and adding another system or systems in other areas of the campus, you can cover the whole building, even if it is in the range of 150,000 to 200,000 square-feet total.
As cell phone signal boosters become more sophisticated, there's greater availability of more robust amplifiers. In fact, depending on the type of amplifier and the layout of a building, a single amplifier might get the job done in a building up to 100,000 square feet.
Oftentimes, however, large buildings and complexes require a customizable strategy like the zonal approach. If structure, layout or budget dictate priority of certain floors of a multi-story or buildings within a complex, a zonal strategy is a good way to go.
Zonal approach best practices
When taking the zonal approach, it's the responsibility of the integrator to determine how to deploy the systems most efficiently. As with any cell phone signal booster system, the gains and losses of the system will dictate its overall performance.
Factoring in such elements as outside signal, amplifier and antenna gain, and cable and splitter loss will help you set up the system for maximum performance. For example, if you determine that an amplifier and connected antennas will provide coverage in a 40-foot radius, you can then multiply that radius out as you increase the size of the space you're working on.
Choosing the right indoor antennas and efficiently running cable can also have a significant impact on system performance. Dome antennas provide blanket coverage of an area with a 360-degree signal pattern and are suited to open-plan spaces and drop ceilings. They also mount to the ceiling. Panel antennas are most commonly mounted on walls and provide more efficient coverage in smaller areas with their focused signal pattern.
When a cellular signal travels through cable, it loses strength. The shortest route from the outside antenna to the booster and then to the interior antennas should determine optimal cable placement. If the building layout necessitates longer cable runs, the system might require more antennas or boosters to increase the signal adequately.
Each building dictates unique installation requirements, and WilsonPro is here to help.
To learn more about the cell phone signal booster installation process, join one of our technical webinars, held every Thursday. Or, download our eBook to learn more about the parts, accessories, and installation process of a signal booster system.
{{cta('6be4b578-5056-41a8-b1cc-1db6f7343b8d','justifycenter')}}