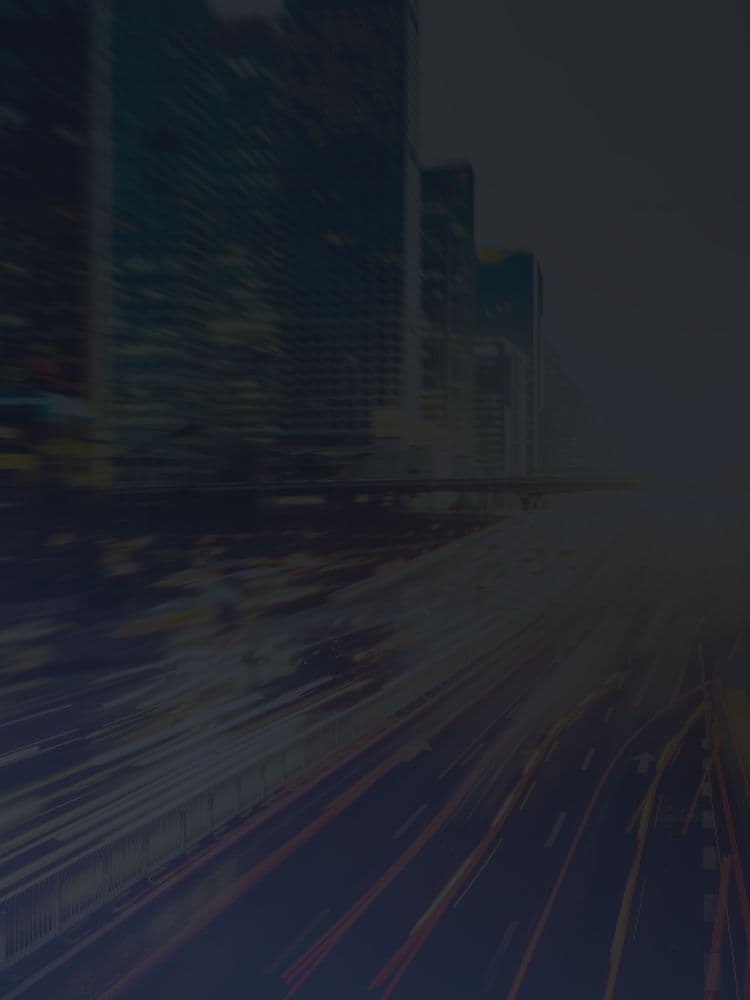 Nearly 96% of American adults own a cell phone. In a world where everyone has a way to connect to others while on the go, a strong cellular signal can be as essential to travelers as hot water and a comfy bed.
Whether your hotel's guests are in town for work or a leisurely holiday, they likely reach for their phones as soon as they check into their rooms. Unfortunately, poor cellular coverage in hotels is a common issue and can result in dropped calls, the inability to text, and slow data speeds. Find out how to boost your guests' overall comfort by installing a cellular signal amplifier to improve connectivity throughout your property.
This article shows how a WilsonPro cell signal amplifier can increase reliable coverage inside a building, with examples of several hotels that have successfully implemented our solutions.
Why You Need Better Cellular Coverage in Your Hotel
More than ever, people rely on their phones to stay connected when travelling. When away from home, travelers may want to call into the office, text friends to say they're in town, FaceTime their family, or quickly check Yelp to find out where to have dinner.
Weak cell signals frustrate guests and impact the ability of hotel staff to provide fast and efficient customer service. Here are the ways enhanced cell coverage benefits your business.
Improves Guest Experience
The hospitality industry is highly competitive, with hotels striving to deliver superior guest experiences. The ability to give your clients seamless, reliable cell coverage can be the difference between your hotel getting a great recommendation and a mediocre one. If your guests have to lift their phones above their heads to try to pick up a stronger signal — or worse, encounter a dead zone in their rooms — you can be sure their overall satisfaction is impacted.
Boosts Productivity and Efficiency
While it's important to meet the needs of your guests to generate word-of-mouth recommendations and repeat business, the ability of employees to do their jobs also hinges on connectivity. Staff need to be able to reach each other quickly to respond to requests or take care of emergencies. Dependable communication between the front desk, security, administrative offices, and housekeeping is essential for delivering excellent customer service. Many internal systems also rely on data to process payments or orders.
Why Is Your Cell Coverage Poor?
In a perfect world, a signal from a nearby cell tower reaches your device without interference. However, there are all kinds of factors that influence the strength of your cellular signal, such as:
Network traffic and demand on bandwidth
Obstruction from building materials, including concrete, brick, insulation, metal, and coated glass
Environmental interference from mountains and trees
Location of the closest cell tower
Improving Signal Strength with a WilsonPro Cell Signal Amplifier
WilsonPro cellular signal amplifiers capture even the weakest radio waves from the nearest cell towers. Any signals that are pulled are then amplified and distributed to deliver enhanced cellular data wherever you need it.
A cell signal amplifier consists of three components, all included in one kit:
Donor antenna: The antenna is mounted outside of a building, usually on the roof or side of the building. This antenna is powerful enough to pick up signals that are up to 30 times fainter than what a mobile device can detect.
Amplifier unit: This component takes the outside cellular signal and amplifies it into a reliable signal that can be used by devices indoors.
Broadcast antenna: This antenna is installed inside your hotel. It takes the amplified cell signal and distributes it to areas with weak coverage to be used by smartphones and other mobile devices.
WilsonPro offers a variety of cell signal amplifiers for buildings of all sizes. Our products are compatible across carriers and devices. You can install several amplifiers in a single building to improve spotty coverage.
Case Studies: Hotels That Use WilsonPro Solutions
WilsonPro's line of professional cellular signal amplifiers are used in a wide range of industries, including manufacturing, retail, and education. Some of the country's leaders in hospitality rely on WilsonPro to successfully resolve issues with weak cellular coverage on their properties. Here are a few case studies.
Holiday Inn Express and Suites, Houston
Management at the Holiday Inn Express and Suites in Houston received complaints from guests of poor connectivity in certain areas of the hotel. To address the issue, the hotel installed a commercial-grade WilsonPro 4000 amplifier kit on several floors.
Areas that previously had negligible or no cell coverage immediately benefited from a reliable cellular signal that was pulled in from outside and amplified. Customer complaints were nearly eliminated after the installation.
Hyatt Place Houston
The seven-story Hyatt Place Houston in Katy, Texas, is a luxurious destination for travelers but had close to no cell coverage on its entire first floor. This affected important shared areas including the lobby, hallways, and conference rooms. A site survey found that construction materials, hotel layout, and cell tower proximity all contributed to the weak coverage.
The Cell Phone Signal Booster team recommended installation of several WilsonPro Pro 70 Plus cellular amplifiers. Virtual dead zones were transformed, providing devices with signal strength equivalent to four or five bars. In addition to resolving coverage issues on the hotel's first floor, the amplifiers boosted signal strength in second-floor guest rooms as well.
Chicago Marriott Oak Brook
Weak cellular signals at the Chicago Marriott Oak Brook meant staff encountered communication difficulties between the back of the house and the front desk. Authorized installers Konecta USA used the WilsonPro Pro 70 Plus amplifier to improve coverage in the basement and first floor of the hotel.
As a result, employees now receive cellular signals where it's most critical. Front desk staff can quickly reach coworkers in the back of house — including engineering, housekeeping, kitchen, security, and administration — enhancing productivity and offering superior customer service.
Customized Solutions for Your Hotel
Each hotel has different needs based on building size, construction, and layout. While there isn't a single solution that works for all hotels, a WilsonPro-certified installer can customize one for you. This ensures your cellular signal coverage is distributed evenly throughout your hotel.
Here's how to find the WilsonPro cellular signal amplifier that's right for you.
1. Connect With a WilsonPro Representative
The first step is to reach out to one of our authorized representatives. We'll ask some basic questions about the problems you're having, the size and layout of your building, and your desired timeline for installation.
2. Discuss Your Needs with a WilsonPro-Certified Integrator
Our representative will refer you to a certified integrator in your area. This professional has in-depth knowledge of our products and expertise in customizing cellular connectivity solutions. The integrator will arrange a time to visit your property to fully assess your needs and recommend the right WilsonPro cellular amplifiers for your property.
3. Complete the Site Survey
On the day of the site survey, the integrator will come to your hotel to get a more complete picture of your challenges and priorities. They will gather information needed to determine the best solution for your challenges. This survey includes:
Taking accurate measurements (in decibels) of where signals are strongest and weakest in your hotel
Evaluating usage demands
Understanding your unique business needs — for example, you may want to prioritize the front desk, lobby, guest rooms, and conference halls, but storage areas may be less of a priority
Reviewing floor plans and power supplies
Accessing different parts of the building, such as the roof
Discussing aesthetic concerns
4. Finalize the Installation Plan
Your installer will use information gathered during the site survey to develop a plan that's tailored to your hotel. This proposal includes:
Recommendations of the best WilsonPro cellular signal amplifier for your needs
Installation costs, including materials and labor
Timeline for completing the project
Please keep in mind that the time required to install depends on the size of your building, accessibility and available resources. Our installation partners work to be as non-intrusive as possible to avoid disrupting your daily operations.
5. Review the Results
Once installation is complete, the integrator will accompany you on a walk-through to measure signal strength and compare the results with data collected during the original site survey.
Get Started With WilsonPro Today
If you're interested in learning more, schedule an on-site demo and see first-hand the difference WilsonPro solutions can make. You can also submit a request for a free consultation about improving cellular connectivity in your hotel.