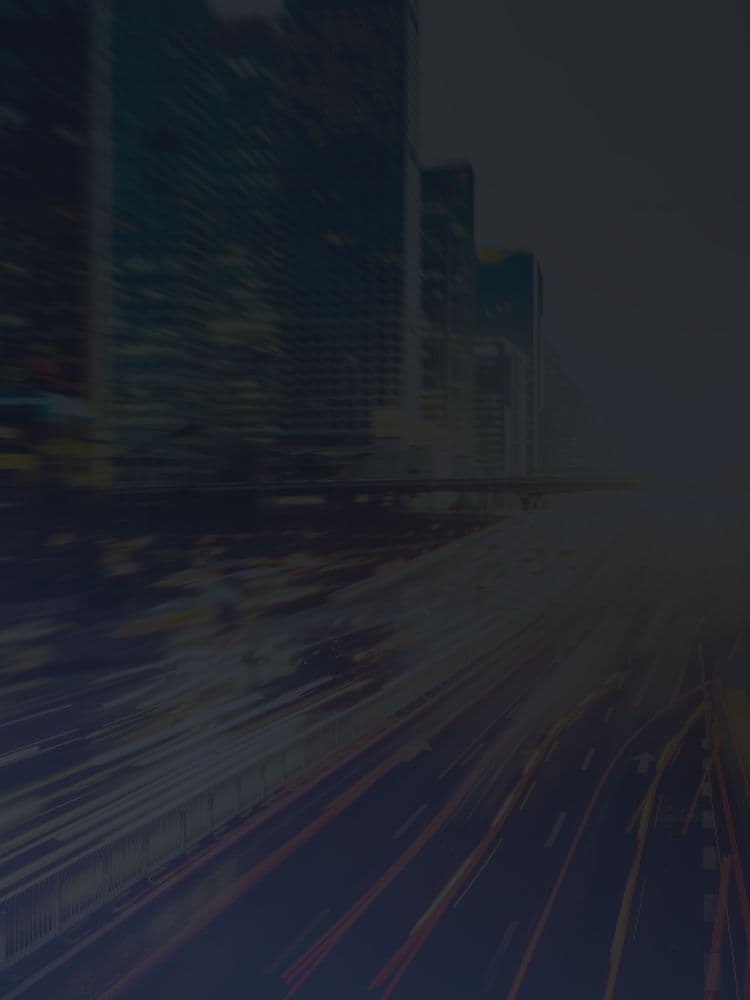 RG-11 is a common cable used in setting up a cellular amplifier. As an installer, it's important to know how to properly terminate, or put the connectors on, these cables. Poorly terminated cables can result in poor connections to the booster – which leads to less amplification, less of a boost for your cell signal, and less coverage area inside your large home or office building.
Our latest ProTip video explains:
Why proper cable termination is important for system performance.
A review of tools needed to do the job
Step-by-step instructions on how to terminate your cable
Check out the video below on how to properly install or terminate the connectors on RG-11 to learn more.