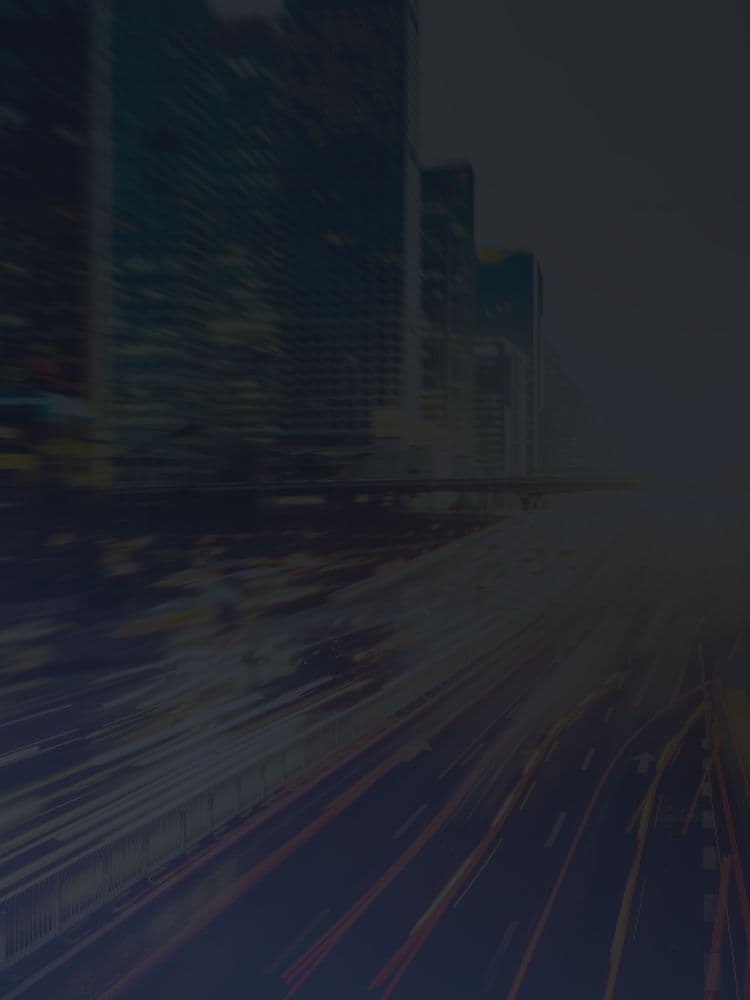 The International Union of Operating Engineers (IUOE) is an organization that represents and offers training programs to operational and stationary engineers. These engineers are responsible for building some of our most important and complex structures, including roads, highways, pipelines, and dams.
The IUOE has over 100 facilities in the U.S. and in Canada, which house invaluable opportunities to teach members the skills they need to do the important work of building safe infrastructure across North America.
In early 2018, construction was completed on the new IUOE International Training & Conference Center. Located in Crosby, Texas, the structure was built using LEED-certified materials and techniques, earning it a high green-rating. The IUOE intended to use the facility to propel the trade union's unique mission and training capabilities. After opening, executives were faced with a huge problem.
The Problem
Students, instructors, and visitors at the Training & Conference Center quickly started to complain that they were unable to get cellular signal inside the facility. The reception issue spanned the entirety of the more than 220,000-sq. ft. campus. Without resolution, poor reception due to blocked cell signal would threaten the success of the venue and potentially lead to huge financial losses for the organization.
In its mission to strive for a green, eco-friendly building, the IUOE overlooked the fact that greener materials often block RF signals, including cellular signal and WiFi. This presents an interesting challenge to modern organizations looking to reduce carbon footprints, while maintaining internal and external communications abilities. IUOE began the search for a solution that would eliminate communication dead zones without compromising its environmental conscience.
The Solution
As industry leaders in cellular coverage solutions, the installation team at SignalBoosters.com was brought in to assess the issue at the Conference Center. IUOE was particularly adamant that signal coverage span a variety of epicenters on its huge campus, including conference rooms, training centers, classrooms, recreational facilities and especially, the 200 single-occupancy dorm rooms built for out-of-town guests and trainees. With a slew of individuals under a variety of service providers entering and using the facility, IUOE needed an all-encompassing solution that would leave no one without cell signal.
Ultimately, the IUOE chose a WilsonPro in-building cellular repeater system as their solution. The assessment and installation at the facility took almost two weeks. SignalBooster.com completed an extensive site survey, pre-installation check-up, the installation itself, and thorough post-installation support.
Luckily, as WilsonPro uses a passive distributed antenna system (passive DAS), this installation was minimally invasive. Therefore, the installation process was simple, effective, and didn't interfere with the daily activities of the facility.
Many WilsonPro cellular repeaters are also carrier agnostic, which means that cell signal will be amplified for any cell service provider, including AT&T, Verizon, and T-Mobile. Now, students, instructors, employees, and visitors would be able to get the service they needed while inside IUOE's training facility, regardless of cellular carrier.
The Result
Since the installation, IUOE has reported that facility users are experiencing strong and reliable signal in virtually every area on campus. Previous dead zones now have reliable reception. The average dBm reading across all four carriers went from -115 dBm (virtually 0-1 bars) to -86 dBm (3-4 bars). The Training Facility has been able to return to its mission of providing their engineers and members with the necessary skills to maintain important infrastructure across the U.S. and Canada.
WilsonPro is an industry leader in restoring cellular connectivity across a variety of facilities and structures throughout North America. If your company is struggling to give customers and employees the cell signal they need to do the work integral to your business, WilsonPro can help.
Contact us today to find out how our expertise in cellular repeater systems can help your business stay connected.