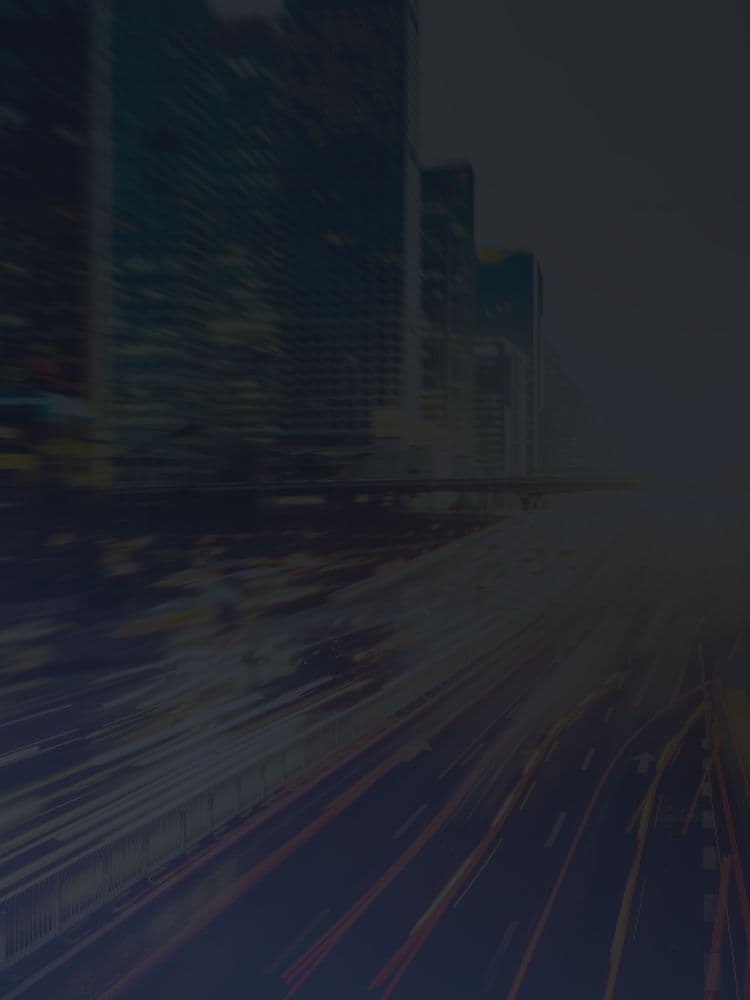 Estimated Reading TIme: 2 minutes
If you frequently experience poor cellular connectivity — dropped calls or slow download or upload speeds — you may have begun looking at options for improving your cell signal in your building. If you have, then you've likely come across the term RF repeaters, or radio frequency repeaters.
Let's take a look at some of the attributes of RF repeaters and how they can help to improve cell signal in areas wheresignal is weak. Also called a cellular repeater, RF signal repeaters use a three-part system to capture weak signal, and then amplify, or repeat that signal to strengthen it. Then the signal is broadcasted to the areas in a building or commercial space where signal is weak.
RF repeaters are used in many different industries like government buildings, schools, stores, and offices to improve in-building cell signal.
RF repeaters also work together with nearby distributed antenna systems (DAS) to improve the cellular coverage in an area. These repeaters can strengthen weak signal significantly.
What is a DAS?
DAS comes in active, passive, hybrid, and digital forms. There are alternative wireless connectivity solutions for users with lower capacity needs, but commercial users' options typically come down to either active or passive DAS.
In a nutshell, active DAS essentially creates cell signal for specific networks and carriers in areas where it's weak or non-existent. Passive DAS works with existing signal, regardless of network or carrier, to boost and strengthen signal up to 32 times in those areas.
DAS systems, also referred to as cell signal amplifiers or boosters, work with RF signal repeaters to receive a greater volume of signal from nearby cellular towers, thereby magnifying the signals sent and received.
Why Do You Need a Cell Phone Repeater?
A number of factors contribute to poor cellular connectivity, including cell tower distance, environmental elements such as trees and mountains, and building materials, including metal, glass, and concrete.
The use of an RF repeater can solve poor connectivity issues caused by these factors. An RF repeater can improve 3G and 4G LTE signal strength between your mobile devices and nearby cell towers. Much like a megaphone, the RF signal repeater boosts the performance of existing cellular signal.
Passive DAS and RF repeaters significantly lower the cost of boosting cellular signal. The installation of an active DAS can cost anywhere from $2-$4 per square foot for a single carrier, and upwards of $5-$10 per square foot for multiple carriers. These installations can take up to a year.
Repeater technology offers a more economical solution for businesses and large buildings. Passive DAS installations are a fraction of the cost of Active DAS and can be completed in as little as a week to a month. These commercial-grade cellular amplifiers boost signal for everyone in the building regardless of cell carrier and improves data speeds and call quality for all devices.
If you'd like to learn how your business or facility can benefit from the use of an RF repeater and passive DAS, contact WilsonPro today.
{{cta('5fe1997b-1d66-47b9-98dc-e7aa814acb5d','justifycenter')}}