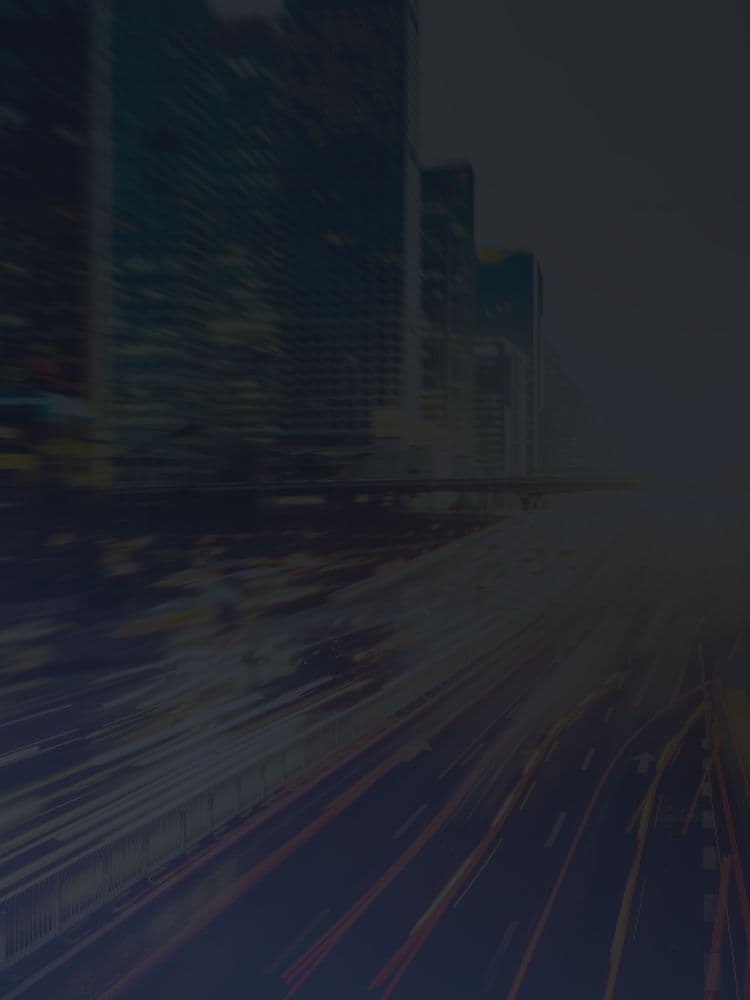 As technology improves so does efficiency in the workplace. The invention of the personal computer and the internet has allowed us to accomplish tasks in minutes that would've previously taken days or even weeks to accomplish.
With the advent of smartphones, we have a world of information at our fingertips and can connect with people half a world away in an instant. But what is the point of having unlimited communicative ability if your cell signal is blocked?
Cricut, a Utah-based arts and crafts company, found that weak cell signal is not just a nuisance, it impairs the ability to connect with customers and get work done. "People operate with their cell phones at work, calling, receiving calls, texting, emailing. That's how we operate" said Marty Petersen, COO of Cricut.
"The last thing we want people to do is to worry if it's operating. 'Did it go through? Did my message go out?' We want it to be invisible to them. Cell service should be a means of conducting business so no one has to worry about it."
The Challenge
The beautiful Cricut office, surrounded by the Rocky Mountains, was an ideal location for the tech-savvy craft company, but the building materials prevented strong cellular signal from getting in.
"They're in the middle of a bunch of macro networks. In fact, there's some right on top of that complex," said professional signal solution installer Mike Ebert. "[They're] right in the middle of a bunch of cell towers and had almost little to no coverage [inside the building] on their fourth floor."
The Solution
With almost no service inside the building, Cricut decided to find a solution to their connectivity problems. They called upon Mike Ebert, a professional WilsonPro integrator and president of Blue Cable Networx, to design and install a WilsonPro cellular repeater system.
Ebert said the Cricut office space spanned across two floors so they wanted a solution that could cover all work areas. He continued, "We settled on a WilsonPro repeater which gave us a broad reach, using two to four donors from outside."
"Wilson Electronics systems were a perfect fit for this application," said Ebert. "In an environment where you have an open floor plan, with no barriers between these work spaces and teams. They've got their marketing, they've got their sales, they've got their other teams; there's no barriers. These guys work together hand in hand, but they can't communicate with each other and so Wilson breaks those barriers very easily."
The Results
After the cellular repeater installation, Cricut saw a big difference in signal strength. "We really appreciate the fact that our cell coverage now works and we don't have to think about it," said Petersen. "We are just very happy that we have no impediments to getting our job done and people can work efficiently."
The Cricut team can now reach their creative community and complete their day-to-day tasks without weak signal getting in their way. "We all just use our cell phones. It's just easier that way. We always have them with us," said Courtney Haymond, a Social Media Outreach Specialist for Cricut.
Miranda Oliver, a Human Resources Generalist for the craft company added, "Now that the cell phones are working a lot better and have better service, it's really been able to increase the amount of work that we do because we can make those calls and we don't have to worry about going to a different floor, or even going outside to make a call. We can just make it right here, which obviously saves time and allows us to get a lot more done too."
For more information about WilsonPro cellular signal repeater systems or to be contacted by a member of our team, please reach out.