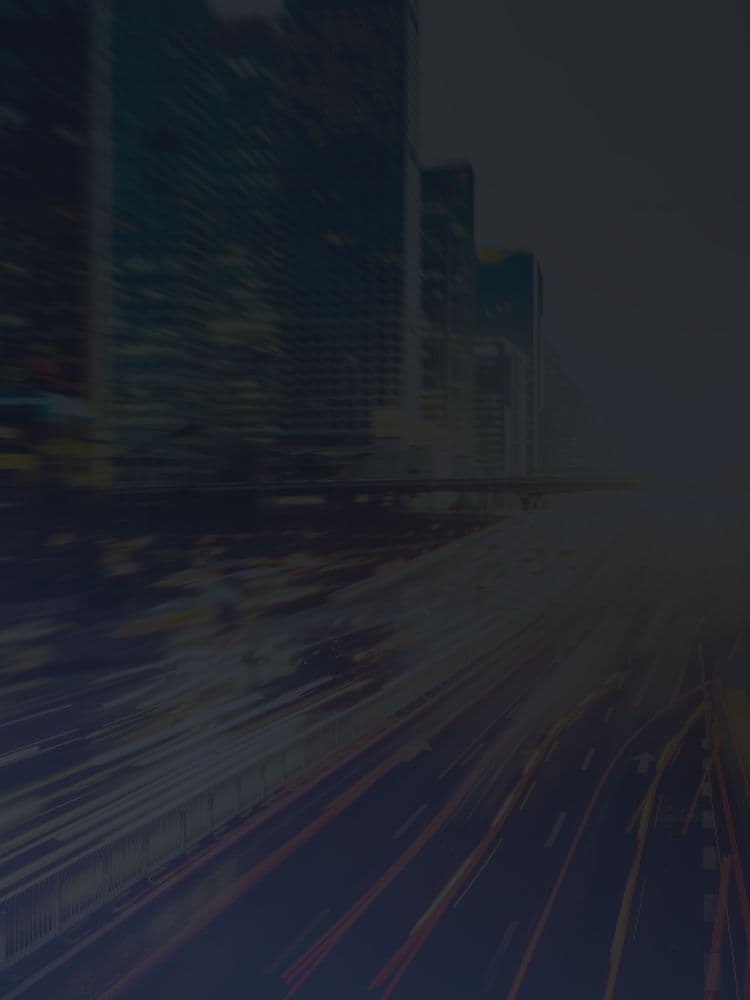 If you've had problems with weak cell signal, you're not alone. It's projected that 273.8 million mobile phone users experienced poor cellular connectivity at some point during this past year. For businesses, poor connectivity is more than a mere inconvenience. 
It can mean lost productivity, especially since 55% of employees prefer using their own mobile device at work instead of a desk phone. It can also mean missed sales opportunities caused by dropped calls and poor cell service. Understandably, customers get frustrated from not being able to access loyalty program apps or simply use their phones altogether while inside a store.
Security is another concern with two-factor authorization being dependent on cellular network access. And in emergency situations, the ability to make outside calls and contact others is vital.
What Causes Poor Cellular Coverage?
If your business is experiencing poor cell signal, chances are that your cell phone carrier is not to blame. More than likely, it's your building that's blocking cellular signal from entering. Whether it's the combination of natural or man-made barriers between your location and the closest cell tower or the concrete, metal, glass, or foam insulation used to construct your building, there could be several reasons why the incoming cell signal keeps getting blocked.
What's the Solution to Weak In-Building Cellular Signal?
An effective solution  for improving  in-building cell coverage can be found among our selection of WilsonPro cellular repeaters. Unlike most Active Distributed Antenna Systems (DAS), our multi-carrier solution ends dropped calls, missed texts, and slow data speeds for everyone in your building regardless of the mobile carrier they use.
All-inclusive and FCC-approved, WilsonPro solutions have been custom designed and installed in all types of buildings, including:
Factories
Warehouses
Parking garages
Retail stores
Office complexes
Schools and universities
Hospitals and medical centers
We serve the needs of all businesses in all industries. Installation time for a WilsonPro system can average between two to eight weeks; not the months or years that are commonly associated with other solutions such as Active DAS, and at a fraction of the cost.
Trust a Leader in Cellular Repeater Technology
Not only is WilsonPro the recognized leader in commercial-grade, cell signal enhancement technology, we established the entire category by designing and manufacturing repeaters, antennas, and related components. For over 20 years, we've developed custom solutions to help businesses of all sizes solve their cellular connectivity issues.
Why does WilsonPro remain at the forefront of the industry today?
A true pioneer in cell signal amplification, we introduced the concept of carrier-agnostic cloud management for the remote monitoring of cell signal amplification systems, all from a smartphone or tablet.
We are the innovator and sole provider of Multi-Tower Targeting Technology, making it possible to produce stronger cell signal amplification per carrier than our competitors, with a single repeater.
Our proprietary antennas and other products are proudly designed, tested, and assembled in the USA, in stark contrast to the off-the-shelf components used in competing systems.
We offer a full array of cellular repeaters to enhance both existing and upcoming 5G cellular signal.
Once your WilsonPro system is installed, you can feel assured that the work is being handled by a skilled professional integrator, certified by Wilson University in Dallas, Texas, a training program recognized as a Building Industry Consulting Services International (BICSI), Continuing Education Credit provider. For these reasons and more, businesses and government institutions alike trust WilsonPro to solve their unique cellular connectivity challenges.
WilsonPro Success Stories
Cellular Repeater System Improves Patient Care in California Hospital
Doctors, administrators, and staff members at CHOC Children's Hospital were frustrated with poor cellular signal in specific areas of the hospital. In response, they turned to WilsonPro to design a customized solution that aligned with their budget.
Everyone was thrilled with the results, including Adam Gold, CHOC's Chief Technology Officer. He said, "I think we've made our customers happy, that being the patients. And I think we've made our associates happy, those being the clinicians. I definitely think we've seen a difference and I'm really happy with the way it turned out."
Read the case study to learn how improved cellular connectivity contributed to better healthcare delivery.
Weak Cell Signal Problem Is Top Priority for Property Managers
Tenants in a Los Angeles-area office building experienced dropped calls and weak cell signal almost daily. Property manager Simone Wilson was determined to solve the problem, which included the inability for tenants and visitors to make cell phone calls while in the lobby.
She reached out to a WilsonPro-certified installer to create a cellular signal repeater system for the entire eight-story building. She was pleased with the results and time frame. "The installation was very quick. It didn't impact our tenants at all," she said.
Read the case study for a more in-depth look at how WilsonPro provided the ideal solution.
How to Get Started Today
Connecting everyone, everywhere is not a lofty statement. For WilsonPro, it's the driving force behind everything we do. It's why our growing list of satisfied clients includes Fortune 500 companies, technology giants, respected universities, and charitable organizations. Our products will continue to enhance cell signals for all phones and cellular-connected devices, on all U.S. carrier networks, for the next decade and beyond.
WilsonPro is the best choice for commercial, in-building cell signal enhancement solutions. To learn more about a customized system to address the needs of your business, contact us today.