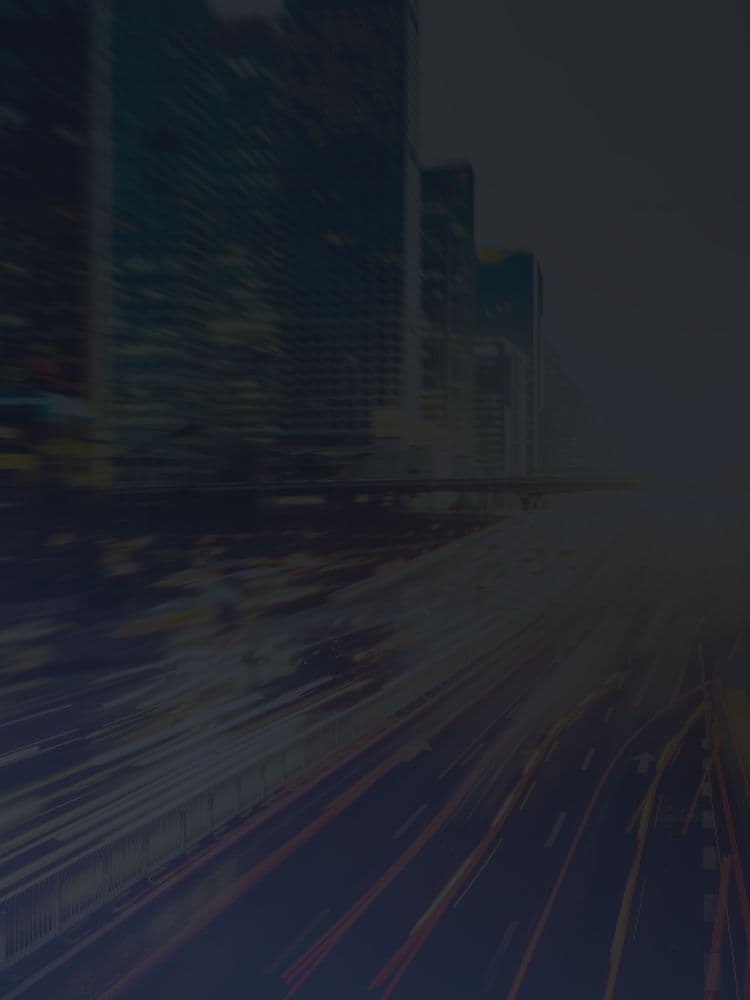 Estimated Reading TIme: 2 minutes
Connectivity is the lifeblood of business today. Whether you're managing the IT infrastructure within a new business or one that's already well-established, it's up to you to implement the technologies that will keep your operation connected. You've invested in computer hardware and software, phone systems, and printer networks and you know the importance of ensuring that these systems stay connected and online for maximum efficiency.
The cellular connectivity within your building is just as important as any of these other systems for keeping your business running efficiently. You can't afford to be bogged down by connectivity issues, dropped calls or slow download speeds. Still, a number of businesses reside in locations where cellular connectivity is poor, which affects reception throughout the entire building. If this is the case in your business, there are simple solutions you can put in place to achieve high-quality and reliable cell phone connectivity consistently.
Passive DAS Cell Signal Boosters Offer Affordable Solution
The solution to connectivity in your business doesn't have to be complicated or require an expensive installation of fiber optic networks and cables. Through the use of passive distributed antenna systems (passive DAS), such as the WilsonPro 4000R, you can address specific different zones of your building, without the need for a complex installation, and without breaking the bank.
Many IT professionals believe that active DAS solutions are the only option to address cellular signal in their operations, and end up taking on complicated and expensive installations of antennas and fiber optic networks as a result. In reality, passive DAS is an equally effective solution for the majority of buildings, which will restore high-performance connectivity.
On average, active DAS systems cost as much as $2 to $4 per square foot and can take up to 18 months to install. In comparison, passive DAS cell phone signal booster systems can be easily added to your business' IT closet, and up and running within a matter of weeks. The average installation price tag is less than half of their active DAS counterpart, at between 30 and 70 cents per square foot. Passive DAS cell phone signal booster systems are also carrier agnostic, therefore offering a universal solution for all users regardless of cell service provider. These systems are also simple to monitor and simple to troubleshoot. This means your cell signal booster will be one less hassle to worry about when managing IT for your business.
The WilsonPro 4000R
If you're looking for a passive DAS solution to boost cellular connectivity for your business, the WilsonPro 4000R is well suited to just about every commercial space with a coverage area of up to 100,000 square feet. It is the first rack mounted, multi-amplifier cell booster to incorporate four separate signal amplifiers feeding multiple indoor antennas to provide enhanced in-building cellular coverage. The 4000R amplifies weak cell signals to provide reliable voice and data coverage — including 4G — to inside spaces where signals may not penetrate. It also features cell site protections to auto-detect and prevent any cell tower interference.
If you'd like to find out more about why you need the WilsonPro 4000R in your IT closet, contact us today.
{{cta('1c4038da-833c-46e9-a2de-5ab9e1382398′,'justifycenter')}}