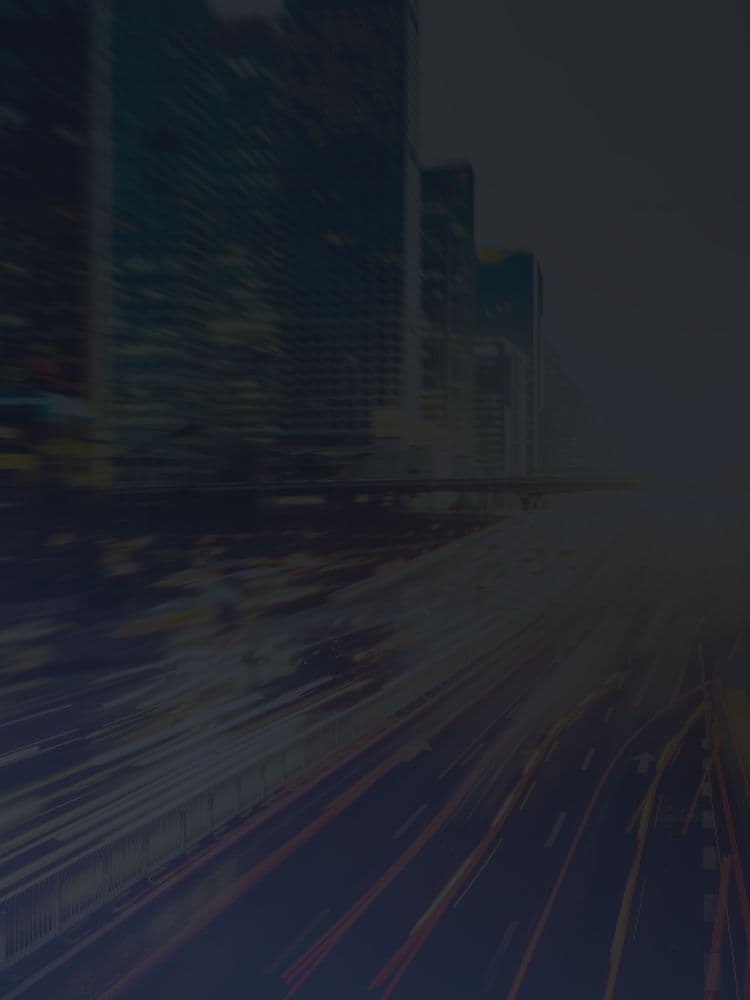 When construction began on Chamberlain Group's new building, staff quickly noticed poor cellular coverage in the building. In search of a solution, Jesus Robles, Global Network Engineer for Chamberlain Group, called the company's main carrier, Sprint, to discuss possible solutions. Sprint recommended Konecta USA, a WilsonPro integrator.
Chamberlain explained to Konecta that there were many connectivity issues throughout the 200,000-square-foot building. The basement was especially concerning because it is used for product staging and modeling of the newest Chamberlain products and hardware.
Within days Konecta USA drew up an indoor cellular solution and amplifier system design for Chamberlain Headquarters. Konecta quickly identified the 4000R as the perfect solution for a job of this caliber because it allows for multiple antennas and a wider coverage area. The rack-mount design also made for easy implementation into the building's communications and IT infrastructure.
"After they drew up the plans, they said they could implement it in two or three weeks and I couldn't believe it," said Robles.
When Chamberlain originally contacted us, they were looking for a DAS solution, added Mark Semp Certified Project Manager at Konecta USA. "After many meetings… they decided [WilsonPro] was the way to go," he said.
To learn more about how Chamberlain Group headquarters improved their indoor cellular coverage with WilsonPro, watch the video below: